Polkadot Launches Its Parachains after Years of Development, What It Means for DOT Token?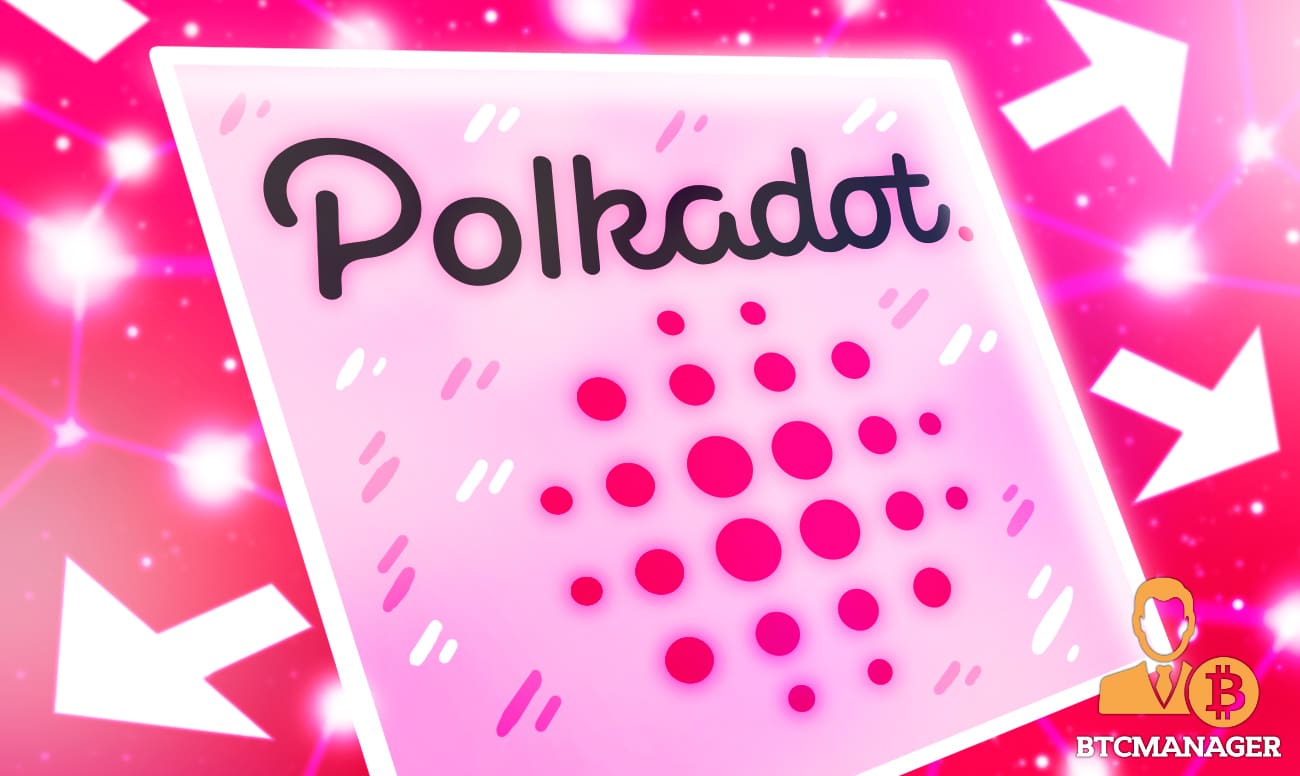 On December 18,2021, Polkadot announced the launch of parachains on their network after several years of development. They made the announcements through their blog site and added that they are excited about completing the launch of Polkadot parachains. They also added that all five auction-winning chains are now producing new blocks on their networks.
Polkadot Parachains Are Now Live On Its Network
The Polkadot team said that the onboarding process for the first batch of parachains began last night at the start of lease period six at 10:07 UTC. They added that the process was complete today for all five chains, namely Clover, Acala, Astar, Moonbeam, and Parallel Finance. The team stated that these chains got the preference in the roll-out since they have community support through crowd loans amounting to 100 M DOT.
Polkadot said that the celebration for this milestone would be done later in the day through a Parachain Party. The party was held as an online celebration that featured founders Robert Habermeier and Gavin Woods, the Parachain teams, and surprise visitors. It began at 6 PM CET on live Twitter space but to attend it, and one had to be following @polkadot
The Road to the Launch of Polkadot Parachains
The team initially announced the launch of these parachains through the Polkadot whitepaper in 2016. The Paper stated Polkadot's main features and explained its sharded network with a multi-chain design. 
The development of the chains began when the founder and lead developer Habermeier made the initial commit to the Substrate Repo in November 2017. Since then, the Substrate has had over 6000 commits from 300 different contributors. The Substrate Repo connects all the parachains in the Polkadot network. After about three years of development, the network launched on May 26, 2020. The parachains also got their first-ever testnet through Rococo in August 2020.
The first parachain, Statement, went live the following June. This parachain was followed by the first batch of five other parachains, which were auction winners. Since then, 18 chains have gone live on Kusama, and another collection of five new chains will also join the list on JAN. 10, 2022. By now, Kusama's chains can brag about completing numerous forkless upgrades and millions of transactions.
The roll-out of the parachains on the Polkadot network began in the Sub0 Online conference after the founders said that the network was ready to handle them. The network underwent several upgrades, and the first Polkadot auctions began on NOV. 11, 2021. This round is not the end of the parachains roll-out; Polkadot still has plans for the upcoming year.