Polkadot's Moonbeam Integrates LayerZero Protocol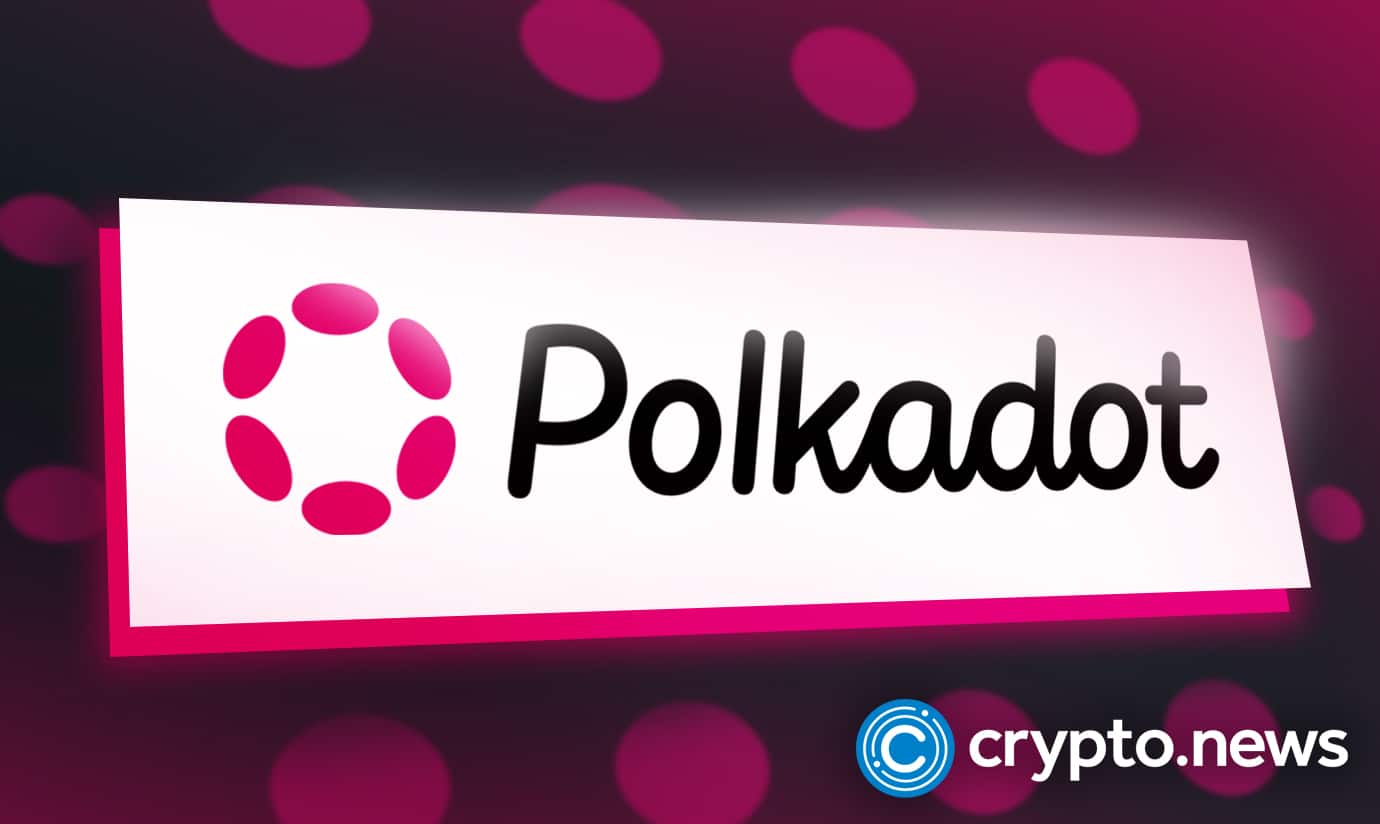 On August 29, 2022, Polkadot's parachain, Moonbeam, incorporated LayerZero, the cross-chain messaging protocol, to further ease Web3 interoperability.
Making Moonbeam a Hub of Activity
CoinDesk reports that the layer 1 blockchain protocol, Moonbeam, has integrated the LayerZero protocol into its operations. While this is not the first messaging service used on Polkadot, this incorporation with the cross-chain protocol is expected to provide wider messaging services and become prevalent across various chains.
In May, Polkadot launched its messaging system to leverage a Cross-Consensus Messaging format (XCM). The system made it possible for all Polkadot-based blockchains to communicate directly for the first time, in line with Polkadot's goal of becoming a fully interoperable multi-chain ecosystem.
The CEO of PureStake, the developer of the Moonbeam smart contract platform, Derek Yoo, believes that this union will encourage developers to deploy their applications on Moonbeam. Yoo foresees that these developments and other operations will join to make Moonbeam a hub of activity.
Polkadot is an open-source protocol founded by the Web3 foundation. It has a vision for Web3 multi-chain operations to form a truly interoperable decentralized web. In line with its dream of true interoperability, the Polkadot network enables cross-blockchain transfers of any type, not just tokens, but also data and assets.
In line with Polkadot's vision which sees the future as multi-chain, the Moonbeam project started in 2020. As a smart contract, Moonbeam makes it easy to build natively interoperable blockchain applications. Powered by the Glimmer token (GLMR), Moonbeam is a decentralized platform that is a highly specialized layer 1 chain mirroring Ethereum's Web3 RPC, keys, accounts, logs, subscriptions, and more.
Interoperability and Blockchain Technology
Interoperability in the blockchain is becoming increasingly necessary as the technology emerges and different platforms provide different solutions using the technology. There is a need for interaction between different chains. Interoperability between blockchains allows interaction and sharing of data between chains. The more seamless this connection is, the better the experience of the users.
This need informs the trend, which led to various moves in different crypto sections. From the move by Flare Network to solve interoperability problems in the blockchain, Revault's integration of Orbs layer 3 to foster interoperability, the emergence of Elrond (EGLD), the public blockchain for higher interoperability, to the launch of various cross-chain interoperability bridges and the Wrapped Ethereum (WETH), interoperability is steadily becoming a big deal in the blockchain space.
LayerZero has made a name for itself when it comes to cross-chain matters. LayerZero is an Omnichain interoperability protocol that enables the realization of cross-chain applications, and different firms have partnered with it for cross-chain transactions on their platforms.
In June, Holograph partnered with LayerZero to foster the adoption of holographic Omnichain NFTs, and July saw DappRadar unveil a cross-chain staking platform in association with LayerZero.
According to Etherscan, Moonbeam has had about 9.6 million transactions since its launch. This integration with LayerZero, which will ease its messaging service with chains like BNB Chain, Polygon, and Ethereum, will no doubt increase its usability, and hence its number of transactions.
At press time, DOT is hovering at around $7.16