Polygen to Launch Its PGEN IDO on Polygon-based Polygen and Several Other Launchpads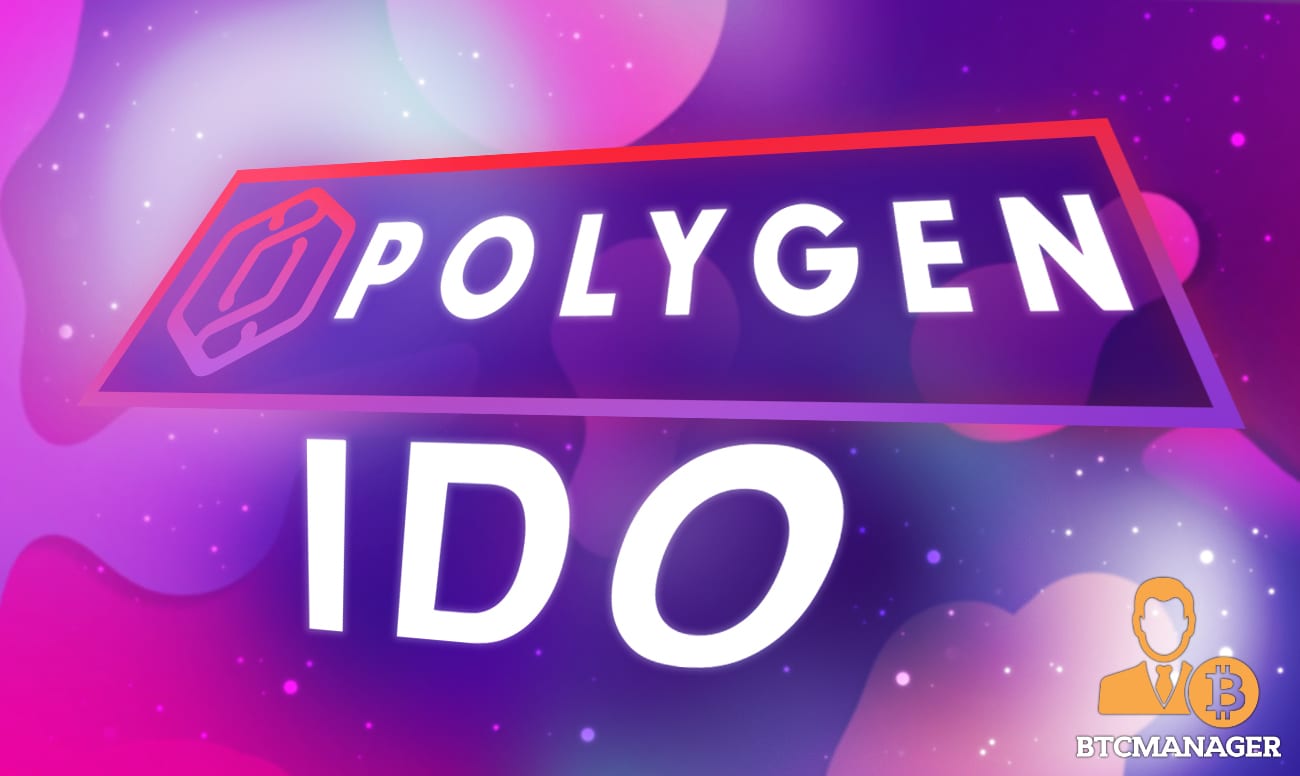 Polygen, a community-driven trustless launching pad, has scheduled its PGEN IDO to begin from December 7, 2021.
Polygen to IDO on Three Launching Pads
As per a press release on November 29, the crowd-funding of Polygen's native token, PGEN, will be on Polygen's launching pad, Polygon-based Polystarter, Copper, and Trustpad.
PGEN will be central to Polygen. The upcoming IDO will be the first time users experience the launching pad's unique approach to raises.
The Polystarter whitelisting for PGEN tokens is live and closes on December 6, the same day when KYC registration on Polygen starts.
Meanwhile, Trustpad Whitelist registration opens on December 5. The PGEN IDO on Polygen and Trustpad is scheduled for December 7 and December 8 on Polystarter and Copper launching pads.
Users keen on participating in the IDO are required to comply with conditions outlined in each platform.
The Problem with Traditional Launching Pads
In their goal to allow projects to raise funds without gatekeepers, Polygen pinpoints the current problems plaguing crypto and existing launching pads.
Chiefly, recent launching pads, despite operating from open-source blockchains, are opaque and open to abuse. Additionally, most of them have implemented a gatekeeper approach.
Most launching pads have mistakenly placed their interests over project founder's needs meaning projects that don't cave to launching pads' demand are boxed out.
Priority to Projects without Whales
To bypass these problems, Polygen will use the Dutch Auction System ("DAS") and Community Liquidity Seeding.
Notably, all investors need to do to participate is fill in their details since KYC is mandatory. However, unlike other launching pads, there will be no whitelisting, FCFS, lotteries, and whales have been kept out for fairness during investment.
Additionally, projects are free to decide how much they want to raise, the auction mechanism they are comfortable with, and how best they can manage their tiers.
This flexibility also translates to more freedom in initiating funding rounds and how they can conduct connected rounds.
That project founders opting to raise on the Polygen launching pad are the ones at the wheel is an overhaul of the architecture adopted by traditional launching pads. This approach also gives ample space for the community–interested in ensuring the platform's long-term success and projects–to grow.