Polygon 2.0 to establish multiple layer-2s, initiate governance change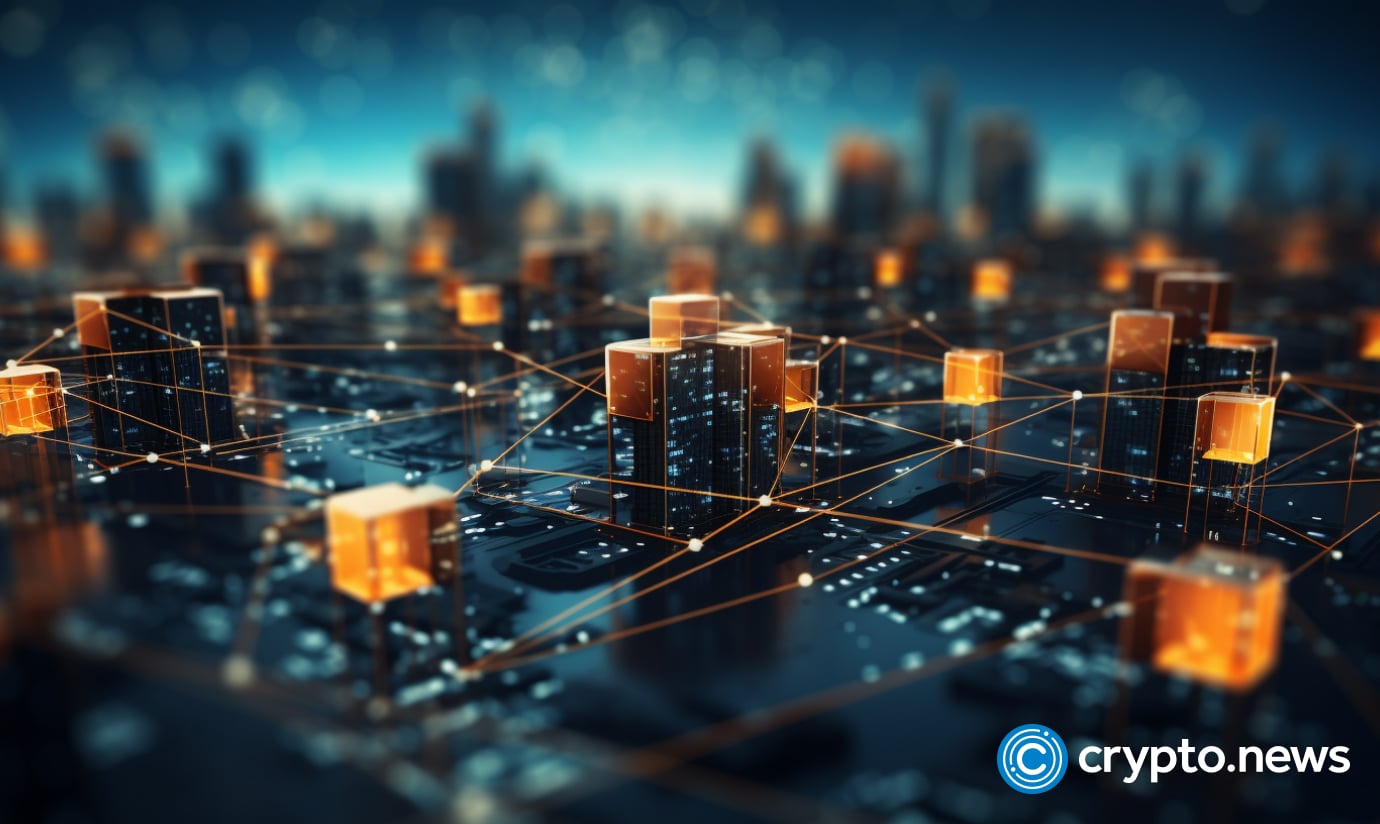 Polygon Labs has initiated an expansion project, a comprehensive effort that aims to incorporate every blockchain and application operating on the Polygon network, intending to bring democratic principles to the upgrade process while encouraging participation from the broader community.
On July 19, the firm's development team put forward a novel strategy to overhaul the governance system for the forthcoming iteration of Polygon, dubbed Polygon 2.0. The primary objective of this initiative is to establish multiple layer-2s within the network.
In accordance with this strategy, the developers put forth a detailed and progressive governance infrastructure, characterized by three principal elements, each designed to fulfill distinct roles within the Polygon environment.
The inaugural element of this strategy pertains to the broadening of the current Polygon Improvement Proposal (PIP) system, a tool that facilitates users to suggest and investigate enhancements for the Polygon protocols. This expansion is slated to include every blockchain and application operating on the Polygon network, making the upgrade process more democratic and promoting participation from the community.
By empowering community members with the capacity to investigate and suggest enhancements, the Polygon ecosystem becomes receptive to a variety of viewpoints and potential augmentations, which could, in the end, be absorbed into the protocols that oversee its operations.
The second element of this newly suggested governance infrastructure is committed to "System Smart Contracts Governance". The goal here is to make it smoother to apply upgrades for protocol alterations or software acting as smart contracts. Here, a distinct ecosystem council, made up of community-elected and -governed members, will supervise modifications.
The third and final component of the proposed governance infrastructure revolves around the creation of a "Community Treasury" mechanism. This plays a critical role in promoting the Polygon ecosystem's growth and allocating resources to different initiatives. Initially, this treasury will be managed by an independent community treasury board, but the long-term plan is to progressively shift towards a governance model steered by the community.