Polygon (MATIC) Among Participating Organizations for Walt Disney's 2022 Accelerator Program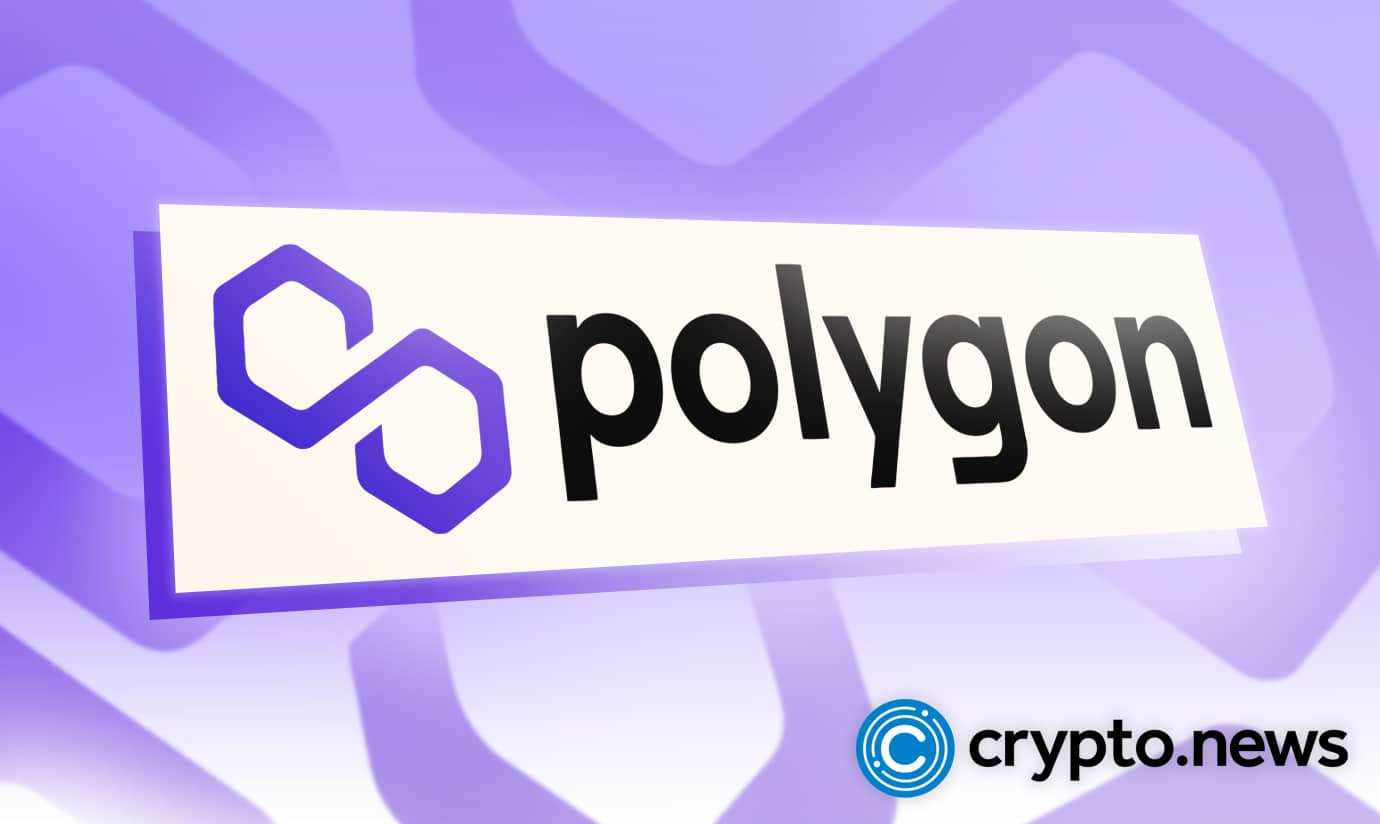 Walt Disney has revealed six participating organizations, including Polygon, for the 2022 Accelerator program. The program is a business initiative outlined for the broadening of innovative companies around the globe. The accelerator class concentrates on creating the future of enchanting experiences and specializes in technologies.
Road to Accelerator class 2022
The accelerator program is set to kick off this week. Organizations participating in the class will interact with the imagination, creativity, and Disney's expertise. Amidst the course, Disney's senior leadership team and dedicated executives will guide the involved companies. Guidance will enhance a moment of oomph to learn from mistakes and correct for future benefits.
Additionally, the program will finalize with a Demo Day in the fall at the Walt Disney Studios Lot in Burbank, Calif. Augmented Reality (AR), Non Fungible Tokens (NFTs), and Artificial Intelligence (AI) are among the technologies that will be most concentrated and specialized upon. The American film production company believes technology is a savior to the future of humankind and entertainment.
Bonnie Rosen, General Manager of the Accelerator initiative, said that Disney has been cutting the edge of leveraging technology to create magnetism in the entertaining sector. Moreover, the company has operated for nearly a century and proclaims a sophisticated technological future.
He added that Walt Disney was happy to be part of the benefaction. Rosen believes that the corporation of Disney and the selected class of companies will promote commitment to innovations. Furthermore, it will enhance phenomenal experiences for its audiences and guests in the coming century.
The Organizations Selected for the 2022 Accelerator Initiative
Walt Disney selected six organizations to participate in the imminent 202 accelerator program. The companies include Flickplay, InWorld, Locker verse, Obsess, Polygon, and Red 6.
Flickplay is a Web3 social app that enables users to discover NFTs that are tied to real-world locations, allowing them to experience and share via AR. InWorld permits participants to construct interactive, AI-driven characters for mesmerizing experiences. Lockerverse is also a Web3 software that enhances brands and creators to notify culture-defining stories and deliver special episodes.
Obsess is an observational e-commerce platform that enables brands to innovate fascinating 3D virtual stories on metaverse platforms and their sites. In addition, Polygon is an efficient Blockchain network that permits enterprises and designers to build magnificent experiences in Web3. Red 6 marks the final organization in the list. It is an AR organization that has created a distinct interface and headset that operates outdoors in dynamic, high-performance environments.
This year, Disney chose a fewer number of companies for the program compared to 2021, when it selected 8 companies.
On April 8, Defi Chain added Walt Disney Co ($SdDIS) and three other decentralized assets to its growing list of tokens. Members of the Defi community initiated the voting for the named Tokens.