Polygon Integrates With Simba Chain for ETH Scaling and Web3 Transition Support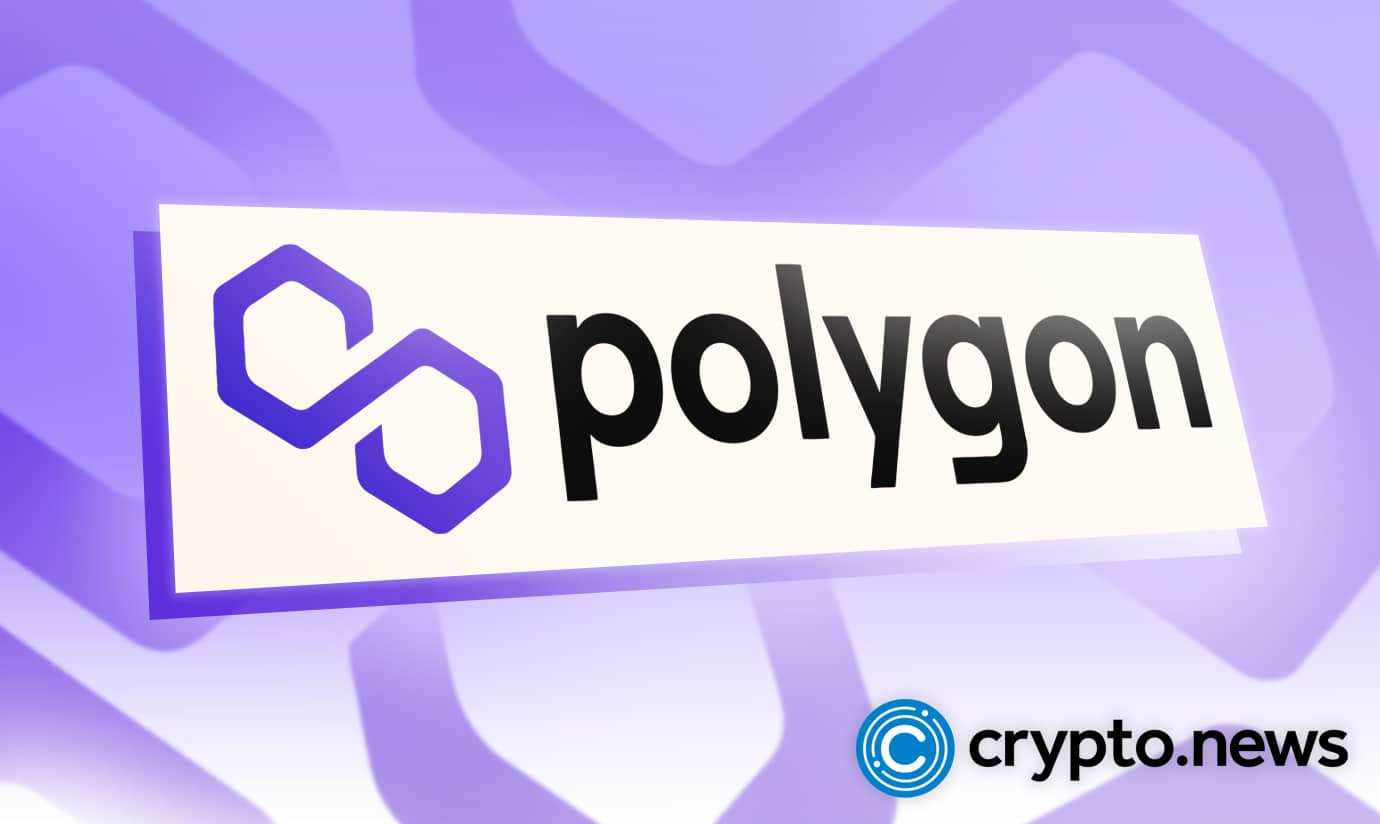 Polygon has integrated with Simba Chain to lower the entry barrier of Web3 for existing Web2 companies on the ETH network. Simba will provide the necessary developer tools for the process. The integration serves as the latest scaling solution offered by Polygon.
Polygon Provides Scaling Solution for Web 2 Companies to Adopt Web 3
Polygon (MATIC) has introduced and integrated Simba Chain into its systems to help with easier transitioning from Web2 to Web3 on Ethereum. The Simba Chain will serve as a scaling solution to lower the entry barrier of firms seeking to advance to Web3. It will also offer a chance for Polygon to expand the scope of its services.
As Web3 increases popularity and grows from just speculation, many firms are seeking to level up their Web2 services. However, as the pandemic has caused a significant economic pullback, most firms are getting cold feet to build decentralized systems from scratch.
Simba aims to help such firms by lowering the cost of development which serves as an entry barrier by offering its tools and services. The company provides a cloud-based smart contract platform with enterprise-level security to its clients. 
How Will Polygon Benefit From Simba Chain?
 Simba Chain is an API development platform that offers Web3 infrastructure to Web2 firms. It aims to provide Web2 companies with a chance to develop their WEB infrastructure at a lower cost, thus promoting the world's adoption of Web3. The organization has earned its place among the elites by collaborating with some United States defence organizations to develop tech solutions.
"Many of our clients from the traditional enterprise and cloud-based technology space expect the same scalability, speed and simplicity in blockchain development that they enjoy in their current development tools. By working with Polygon, SIMBA Chain can offer customers innovative blockchain solutions with the requirements and expectations they have of any enterprise tech stack – and still leverage the benefits of Ethereum's market," said Bryan Ritchie, CEO of SIMBA Chain.
An excerpt from their press release reads:
"SIMBA Chain will utilize the full-stack scaling solution as the go-to infrastructure to build and run custom, white-label NFT Marketplaces for their customers."
Away from the white label NFT Market places, Simba Chain will offer Polygon its Metadata registry bridge (MDR). The MDR will improve the safety of digital assets custody solutions via widespread interoperability. 
According to Simba Chain CEO Bryan Ritchie,
"Simba provides developers the flexibility to build on any chain and change chains at any point in the project, as the platform is chain agnostic."
Ritchie expounded that such flexibility offers a developer the chance to adapt to the ever-changing requirements of their infrastructure without necessarily having to restart the work. Simba Chain recently raised $25M last September in a Series A funding round to support its operations. Since then, it has built several mainstream partnerships for its NFT marketplace.