Polygon Releases Testnet Plans for a New Scalability-Focused Blockchain Called Avail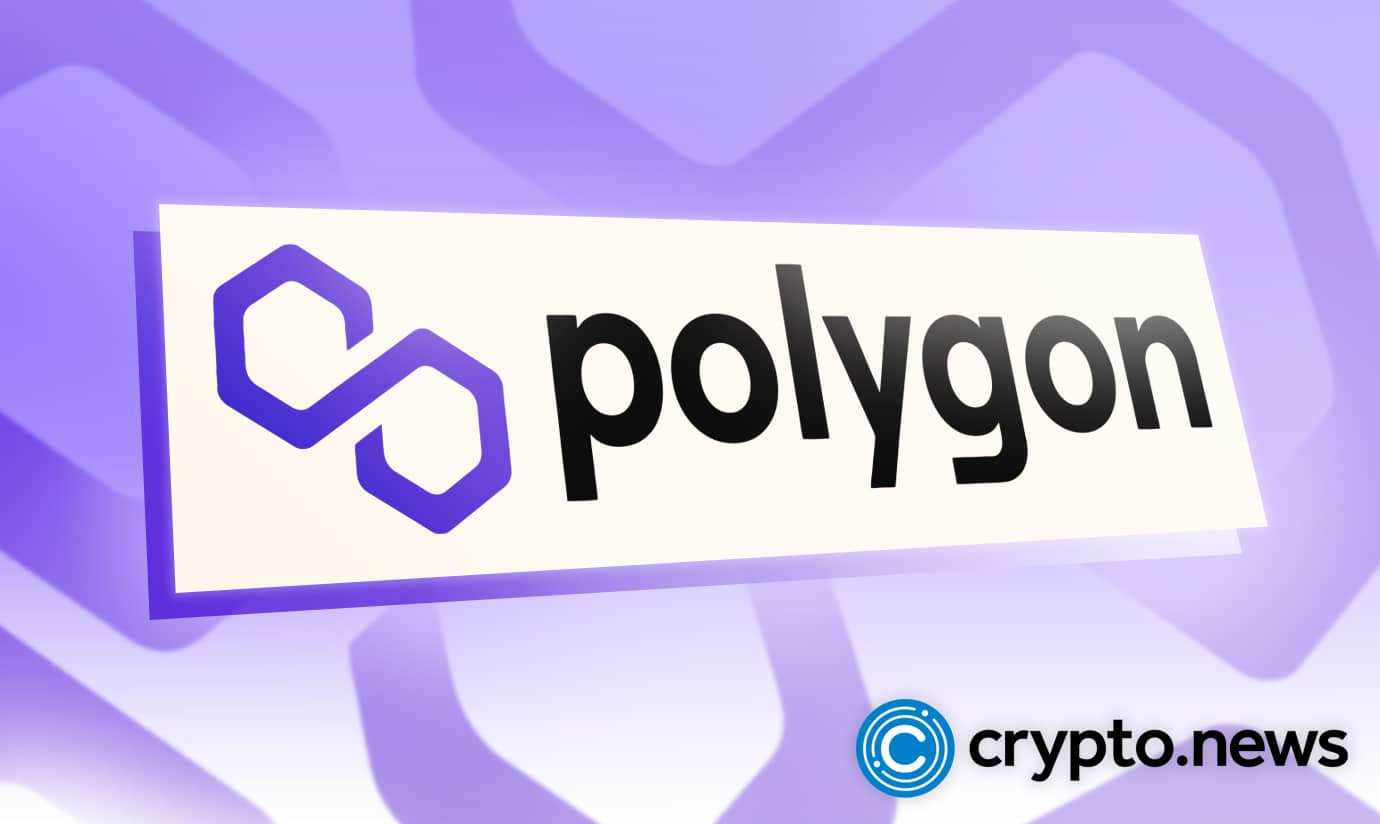 Polygon has announced its plan to launch the testnet of its new scalability-focused blockchain. According to a Polygon statement, the network dubbed Avail will use the concept of modularity to achieve high scalability and maintain decentralization and security. The Testnet will come sometime in Q2.
Polygon to Launch Avail
Polygon recently announced its plans to launch a new Scalability focused blockchain to host Dapps of any size. Polygon is a decentralized scaling solution explicitly created for the Ethereum chain. The network has been operational for a few years now, and according to recent reports, there are plans to launch a scalable blockchain.
Polygon's tweet reads
"Polygon is building a modular suite of scaling solutions to empower chains and dApps of any size. And today, we're sharing our vision for @0xPolygonAvail, a new data availability blockchain that improves scalability across the board."
Another statement released by Polygon says that the blockchain testnet is called Avail and is solely focused on improving blockchain scalability. Polygon plans to make sure Avail can host even large-sized decentralized applications. But how will it achieve this scalability?
Avail Uses Modularity to Achieve Scalability
In their tweet, Polygon referenced their first document highlighting their complete plans for making this Avail blockchain scalable. According to this document titled, "Polygon Avail: Unlocking the Modular Blockchain Future," the network notes that Avail will achieve scalability by using modularity.
According to the report, a modular blockchain distributes vital functions of the chain to separate interworking layers. Blockchains have multiple tasks, including validating transactions and adding them to the chain. Current monolithic chains merge these functions in the same layer, thus limiting their ability to scale.
Polygon notes that their Avail blockchain uses different layers. Therefore, Avail removes the link between transaction validation and the process of adding transaction records or data to blocks. According to a 2021 press release, Avail intends to reduce the issue of "the problem of block verification to data availability verification."
Having an independent layer for the order of transaction data makes this chain fast. Avail's use of modularity helps in ensuring the blockchain is scalable but at the same time can maintain top speed. It is much likely that this new tool will be handy in Ethereum 2, sidechains, and other offchain scaling solutions.
Polygon notes that the new chain comes with three key benefits; Scalability, flexibility, and security. Avail can help other existing blockchain Rollups to "implement validium solutions to reduce data posted to Ethereum," leading to stable and favorable transaction prices.
Testnet to launch in Q2
The work of creating this blockchain project has been going on for nearly two years. According to a press release in 2021, Polygons team started the job of creating Avail sometime in 2020.
According to their statement, the testnet to this new Avail blockchain will be coming in Q2 of 2022. However, the network promises to continue updating the community on the Avail project. In March, the Polygon network faced an extended service outage because of a bug. Running the testnet will help solve bug issues in the new Avail chain.