A Popular Telegram Group Offering The Best Crypto Signals, Fat Pig Signals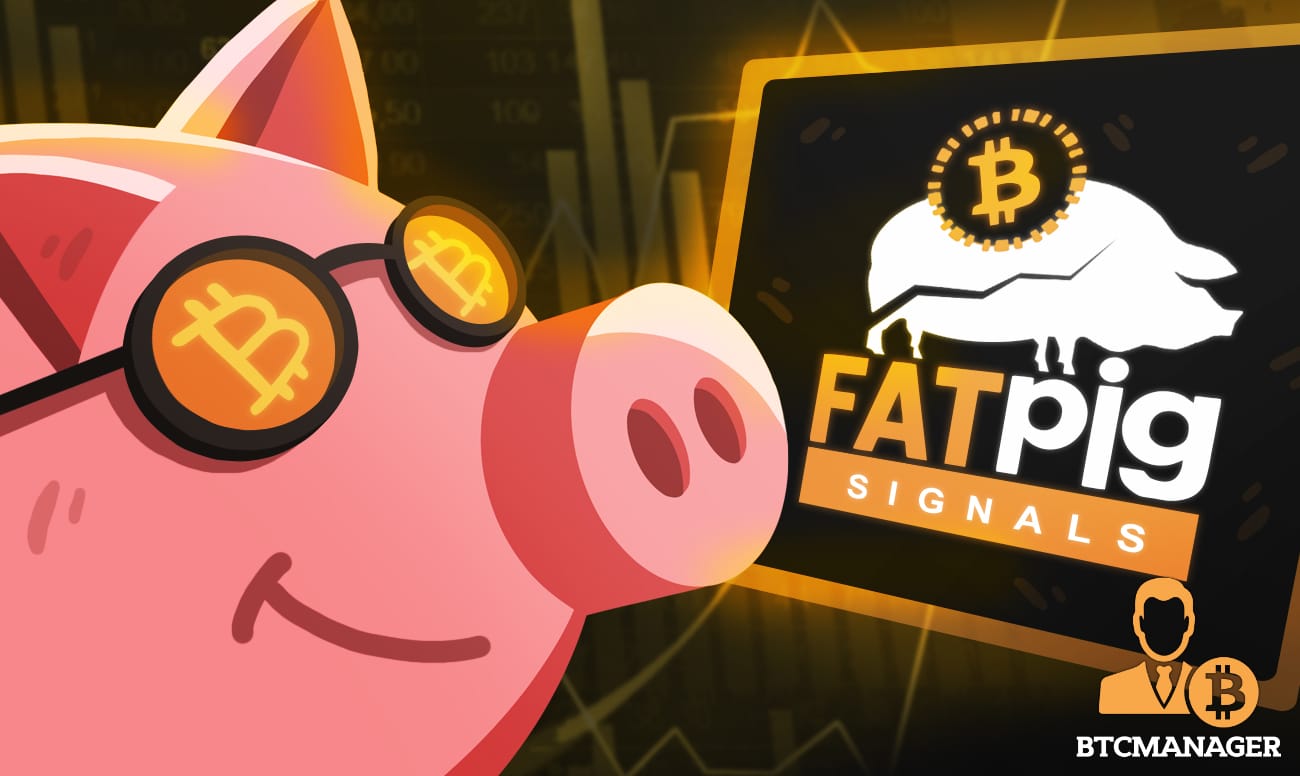 Crypto signals are trading ideas from experts that can help both experienced and newbie traders boost their crypto profits. 
Keeping track of the latest fluctuations in the crypto market, which includes over 2000 coins, can be a daunting task that requires hours.
That is why Fat Pig Signals was established back in 2017 to provide a detailed technical analysis for bitcoin and a wide range of altcoins to its loyal users.
As a crypto trader, you can access accurate, affordable crypto trading signals reports from this platform that helps you save time and earn more. Read on to learn How to make a profit with Crypto Signals offered by this top Telegram crypto provider.
Expert Advice from Veteran Crypto Traders
One of the main factors that have helped establish Fat Pig as a popular Crypto Signals Telegram is that it is led by experienced traders who perform a detailed analysis of the market.
These experts in crypto trading then create accurate reports that they send to users via Telegram. Their advice helps users decide on the right time to buy/sell based on expert suggestions rather than emotion.
By taking advantage of the most effective daily trading suggestions from veterans in the market, you can start streamlining your approach to crypto investment and stop missing out on trading opportunities.
A Proven Track Record
Fat Pig Signals has an established track record of providing the Best Crypto Signals, with more than 75% accuracy across all its trading signals in the last three years.
The channel has established its credibility as the go-to source for accurate and easy-to-understand market signals that help you trade cryptocurrencies like a pro.
The team of experts behind the platform routinely perform a thorough technical analysis and historical research of the market. They also give proper risk management strategies to turn the odds in your favor. Their expertise helped users turn profits even during the "crypto winter" of 2017 by accurately predicting market fluctuations. 
Users can access ByBit/Bitmex signals for margin trading and Binance signals with risk management to help them turn FAT profits on the highly volatile crypto market.
Get More with the Fat Pig VIP Channel
Fat Pig has a free-for-all Telegram group and a VIP group reserved for paying users.
As of this article's writing, the free Telegram group has a user base of over 40,500 subscribers who access regular market updates, news, and select trading signals.
For crypto investors looking for more detailed analyses and professional trading advice, the VIP channel is the better option.
The channel offers more personalized service, with each trading signal extensively analyzed by market experts to help you make better choices on what position to occupy and when.
Some crypto traders are hesitant to pay for insightful signals, given that there are numerous blogs and websites offering crypto trading tips. However, a small subscription fee can be worth it if you need detailed, up-to-the-minute technical analysis signals.
The Fat Pig VIP channel gives you accurate and prudent daily trading suggestions that provide you with a precise picture of the crypto market. 
If you are interested in subscribing for the VIP channel, please consult on the current values/prices via the official Telegram Channel t.me/fatpigsignals