PORT Network: An Innovative dApp Ecosystem for Sustainable Processing Power for Both Cloud and Volunteer Computing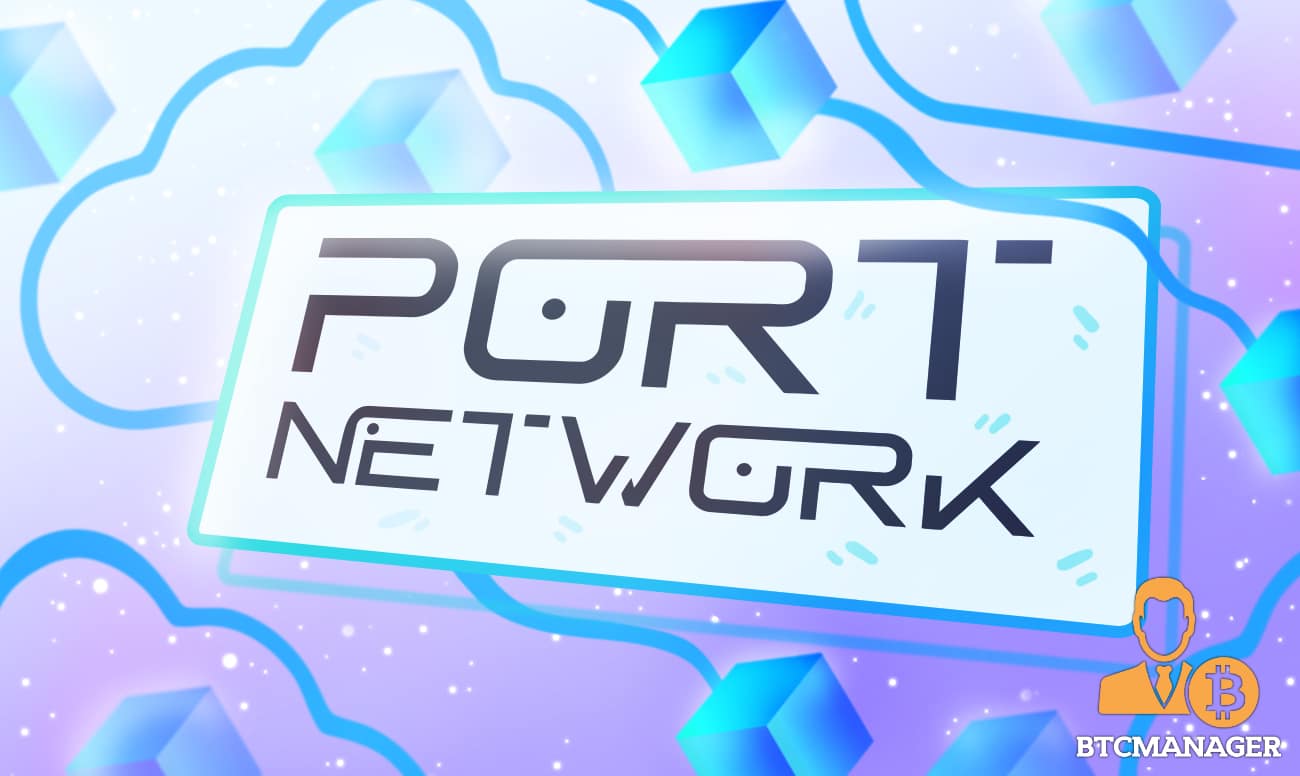 Blockchain technology has emerged as a revolutionary technology in the past decade, breaking barriers previously thought impossible. Currently, the demand for computing power is growing at an exponential rate. Different sectors, including IoT, AI, 3D Processing, Deep Learning, and Pharmaceuticals, require massive bandwidth that is non-restrictive and cost-effective. 
Port Network seeks to address this problem by becoming the first decentralized P2P application that combines Cloud and Volunteer computing on the blockchain. It provides an environment where individuals and businesses can sell their extra computational power in exchange for its native token, PORT. Private companies and corporations can purchase this unused resource to increase their bandwidth and computing power. 
The aims of Port Network are further articulated by CEO Janusz Siuda, who stated,
"The PORT Network utilizes unused computing power. This gives consumers both the extra power when needed but also helps to create an environment-friendly ecosystem."
Port Network encourages sustainable resource sharing by incentivizing users and allowing enterprises to focus their energies on building products. For example, corporations in the scientific field can purchase extra computing power to perform intricate calculations at high speed and quicker than in-house computers. 
Port Network also provides a flexible solution where consumers can purchase as much power as required for their activities. This mitigates the possibility of paying what you don't need as you buy according to what you need. 
Key Benefits of Port Network and Roadmap 
Port Network is unique and has numerous benefits within the computing power sector. Anyone with idle CPU power and storage can earn PORT tokens that can be used to buy computing power on Exchanges. 
Since Port uses existing computing power, it is energy efficient compared to other solutions that generate new and unnecessary power causing environmental concerns. High-Performance computing consumers can purchase PORT and implement the enhanced power to their systems in a quicker and cost-effective process. 
Port is built on blockchain technology and is less expensive and faster than existing cumbersome cloud services. 
Port Network has a roadmap that is designed to ensure that the blockchain protocol can make achievable goals to grow its ecosystem. This is a backdrop of what to expect in the coming months. 
– Q3 2021: This will see the launch of the platform's native PORT Token Sale, where PORT will be available for purchase for later use within the platform.
– Q4 2021: Software Launch. PORT Listed on DEXs & CEXs, allowing token holders the ability to trade PORT on exchanges. 
– Q1 2022: TV advertising campaign and continued online marketing presence once the Token Sale is complete.  
PORT Token Sale 
Port Network has launched the token sale of its native token PORT. A total of 50,000,000 PORT tokens out of the total supply of 100,000,000 has been allocated for the token sale. The sale process will be carried out in a stage-based deployment. 
Port Network has already set a hard cap of $22,500,000 and the token sale will run until Q4 2021. To learn more about Port Network, follow their social media channels.
Website | Telegram | Twitter | Facebook | Instagram | YouTube | LinkedIn