Portal, a Bitcoin-Based DeFi Protocol Raises $8.5 Million in Latest Funding Round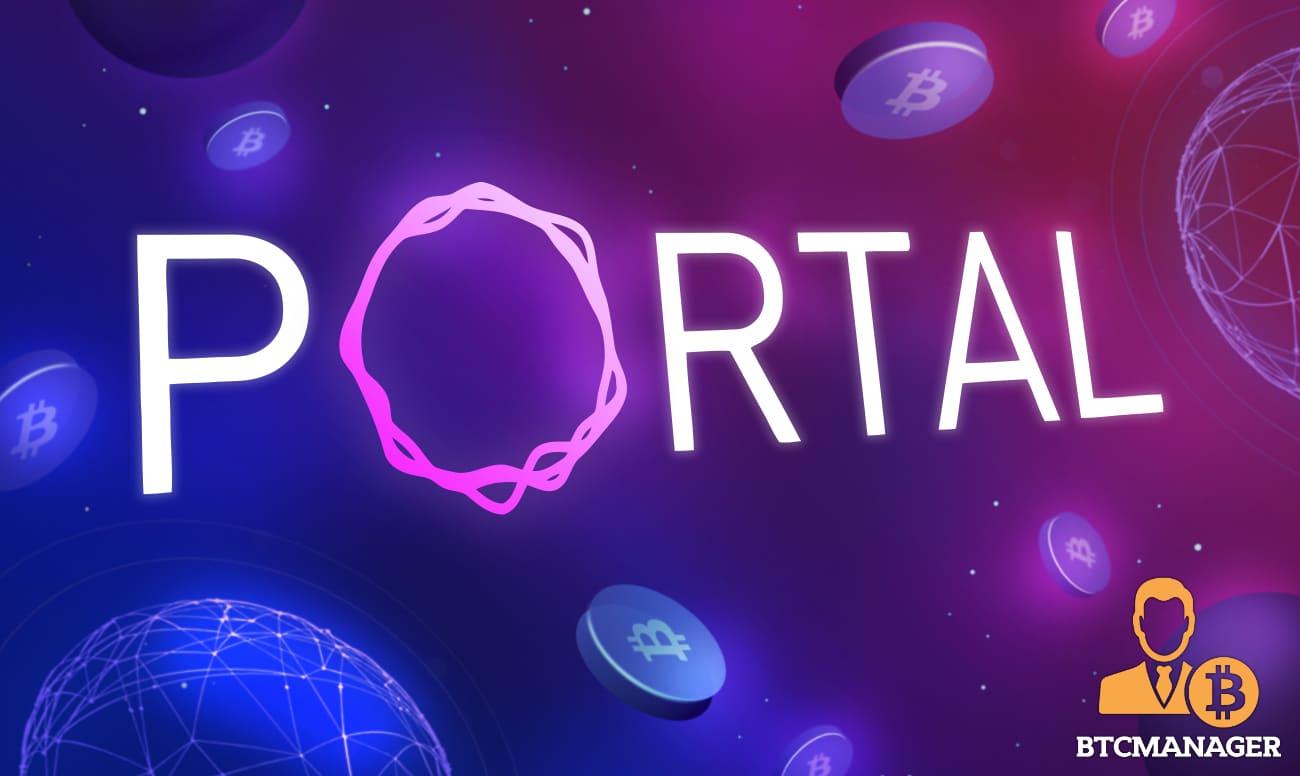 Portal, a Bitcoin-based decentralized exchange (DEX) today announced the closure of a whopping $8.5 million funding round led by prominent investors.
Portal Raises $8.5 Million in Funding Round
Looking to leverage the benefits of the Bitcoin network, Portal DEX today announced it had successfully raised a total of $8.5 million in its latest funding round that witnessed participation investing firms.
Among others, the participants included Coinbase Ventures, ArringtonXRP Capital, OKEx, Republic.co, Shima Ventures, LD Capital, Monday Capital, GenBlock, Taureon, Autonomy Capital, Krypital, and B21 Capital.
In addition to the aforementioned investors, several Ethereum senior executives and founders also joined the funding round. These include DFINITY, MobileCoin, Tether (USDT), Galaxy Digital, Bitcoin.com, Republic, Centre.io, Polymath, Æternity, Hedera Hashgraph, Blockstream, Reef Finance, GlobeDX, FIO, Portion, and 4K.
For the uninitiated, Portal describes itself as a self-hosted Layer 2 wallet and true cross-chain DEX built on Bitcoin. Portal aims to streamline the process of atomic swaps between BTC and other cryptocurrencies, an issue faced by the entire crypto industry at present.
The issue of decentralized cross-chain bridging was also highlighted by Michael Arrington, the founder of ArringtonXRP. The issue has become all the more significant and pressing as an increasing number of blockchains continue to witness wild adoption.
Commenting, Eric Martindale, CEO of Portal, said:
"By bringing a fast, peer-to-peer, Layer 2 exchange — with the speed of centralized exchanges but with privacy — Portal is delivering on the promise of self-sovereignty for everyone."
Similar sentiments were echoed by Republic Capital's Director of Operations Brian Johnson who said the firm invested in Portal with interoperability in mind. According to Johnson, cross-chain interoperability is a prerequisite to blockchain's entry into traditional finance.
Notably, Portal taps Bitcoin's "hash time-locked contracts" to ensure that each user always has complete control over the funds offered in trades. This feature also helps mitigate the risks of loss of funds and counterparty risks.