Post Ethereum Merge: A Sneak Peak at Shanghai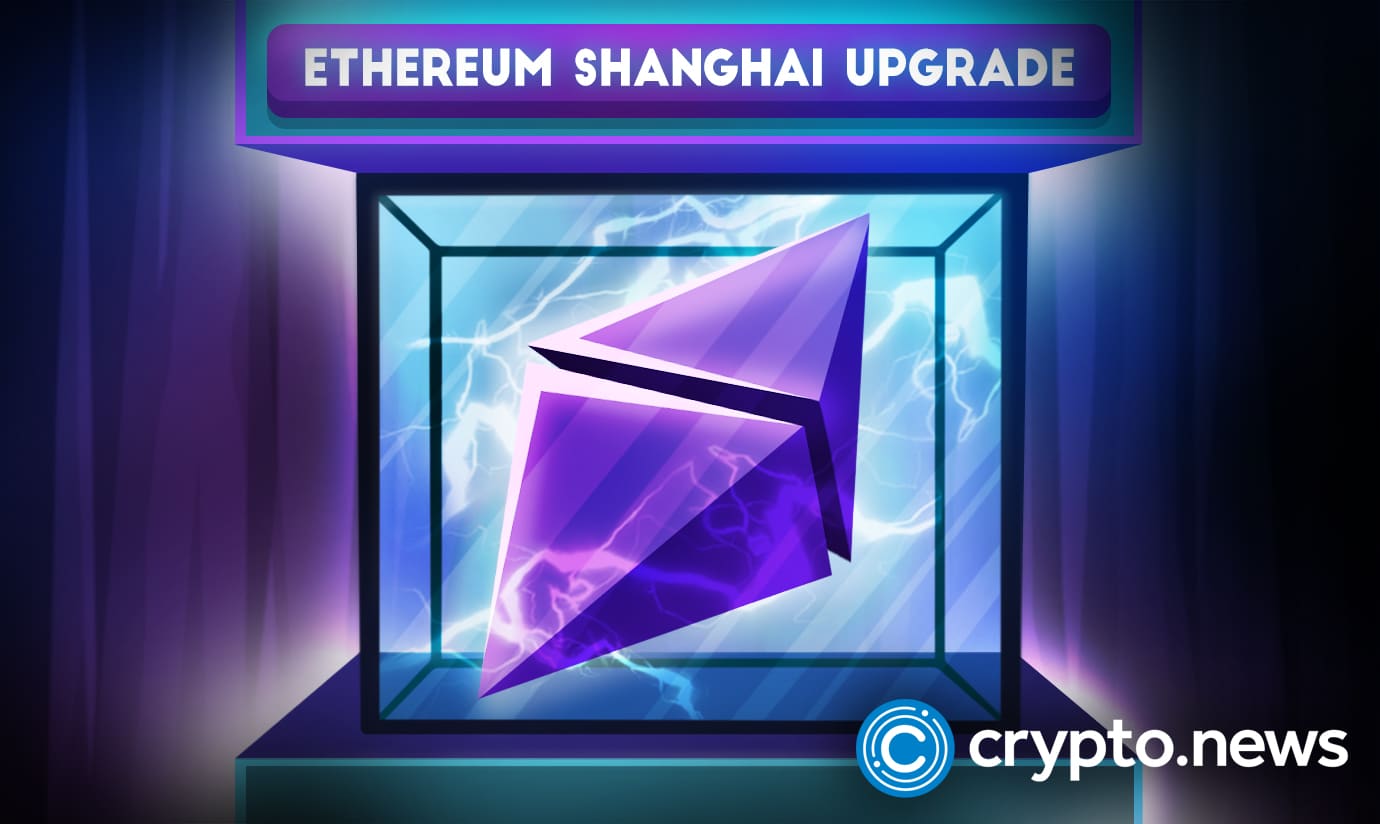 The merger has finally occurred after years of anticipation. Early Thursday morning, Ethereum's historic transition to Proof-of-Stake went off without a hitch.
What is Ethereum's next step?
Ethereum's core developers will hold no group meetings for the next two to three weeks and make no collective decisions about the network's future. This reprieve from high-octane decision-making will be brief.
However, Within the next month, the network's core developers must agree on which features to include in Ethereum's next upgrade, Shanghai. The group's opinions are divided. And, once again, the decision will have far-reaching consequences.
According to Micah Zoltu, an Ethereum core developer, many people have many things they want to go in [Shanghai], but there isn't yet a consensus on what will make it.
The ability for Ethereum validators to withdraw staked ETH is perhaps the most urgent feature under consideration for the Shanghai upgrade.
The recent merger has changed Ethereum to a Proof-of-Stake system; as of right now, energy-intensive "miners" will no longer confirm transactions on the Ethereum network but rather users and organizations who have staked significant amounts of ETH.
These organizations will be able to create and accumulate fresh ETH through staking as compensation for demonstrating the processing capacity required to validate transactions and protect the network.
However, ETH can currently only be placed into Ethereum's staking system. It cannot be taken back. Until Ethereum's developers introduce a withdrawal feature, the nearly $21 billion in ETH already staked on the network will remain there.
Understandably, the Shanghai upgrade's top goal for almost all core developers is withdrawal capabilities.
What Comes Next for Ethereum After Staking?
The Ethereum Virtual Machine (EVM), a developer-oriented mechanism underlying ETH that defines the rules governing how blocks on the network interact, is the second most likely suite of features to be included in Shanghai.
The EVM has not been updated in over two years, partly because incorporating those improvements into the merge would have caused a major headache for developers.
Proto-danksharding, related to the scaling technology Rollups, is another long-rumored Ethereum feature that has drawn a lot of interest.
Rollups are tools that address the Ethereum mainnet's slow speed and exorbitant gas fees by aggregating multiple transactions into a single transaction presented to the Ethereum blockchain.
Proto-danksharding would be the preliminary version of danksharding, a process that verifies large amounts of data on rollups by sampling small pieces of data.
Essentially, the update would greatly accelerate and simplify the verification of massive amounts of data on Ethereum layer-2 networks such as Optimism and Arbitrum.
While the prospect of danksharding is extremely appealing to layer-2 users, who would likely see a reduction in gas fees and transaction times, the development would not be without cost. The more intricate the set of features included in Shanghai, the more complicated and, crucially, the delayed the upgrade.
Shanghai's implementation timetable has yet to be determined. Van Der Wijden, on the other hand, is optimistic that the upgrade will take place within the next year.
However, the more Ethereum users and developers focus on other ambitious and much-needed network updates, such as proto-danksharding, the further off that date will be pushed. Up until then, $21 billion—and counting—will be held hostage in the ether.