Power Ledger Launches DLT Platform to Foster Clean Energy Monetization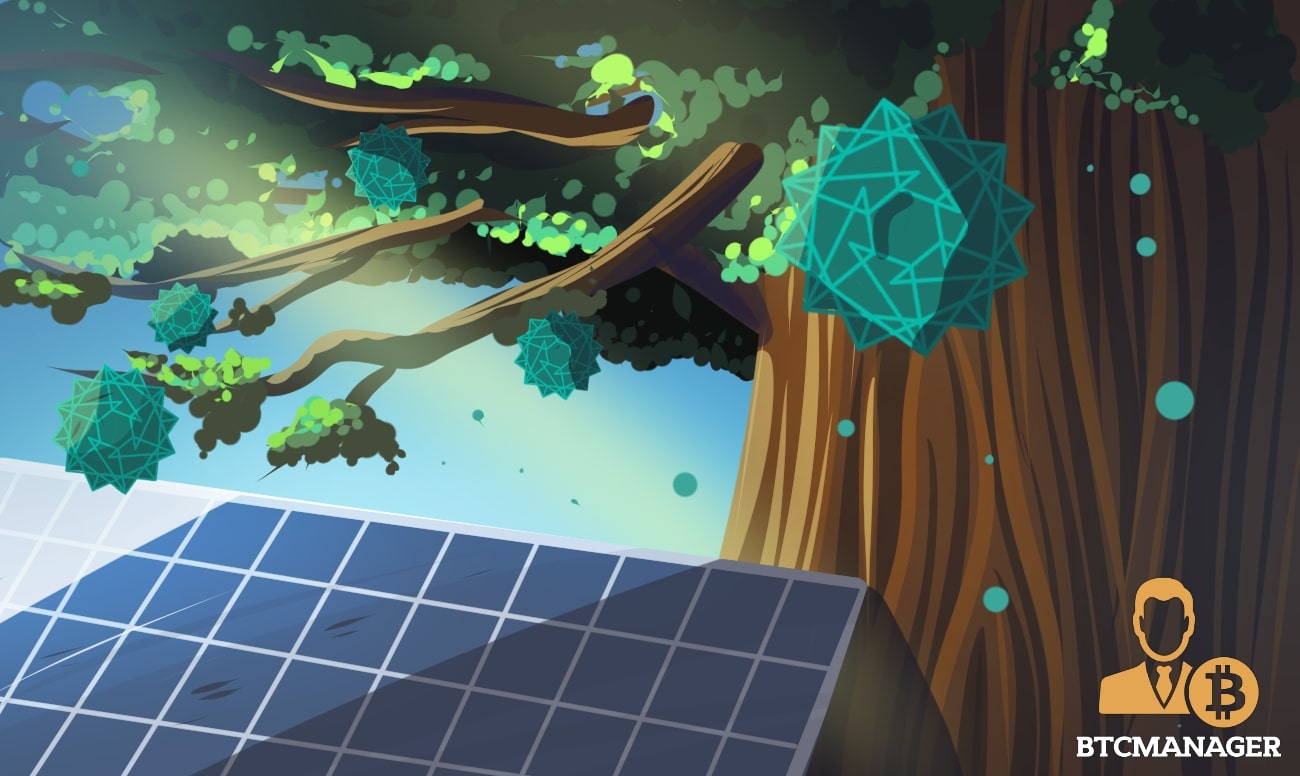 In a blog post on September 9, 2019, Power Ledger (POWR), an Australian energy trading software company and distributed ledger technology (DLT) project, announced that it has begun the first trial of its blockchain-based peer-to-peer (P2P) technology in rural areas, to enable commercial buildings to monetize their excess solar energy.
Exploring the Potential of Blockchain Technology
Per the blog post, Power Ledger in partnership with Innovations Central Midlands WA Inc, BSC Solar, Sonnen, and CleanTech Energy, has begun the first regional trial of a P2P, blockchain-based energy trading platform.
Reportedly, the pilot will take place at nine commercial sites in Shire of Wongan-Ballidu and a commercial building in the Shire of Moora, an Australian local government area.
Specifically, the participants in these rural areas that will be able to trade and monetize solar energy using the new technology include Shire offices, CRC/Visitor Centre, medical center, local farmer, two agricultural machinery dealerships, amongst others.
Key Advantages of DLT-Based Energy Platform
Explaining how its P2P technology is an enhancement over the existing energy system, David Martin, managing director and co-founder of Power Ledger said the current system depends on large-scale power stations to transfer energy to some consumers in distant locations.
Likewise, a greater deal of power is needed to further push this energy to buildings that are in remote areas such as Wongan Hills and Moora.
Martin also revealed another limitation of the existing system, which is its lack of a mechanism that will enable commercial buildings to earn after channeling their excess solar energy into the energy grid.
As a result, the current energy system needs to change, or it could encounter an increasing crisis of relevance, he said
"If successful, which we believe it will be, this could revolutionize the way rural energy systems operate," Martin stated.
The authorities of Wongan-Ballidu Shire claim they have always been on the lookout for opportunities to add value to residents and the blockchain pilot is an excellent motivation for locals to contribute more to the economy.
Stuart Taylor, Shire of Wongan-Ballidu CEO, remarked that sustainability and energy efficiency are of the essence in rural areas where residents understand the need to be self-sufficient.
In related news, earlier in  May 2018, BTCManager informed that Power Ledger had tapped blockchain technology to provide electricity to homes in Puerto Rico following the devastation caused hurricane Irma and Maria.