Power Your Profit Potential With Professional PrimeXBT Trading Tools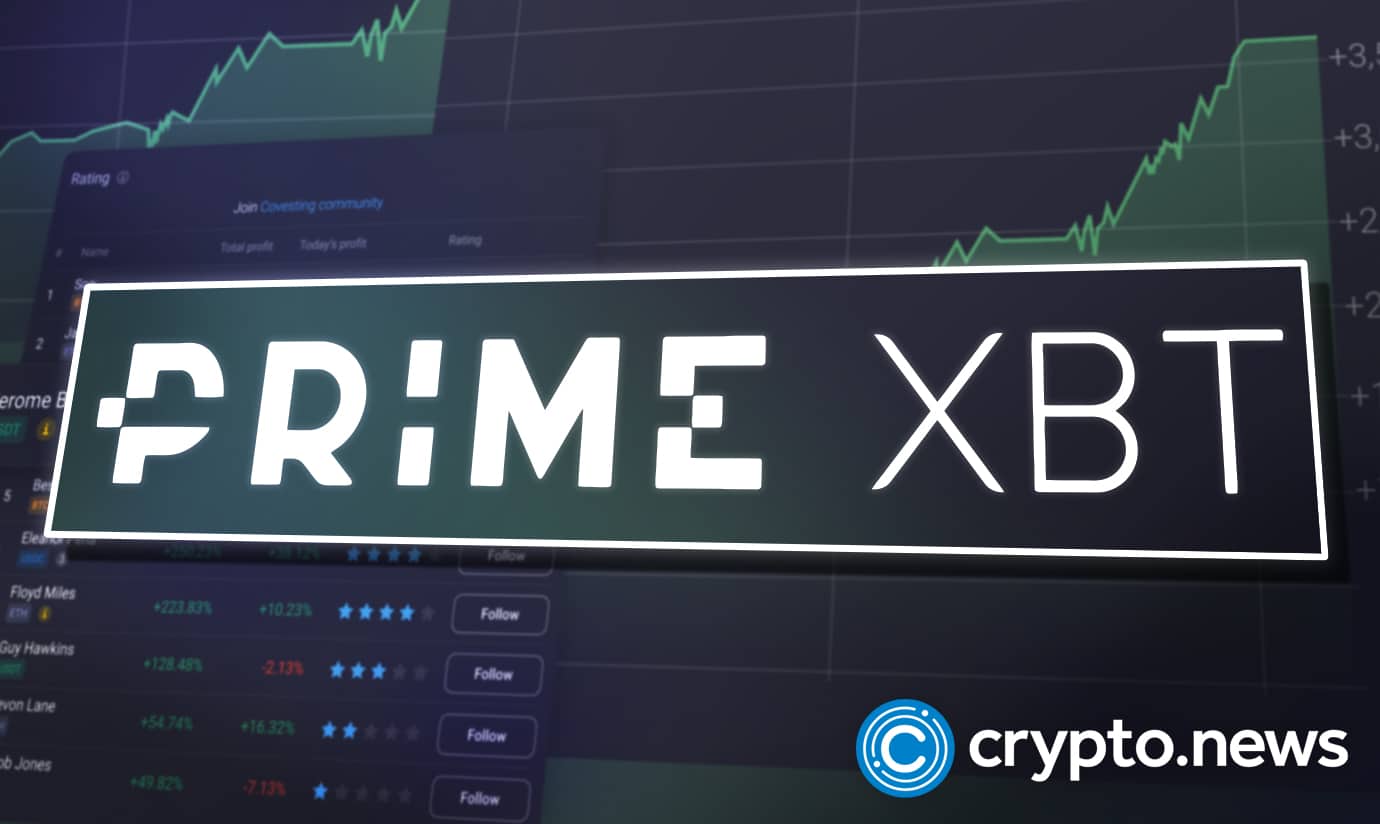 The PrimeXBT margin trading platform is packed with enormous power in every corner. Professional trading tools allow traders to generate greater profits and protect capital at all costs.
Here are all the ways that you, too, can power up your profit potential by using the advanced tools found at the award-winning PrimeXBT.
All About The Powerful PrimeXBT Platform
PrimeXBT is ultra-reliable, safe, and trusted — and features some of the best competitive advantages out of any other cryptocurrency-based trading platform.
The platform is built on top of bank-grade security infrastructure and utilizes a proprietary cold storage process to keep customer funds safe.
More Than 100 Global Markets Under One Roof
After a short, free registration, users can buy crypto or make a deposit in BTC, ETH, USDC, USDT, and more. This means there is no reason to sell your crypto — instead, use it as collateral to trade more than 100 different trading instruments under one roof.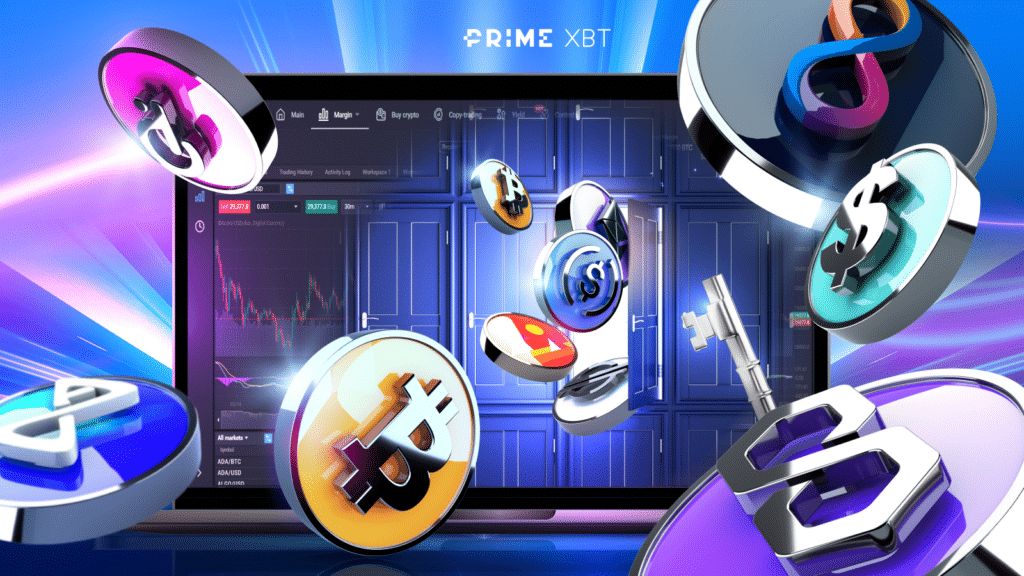 Global markets trading on PrimeXBT include Bitcoin, Ethereum, and other cryptocurrencies; S&P 500, Nasdaq, FTSE, and other stock indices; metals like gold and silver; commodities like natural gas and oil; and a wide range of forex currencies across majors, minors, and exotics.
Enter The PrimeXBT Trading Academy For Education
If you aren't familiar with all of these terms, then you will want to begin with the PrimeXBT Trading Academy. Even if you do, you can further boost your abilities and skills with trading strategies and tips from an expert with more than two decades worth of market experience.
The PrimeXBT Trading Academy educational website is hosted by Dirk Hartig, who delivers regular market updates, tutorials, and more. The platform is free, and self-education is the best investment you can make.
Practice With No Risk In PrimeXBT Contests
The next logical step is to test your new or improved skills out in the risk-free weekly competitions within PrimeXBT Contests. Enter for a chance to win crypto rewards or use it as an opportunity to practice.
The no-risk virtual funds can also be used to back-test trading strategies and technical indicators before putting your capital to work and at risk.
Consider The Covesting Copy Trading Module
On top of the primary margin trading experience where the money is made, there are alternative ways to earn income through the Covesting copy trading module. Users have the choice of becoming a strategy manager or a follower.
The most skilled users can become strategy managers and have their performance ranked and rated. Followers can copy the trades of these top-ranked traders to profit when they do. Strategy managers can make even more money by earning a profit share from followers.
Tap Into PrimeXBT Anywhere With Free Mobile App
Getting the most out of PrimeXBT involves downloading the award-winning mobile app. It allows traders to stay connected to global markets at all times, from anywhere in the world.
In a few taps or swipes, traders have access to their positions and portfolios, plus Covesting, the ability to buy crypto, and many other key platform features. The entire suite of tools is here.
Conclusion: Power Up Your Profits Now With PrimeXBT
In terms of powering up your profit potential, PrimeXBT has plenty of options for you to choose from. The proof is in the results, which range from the transparent global leaderboards on Covesting to the vocal community members who regularly share their trading ROI online
If you are struggling with profits this crypto winter, it is time to check out the powerful profit-maximizing tools available at PrimeXBT.