Princess Diana's law firm to file a lawsuit against OneCoin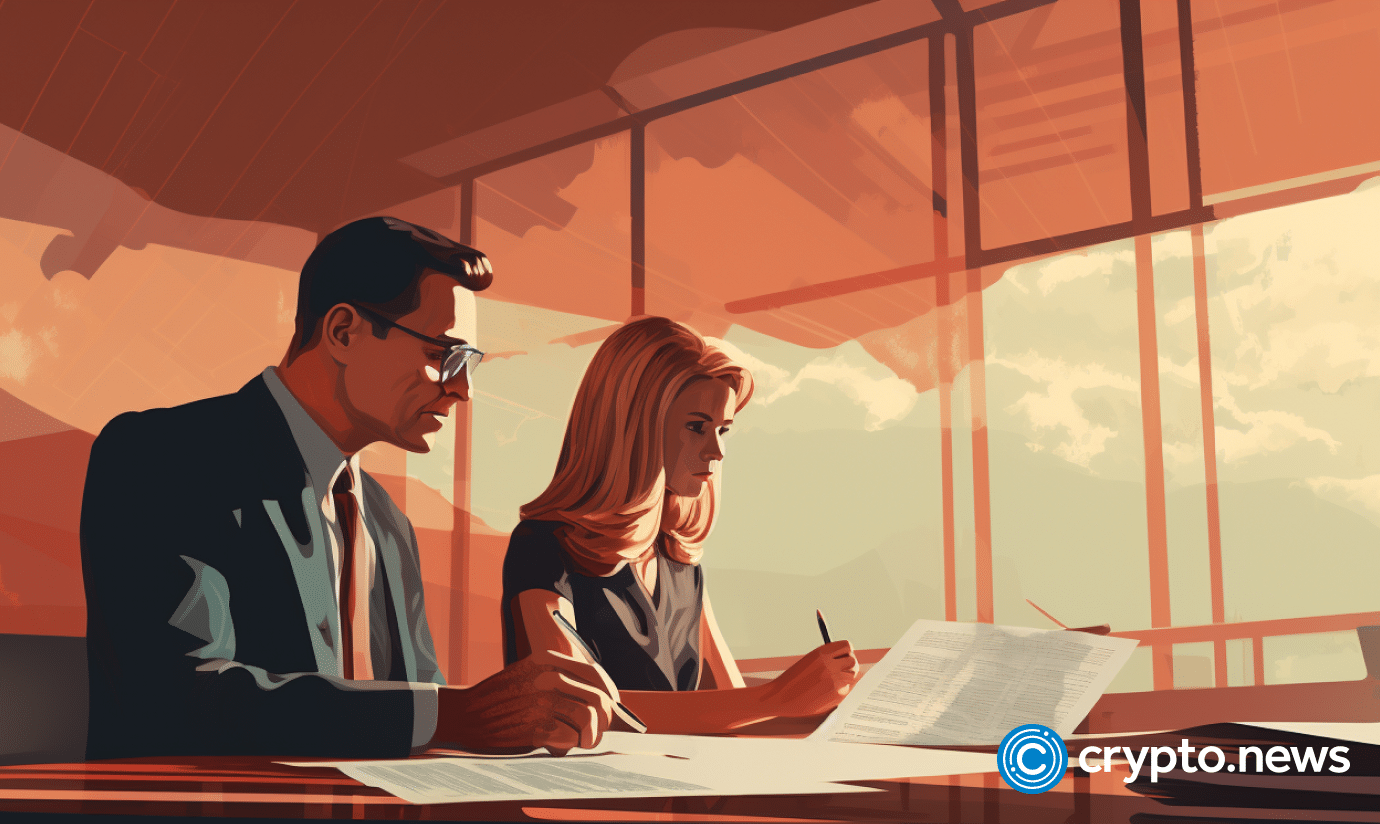 The British law firm that represented Diana, Princess of Wales, is now going after OneCoin masterminds.
Mishcon de Reya, a London-headquartered international law firm, is about to file a class-action lawsuit on behalf of OneCoin investors who suffered losses as a result of the crypto fraud.
In a press release published on Monday, Sept. 25, the firm said that a civil claim would be brought in London's High Court in an effort to "recover for investors the losses they suffered at the hands of those who perpetrated the fraud." Mishcon noted the case would be brought on a "no win, no fee" basis, which means the firm gets paid only if it achieves a satisfactory result.
"The fraudulent OneCoin scheme concocted by Ruja Ignatova and others greatly impacted the lives of its victims who ranged from sophisticated to lay investors. The forthcoming claim in the High Court in London aims to achieve at least partial redress for those investors who were taken in by the deception and who suffered losses as a result."

Rhymal Persad, Partner at Mishcon de Reya
At the time of writing, the claim is only in the "building" stage. This means victims of the OneCoin fraud are yet to form part of the claimant group. Mishcon noted that the claim would be funded by a "respected third party litigation funder." The British firm didn't name the third party, which is willing to cover legal fees and other costs of the proceedings.
As crypto.news earlier reported, OneCoin generated revenues of €4 billion euros ($4.3 billion) and profits amounting to €2.7 billion euros ($2.93 billion) from 2014 to 2016. The operation utilized a multi-level marketing strategy, offering lucrative commissions to people around the world to enlist others into purchasing OneCoin packages.
On Sept. 12, Karl Sebastian Greenwood, one of the key architects behind OneCoin, was handed a 20-year prison sentence. The ruling was issued in a New York court following Greenwood's December admission of guilt in fabricating and promoting the fake digital currency.
Founded in 1937, Mishcon de Reya is best known as the firm that represented Diana, Princess of Wales, in her divorce from the Prince of Wale in 1996. The law firm also formed The Diana, Princess of Wales Memorial Fund after her death.