From Print to Screen: How VersoView's Publish, Engage and Reward Ecosystem Could Revolutionize Publishing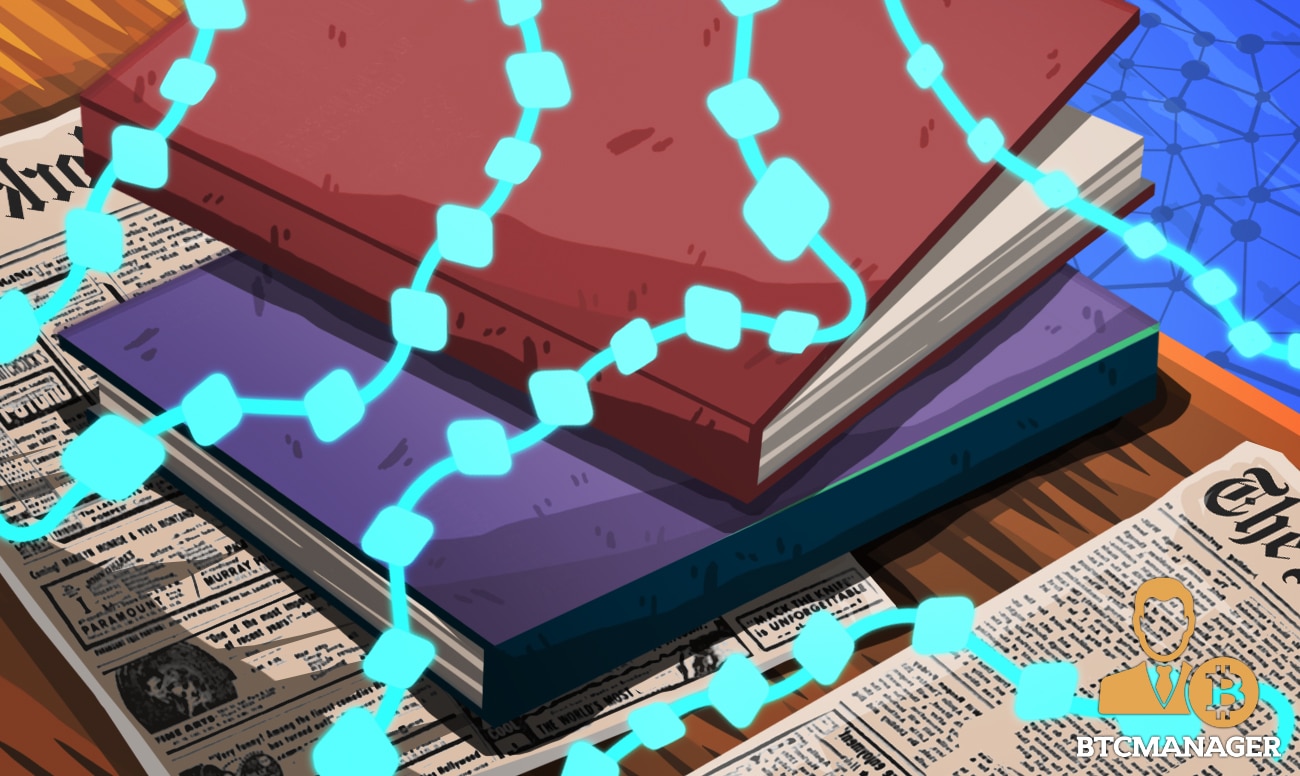 The world of digital publishing has been limited to a select few options for quite some time, with corporations, brands, and publishers all limited to a handful of very different options. Medium conversion obstacles and a lack of incentives have combined to make the print to digital process both convoluted and costly.
Unrealized Potential
The potential to provide a fluid all-in-one solution with dedicated brand building had not yet been fully realized by the industry, and as a result, there is still a lack of incentive or framework for organic community engagement. With a lack of flexibility, options, and versatility, the digital publishing space has been yet to receive an option that makes up for these lost opportunities. 
The VersoView Engagement and Rewards Platform 
VersoView is an engagement and rewards platform hosting branded DeFi ecosystems that sets itself apart from its competition with a revolutionary patent-pending AI & blockchain technology.
VersoView has blended these two bleeding-edge technologies to create a seamless app solution for this publication problem. VersoView AI converts printed content into digital content to provide an effective automated conversion process that can batch process a company's entire library at once. 
VersoView VVT Token
VersoView enables brands, businesses, educational partners, and publishers to host and build communities around their content. In return, those communities are rewarded with VersoView Tokens ($VVT), the lifeblood of the VersoView platform, and something no other existing digital publishing option provides.
VVT is utilized for both staking and payments within the VersoView ecosystem. Acting as a staking mechanism for minting branded Social Tokens, staked VVT empowers communities built around publications, corporate reports, educational material, brands, and product stories.
Supporting web, Android, and iOs, VersoView is set to revolutionize the digital publishing space with their patent-pending AI technology by providing an affordable solution.
VersoView's AI Technology
VersoView utilizes AI technology to automate the conversion process from printed content to digital. By doing so, this provides a beautiful reading experience for the end-user while enabling layout across all end-user experiences. 
Being able to batch process a company's entire library without the extensive costs often associated with digital publishing levels the playing field for all brands. In conjunction with this, earning and using VVT in the process provides rewards on either end of the publication process.
The Future of Print to Digital Conversion
Versoview provides an iOS app solution for digital publishing, while also building users brands and their communities through incentivized rewards and the native token, VVT. Each day, the unrealized potential of VersoView is steadily becoming realized. From digital publishers earning VVT via direct ad placement revenue to building communities within the ecosystem, VersoView provides a truly untapped source of reward for subscribers.
The native token VVT is deflationary and fuels the ecosystem in a self-sustaining manner without risk of inflation and value reduction in the future. Holders and users of VVT will have access to all features of the VersoView ecosystem and all its cost-saving conversion solutions.
Utilizing a model and ecosystem that increases both revenue and loyalty, engagement with subscribers is constantly encouraged and promoted ensuring users' brand voice is heard. Large corporate clients are already moving over to Versoview's Alpha platform. With a vast client list in publishing, VersoView founders Julian Jordan and Steve Peaple continue to deliver adoption of the platform, and ultimately, the revolution of digital publishing.
With the recent launch of VersoRewards VIP NFTs, there is no better time to join the ecosystem than now. To learn more about Verso Rewards, you can review them here.