Private Blockchains are Doomed to Fail, Says Abra CEO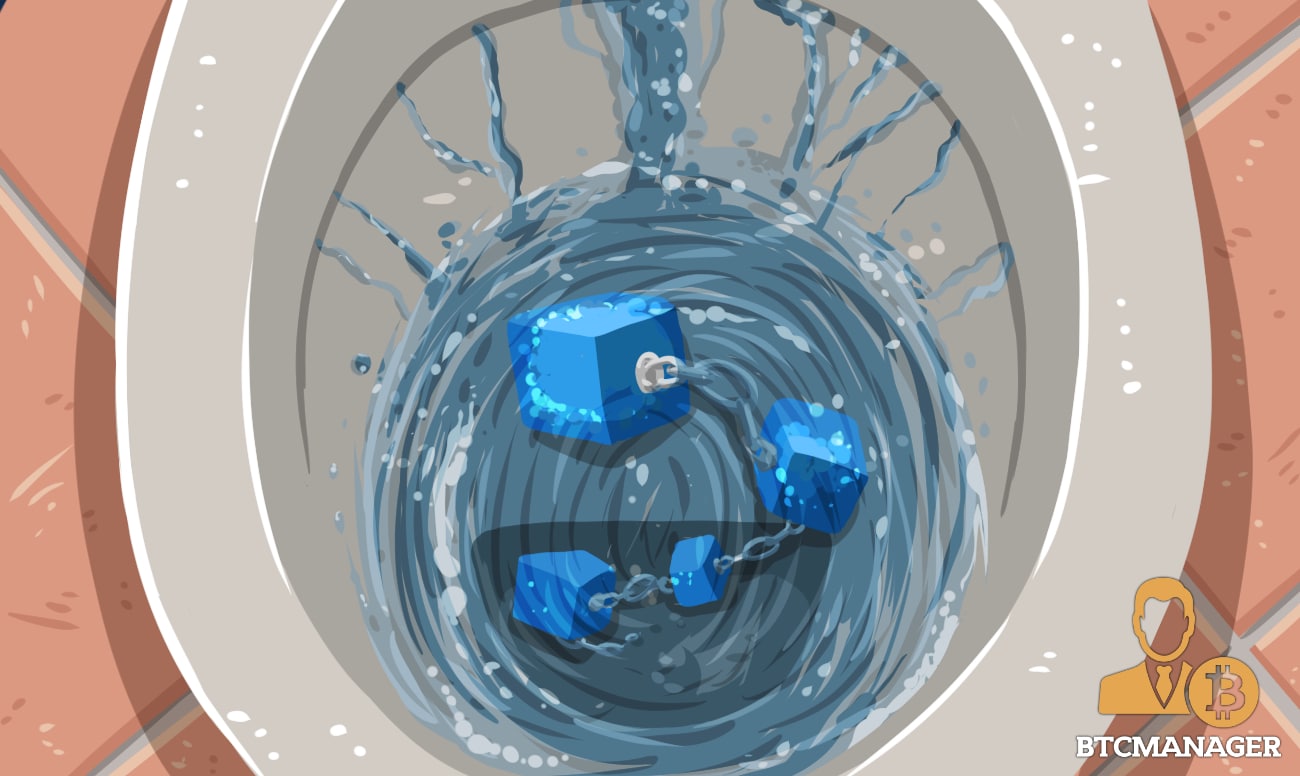 Bill Barhydt, the CEO of Abra; a Bitcoin wallet and investment app, believes that private enterprise blockchains will fail miserably. The Abra chief described JPM Coin, the cryptocurrency recently debuted by JPMorgan as utter rubbish. This according to an interview with Fortune, February 25, 2019.

Enterprise Blockchains Will Amount to Nothing
Speaking during an episode of "Balancing the Ledger," on Fortune, Barhydt delivered a visceral assessment of private blockchains. According to the Abra chief, these enterprise blockchains being created by organizations have little or no value.
During the interview, Barhydt likened the hype around private blockchains to a similar situation during the dot-com era when public Internet solutions like 'Extranet' were all the rage.
Commenting on the matter, the Abra chief declared:
"People have this fallacy idea that they're going to make blockchain work inside the firewall. It's all going to fail miserably."
For Barhydt, enterprise blockchains are doomed to follow in the misfortunes of private internet networks. According to Barhydt, public blockchains like Bitcoin provide more viable use-cases than any private blockchain.
Critics Say Private Blockchains Deliver Offer Minimal Innovation
Reinforcing the argument, the Abra CEO debunked the claim that scalability problems would be the undoing of Bitcoin and other public blockchains. Referring back to the early internet era, Barhydt noted that critics raised similar concerns about the Internet as a way of propagating the superiority of private networks.
Barhydt's sentiments echo those recently espoused by Matt Hougan of Bitwise Asset Management. During an interview with Barry Ritholtz at the start of February 2019, Hougan declared that public blockchains would triumph over the enterprise counterparts in the long-term.
Hougan was, however, not as dismissive of enterprise blockchain networks as was Barhydt. The Bitwise executive said private blockchains could act as advanced databases allowing for faster tracking of transactions in much larger public networks.
Much of the underlying criticism around private networks comes from the degree to which they offer real innovation. A January 2019 report by McKinsey shows that for many firms, adoption of private blockchain versus the use of legacy networks falls into the category of Occam's razor in favor of the latter.
JPM Coin Has Little Value
Apart from enterprise blockchains, Barhydt is also not keen on JPM Coin, JPMorgan's recently announced cryptocurrency. Speaking during the interview, the Abra CEO says the Wall Street bank's virtual currency is lacking in economic merit.
Upon the launch, there was some talk of JPM Coin being direct competition for cryptocurrencies like Ripple in the cross-border payments settlement arena. However, Barhydt thinks JPM Coin is a waste of time.