Pro-Bitcoin candidate wins primary elections in Argentina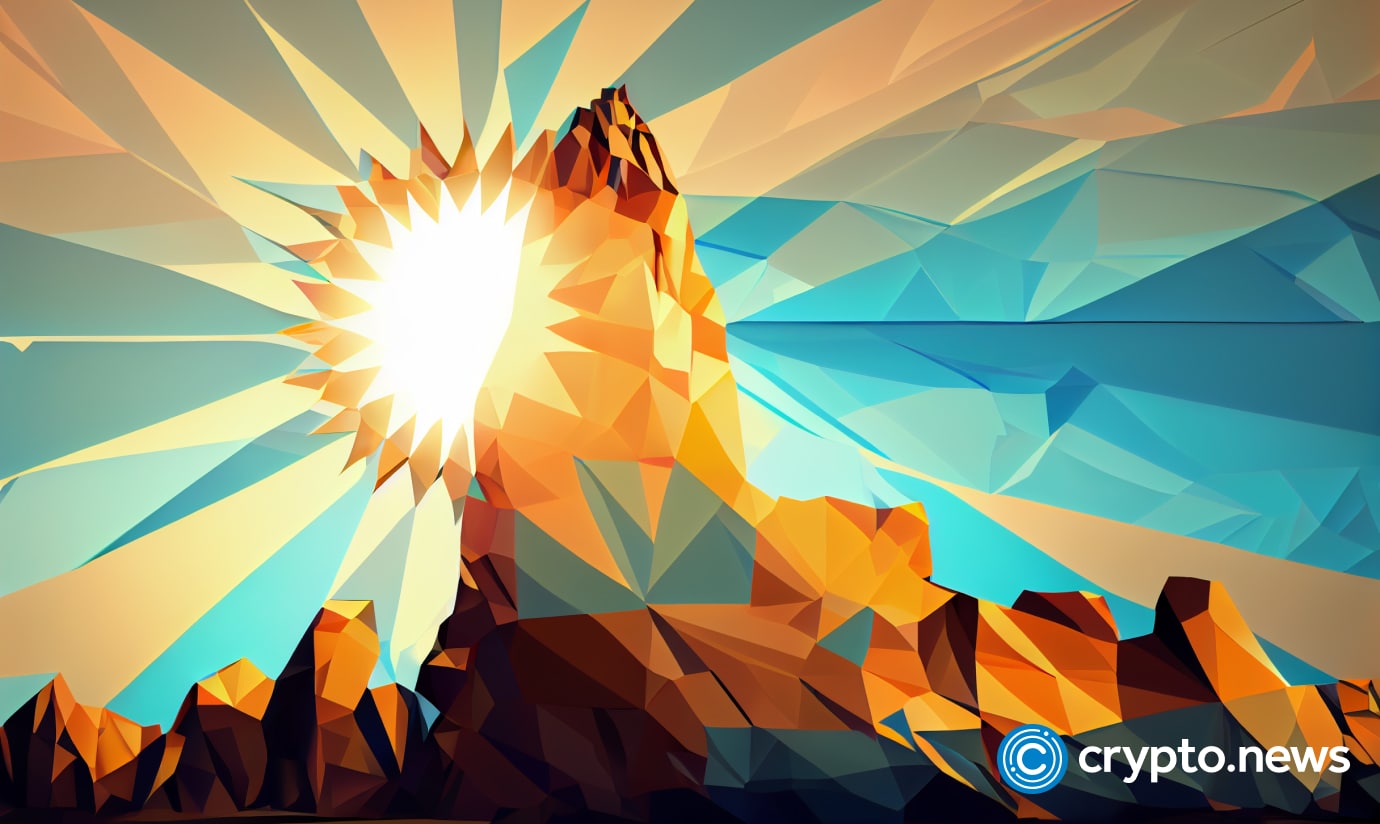 Javier Millei, a pro-Bitcoin and libertarian candidate, has won the primary elections in Argentina.
With 95% of votes counted, Millei is currently leading the pools of the primary elections with 30.1% of the votes. He is part of the political party known as Freedom Advances.
The candidate is known for his political views about abolishing the Central Bank in Argentina and having a free market economy.
According to the votes, Together for Change, led by Patricia Bulrich, is in second place with 28.2% of the votes. The current political party leading the presidency in Argentina, known as Peronismo, took third place.
The voting participation of Argentinean citizens was around 70%, one of the lowest in democratic history. The polling stations closed at six in the afternoon, local time, but voting in the City of Buenos Aires was extended due to problems with the electronic voting machines, which has delayed the start of counting and the dissemination of data preliminaries
Cryptocurrency and inflation in Argentina
Argentina is known for having a complex economic scenario for years. The country has one of the highest inflation rates in the Latin American continent and the world.
According to the local Government Inflation Index, the general level of the consumer price index registered a monthly rise of 6.0% in June 2023, and accumulated a variation of 50.7%. In the year-on-year comparison, the increase reached 115.6%.
Due to the inflation problem and the loss of confidence in the local currency, Argentine Peso, the number of cryptocurrency holders has been growing fast.
According to Statista, Argentina holds 26% of cryptocurrency holders in its population, ranking among the top 10 countries with the highest number of cryptocurrency holders worldwide.