ProBit Exchange Looks to Duplicate Its Launchpad Success for Decenternet and dApp Token SPYCE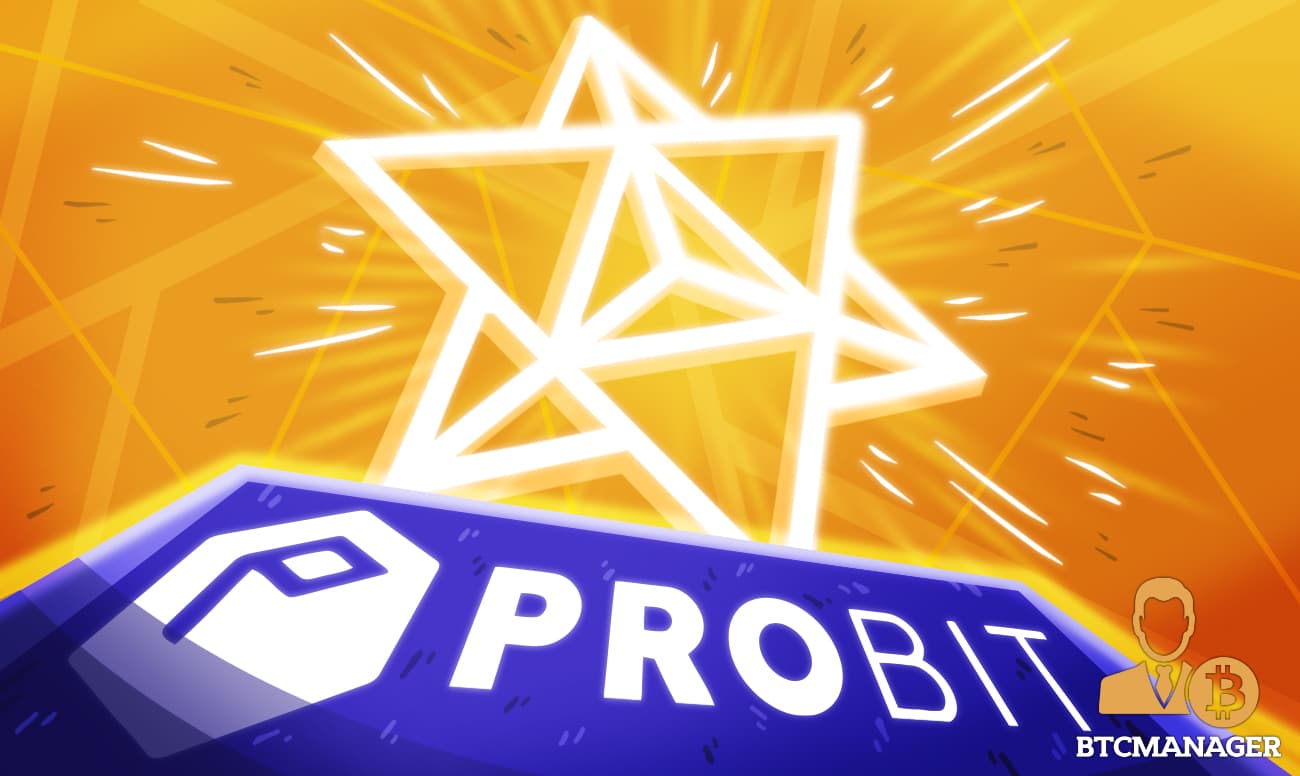 ProBit Exchange has become a hotbed of conversation due to its upcoming Launchpad on March 6th, 12:00 KST for Decenternet, giving early investors an opportunity to get up to 15% bonuses on purchases of its platform currency, SPYCE. 
ProBit Exchange Blazing the Trail
Decenternet has endorsed ProBit Exchange's exclusive Launchpad offering due to its accomplished track record of IEO, having helped guide projects like Medium raise nearly $400,000 following a stellar sellout for the very first sold-out debut offering for SportX. 
As the highly sought-out premium feature offered by the IEO stalwart includes an exhaustive vetting process, IEO investors have become intrigued by Decenternet's features aimed at providing a fully decentralized and democratized infrastructure to facilitate equal revenue sharing and abundant opportunities to participate in their unique economic model. 
One of the cornerstones of the platform is a 3.0 dApp designated Osiris browser which boasts full integration with Decenternet's partner DAPPSTORE to provide a smooth onboarding experience for users unfamiliar with dApps and blockchain technology, all while featuring a cost-effective and highly responsive browsing experience devoid of any third-party advertising.   
SPYCE utility is solidified as the platform's single currency that provides exclusive and universal access to dApps on the Decenternet ecosystem. Growth has been accelerated through an increasing partnership network and compatibility with major tokens such as the recent business partnership with De-Fi platform MakerDAO to enable DAI deposits on Decenternet while accumulating a 6% annual interest rate.
About SPYCE
Spyce stands for freedom and is the native standard currency that is used for all economic activities on the Decenternet habitat. It gives you access to all services and goods provided within the decentralized internet. Rather than holding and exchanging thousands of complicated coins, users in Decenternet eco-system will also have the power to give, receive and store rewards simply through Spyce.
The Decenternet is designed to bring freedom and essential rights on the internet back into your hands. Whether you notice it or not, traditional internet systems depend heavily on a centralized framework that possesses a big threat to our security, privacy, and stability. Realize that decentralized internet infrastructure is an inevitable eventuality for advanced societies. The Decenternet's web 3.0 based Osiris Browser is ready now to guide you there.
About ProBit Exchange
ProBit Exchange is a globally ranked top 20 exchange in real daily trading volume that has spearheaded over 170 rounds of IEO with multiple 6-figure sellout campaigns and features over 300 trading pairs across 4 primary markets. 
With a 2.5 million global audience and exponentially growing presence throughout Asia and Europe, ProBit Exchange has provided its primary and secondary market expertise to projects through competitive, individually catered packages and unparalleled versatility. 
Join our active programs and get a multitude of benefits!
ProBit Global: www.probit.com
ProBit Korea: www.probit.kr
ProBit Telegram: https://t.me/ProbitEnglish