Programmable NFTs Stand to Completely Revamp the Global Crypto Landscape, Here's How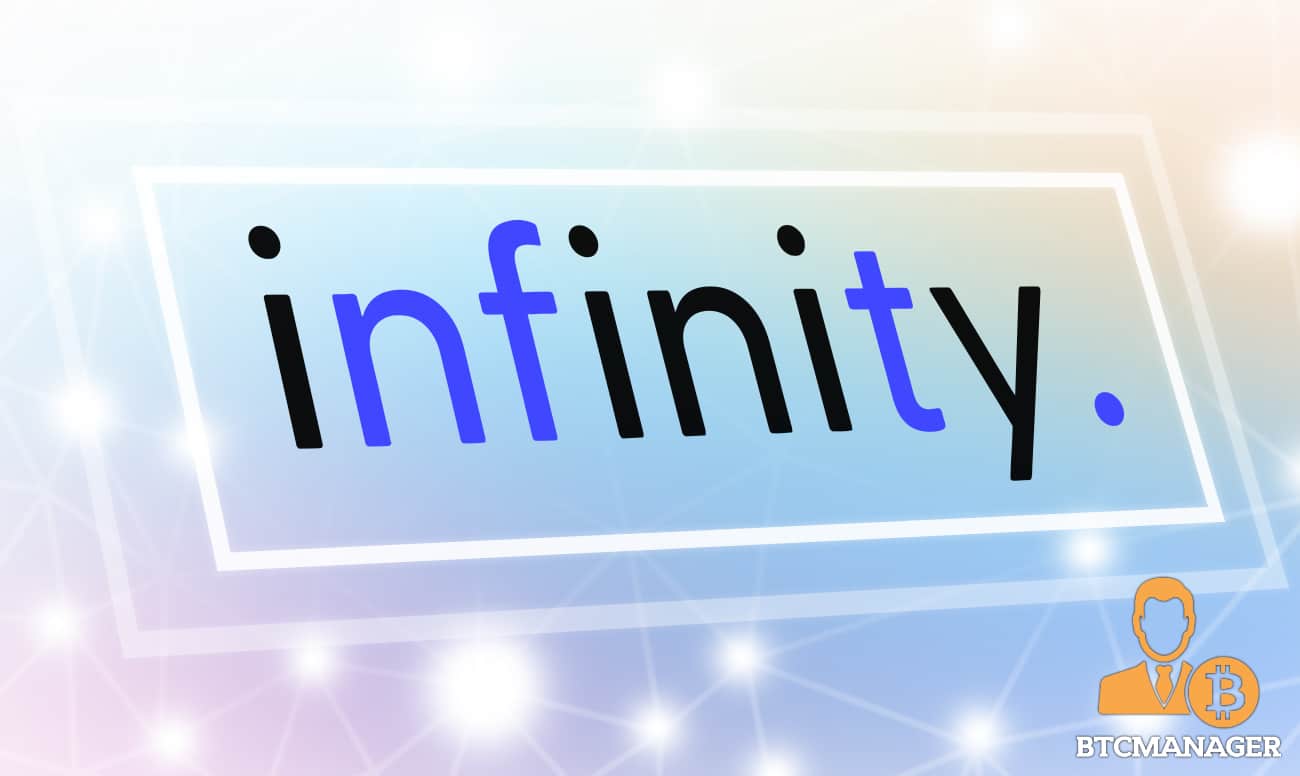 As the crypto market has continued to grow at a staggering pace over the course of the last couple of years, the amount of innovation that has been witnessed by this space has been remarkable, to say the least. For example, since the start of 2021, we have witnessed the rise of stablecoins, decentralized finance (DeFi), and much more, with the latter holding the potential to completely revamp the way in which people can borrow, lend and trade assets.
However, arguably the biggest innovation to emanate from this burgeoning sector in recent memory is that of non-fungible tokens (NFTs). In their most basic sense, these offerings can be thought of as digital receipts that represent ownership of an asset — be it a painting, JPEG, piece of music, video or even real estate.
To put into perspective how big the NFT market has become, the total sales of these tokens during the third quarter of 2021 alone amounted to a staggering $10.7 billion. As a result, a growing list of celebrities — ranging from rapper Jay Z to NBA superstar Stephen Curry, to even thrash metal pioneer Dave Mustaine — have continued to adopt their use, especially since they eliminate the need for any middlemen or financial intermediaries thus allowing owners to maximize their earning potential.
What are programmable NFTs exactly?
Even though NFTs have continued to pique the interest of investors across the globe, as things stand, a vast majority of their existing use cases are, quite sadly, confined to the realm of digital art. That said, it bears mentioning that by their very nature most NFTs are programmable, i.e. they can be made to change and adapt over time, based on certain triggers and inputs made by their owners as well as external stimuli (as per their intrinsic design).
The programmable nature of NFTs, though heavily underutilized at the moment, makes them extremely attractive to crypto enthusiasts since they provide them with a peek into what these tokens are actually capable of achieving. To elaborate further, programmable NFTs have the potential to be transferred, held, used as collateral, or sold on popular NFT marketplaces all while offering a number of operational benefits such as programmable time locks, value-based unlocks, vesting schedules, amongst a host of other benefits.
Here's why programmable NFTs are the future… 
Programmable NFTs can essentially be thought of as containers that can be personalized/ customized as per their owners' needs and requirements. For example, they can be used to devise 'trust accounts' or even fractionalize their core content, making ownership even more streamlined.
Furthermore, by programming these tokens, it is possible for their owners to come up with a range of unique index funds that are not only accurate but also quite flexible in their overall functionality and utilitarian setup. Simply put, programmable NFTs are designed to serve as containers for a variety of different digital valuables, allowing users to truly harness their real potential both from a digital as well as monetary standpoint. 
Infinity is changing the NFT landscape
As NFTs continue to become increasingly more popular across the globe, investors are looking for newer avenues to purchase, sell, and trade these assets. Infinity, is one such platform, providing users with a community-driven, decentralized NFT marketplace that has been designed to allow clients to discover, develop, as well as exchange NFTs in a highly seamless fashion.
Furthermore, Infinity is compatible with programmable NFTs, thereby providing enthusiasts with the perfect alternative to OpenSea as well as other similar centralized trading ecosystems. The goal of the platform is to essentially help create a DAO-controlled marketplace, protocol, and treasury that is backed by an ever-growing sea of community members who get to share in the protocol's success.
Looking ahead
With the crypto industry seemingly forging ahead with full steam each and every day, as is made evident by the fact that the total market capitalization of this sector has risen from $1 trillion to $3 trillion over the course of this year, it stands to reason that NFTs — particularly programmable ones — will continue to accrue an increasing amount of mainstream traction. That said, it remains to be seen how the coming few months playout for the market at large.