Project memevengers unveils new token inspired by existing meme coins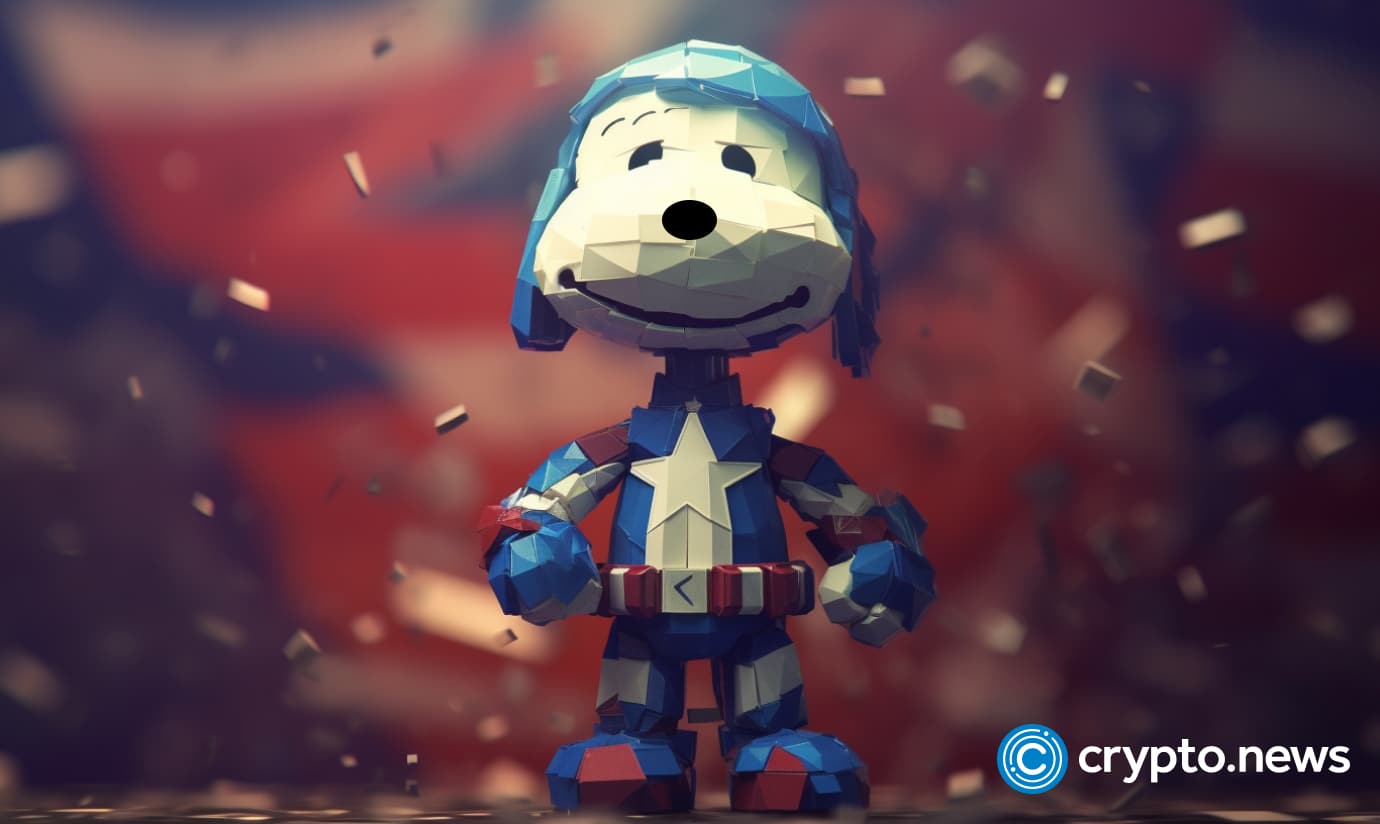 New York, USA / New York, May 26, 2023, Chainwire
The meme coin storm has taken the crypto market by surprise, with prominent projects like PEPE (PEPE), confidently asserting its presence alongside the original meme coin, dogecoin (DOGE), shiba inu (SHIB), baby doge coin (BabyDoge), floki inu (FLOKI), the new project, I LOVE SNOOPY (LOVESNOOPY), and milady meme coin (LADYS).
These seven meme coins have inspired the team behind the memevengers (MMVG) project.
According to the team, the Memevengers' project is a storyline that depicts "the ultimate battle that will shape the destiny of memes is underway."
It introduces the "memevengers" as a legion of heroes safeguarding the meme universe (memeverse), pairing each meme character with a Marvel counterpart.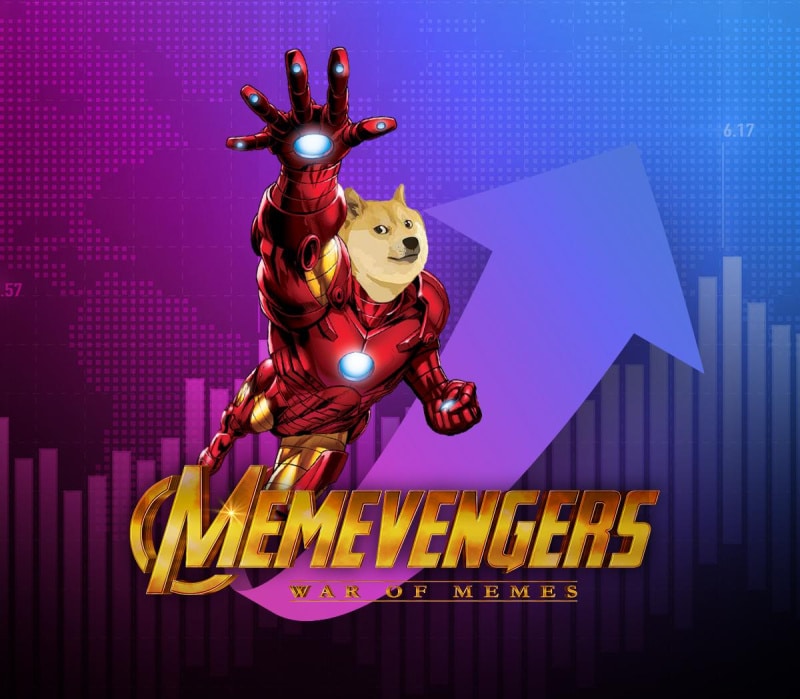 The Memevengers does not possess a distinctive ecosystem or advanced utility, as the "Heronomics", that is, tokenomics, and "Heroic Road'", that is, roadmap, align with the typical traits of meme coins.
Inspired by the motifs of popular memes such as Pepe, Shiba Inu, and Floki, as well as Avengers members like Captain America, Iron Man, and Hulk, the Memevengers have garnered 25,000 followers since launching.
The team hopes their fan base continues to expand at a the current pace. With their striking meme concept, the team is excited for the future developments of the project.
About Memevengers:
Memevengers (MMVG) on Ethereum is a meme coin that represents the War of Memes.
The Final War that will Change the Destiny of Memes Unfolds. Crushing Villains and Preserving Peace.
Memevengers is the source of this content. This Press Release is for informational purposes only. The information does not constitute investment advice or an offer to invest.
Contact
MEMEVENGERS
[email protected]
Disclosure: This content is provided by a third party. crypto.news does not endorse any product mentioned on this page. Users must do their own research before taking any actions related to the company.