Projects Seek Funds, Eurozone Inflation Increases as More Countries Record Soaring CPI Numbers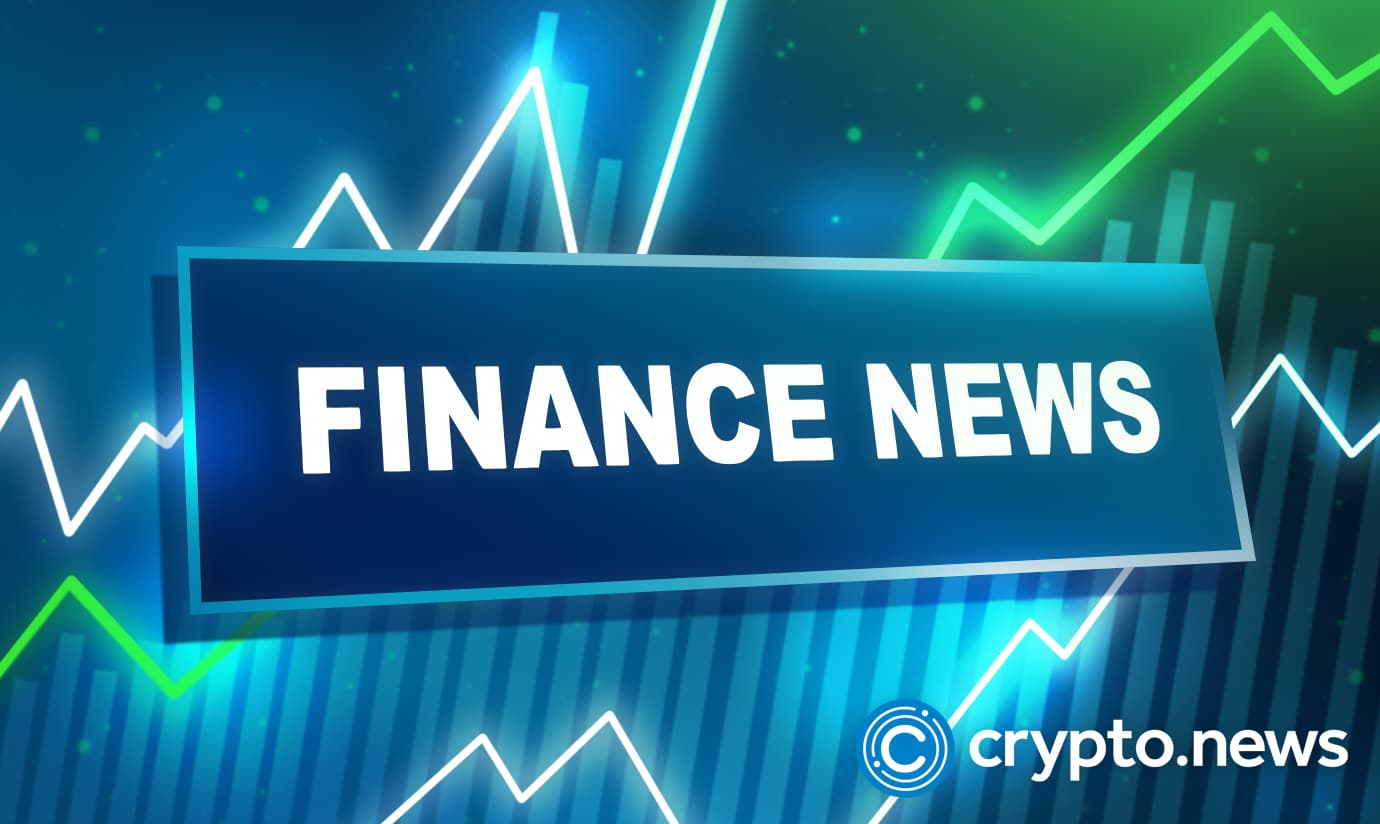 Projects continue to seek more funds recently, with Seven Seven Six and Animoca brands among them. The inflation rates in the Eurozone hit 9.1%, while the crypto market value still stands below $1 trillion.
Seven Seven Six Seeking $177.6 Million Investment
Seven Seven Six, a venture capital firm, is seeking $177.6 million in funding to invest in crypto tokens. Alexis Ohanian, the Reddit co-founder, currently leads seven Seven Six. According to info posted earlier this week by theInformation.com, the network aims to raise funds in a mission to invest in crypto tokens.
According to reports, this fund is called Kryptos and aims to target tokens available at a discount due to the ongoing crypto winter. Katelin Holloway, Seven Seven Six founding partner, recently said, "This is the best time to buy if you're really long in the industry. It's on sale. Everything is on sale."
According to reports, this new Kryptos fund aims to charge 2.5% as a management fee. Many high-profile venture funds are trying to raise more funds to invest in tokens.
Animoca to Announce $100 Million Funding Deal
According to recent reports, Animoca Brands, a Venture Capital and Game software company, will soon announce that they successfully raised more capital in bonds. A Bloomberg report indicates that the network clinched a $100M deal led by Tesamek, a Singaporean backer.
This new lot of funds increased the amount raised this year. In January, Animoca raised $359 million; in July, the network increased by $75 million, raising its valuation to $6 billion. Investors in the July funding round included Kingsway Capital, Liberty City Ventures, Alpha Wave Ventures, SG Spring, Generation Highway LTD, and many others.
Animoca Brands are bigwigs in the NFT space. It has invested in around 150 NFT and metaverse-focused companies like Dapper Labs, Yield Guild Games, OpenSea, and Axie Infinity.
Eurozone Inflation Hits 9.1%
Recent reports indicate that the European region's economic situation is worsening significantly. The most recent inflation stats indicate that inflation rates in the Eurozone hit a record at 9.1%.
The 9.1% inflation rate is the highest ever recorded in the Eurozone, and according to reports, it was way above the expectations of 9%. This is the ninth consecutive time the Eurozone has recorded an increase in inflation rates.
According to the reports, the main drivers of this inflation rate include energy, food, and beverage costs. According to reports, energy recorded the highest annual inflation rate, dropping from 39.6% in July to 38.3%. On the other hand, food, alcohol, and tobacco increased from 9.8% in July to 10.6% in August. Non-industrial goods like cars, clothing, and household appliances also recorded 5% inflation.
As Eurozone inflation increased, other countries in the region recorded slowing inflations. The French inflation rate decreased from 6.8% in July to 6.5% in August. In Spain, the inflation rates also appeared to be slowing down from 10.7% in July to 10.3% in August.
On the other hand, Italy and Germany recorded slight increases in inflation. Germany's inflation reached an almost 5-decade high at 8.8%. Italy, too, recorded increases to an all-time high of 9%.
Crypto Market Value Still Below $1 Trillion
On Thursday, the crypto market value appeared to take a downturn, with coinmarketcap indicating that the value dropped by 1.3% in just 24 hours. When writing this report, the crypto market cap stood below $1 trillion, at exactly $974 billion.
Most crypto assets recorded losses earlier today but seemed to recover towards the end of the day. For instance, at some point in the day, Bitcoin plunged to as low as $19.6k. However, towards the end of the day, Bitcoin recovered to $20k.
Towards the end of the day, many cryptos appeared to be on the recovery route. Ethereum recorded small gains of about 0.6% towards the end of the day. Other coins like XRP, ADA, DOGE, Polygon, and many more were also gaining.