Proposed new MiCa rules in EU would have prevented FTX's collapse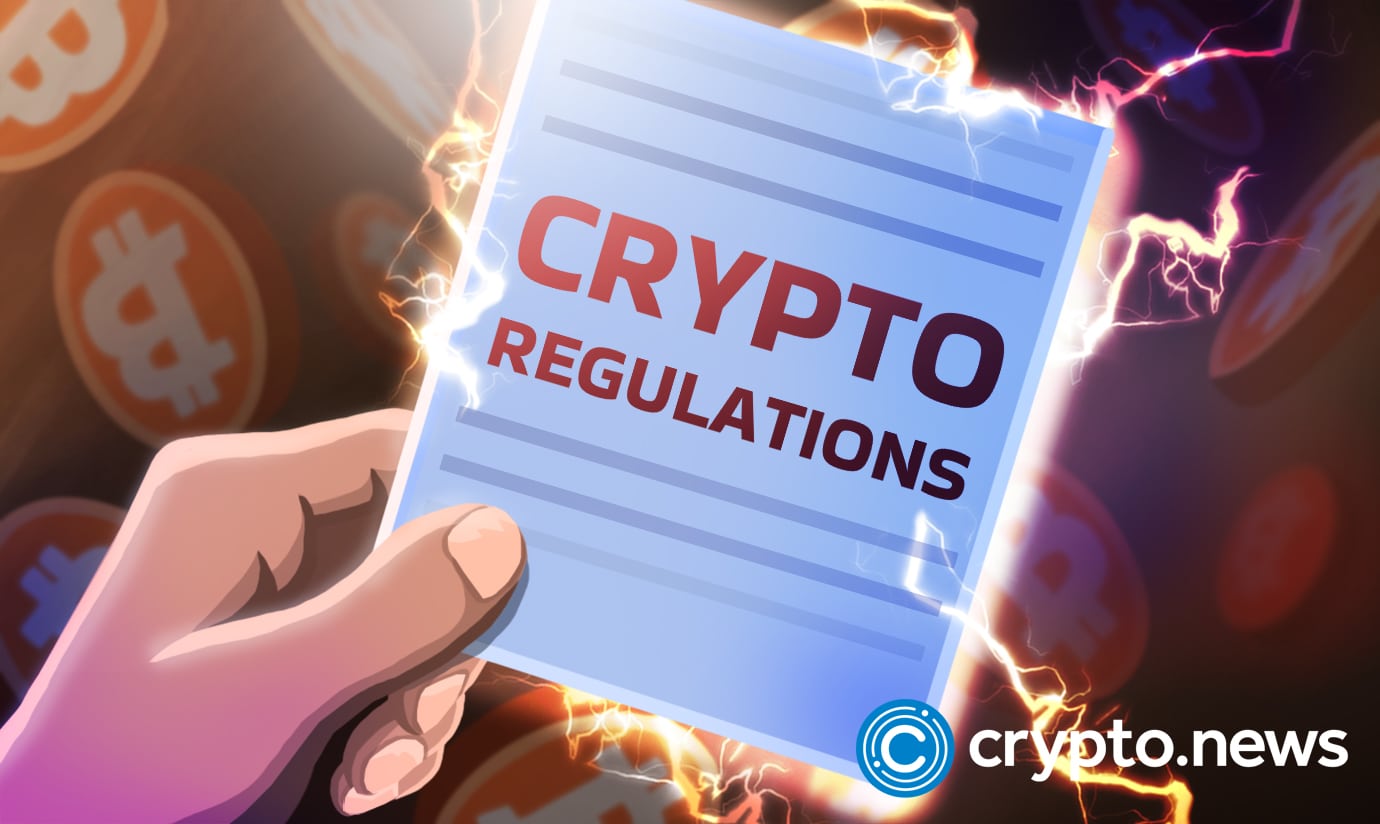 European Union officials claim that their upcoming cryptocurrency regulation would have prevented the collapse of FTX.
Deputy Director General at the European Commission's financial services department Alexandra Jour-Schroeder said that the upcoming European Union's Markets in Crypto Assets regulation (MiCa) rules would have stopped FTX's mismanagement, according to a Nov. 30 Reuters report. She reportedly told the European Commission on Wednesday:
"Under the MiCA regime, no company providing crypto assets in the EU would have been allowed to be organized, or perhaps I should say disorganized, in the way FTX reportedly was."
Jour-Schroeder told lawmakers that FTX's mismanagement and misuse of client assets are "very serious" and "potentially even fraud." Still, she admitted that she "do[es] not see them as failures of blockchain tech or even crypto assets per se."
Left-wing French lawmaker Aurore Lalucq suggested that the upcoming rules are not enough, claiming that "in the world of crypto there are constant problems" with "market manipulation and people who are embezzling." He commented:
"I'd like the commission to wake up a bit. […] Can we really hold our heads up high and say that Binance, for example, which is registered in Europe… couldn't possibly go bankrupt?"
European Parliament's Green grouping member Ernest Urtasun said that he has "serious doubts that MiCA would have prevented" FTX's fall. Head of European Securities and Markets Authority Steffen Kern said that "generally speaking the [crypto] industry has many signs of weaknesses across all key functions" and admitted:
"MiCA, had it been in place [before FTX's fall], would have been extremely helpful."
Stefan Berger — a center-right lawmaker who was an architect of MiCA — insisted that the upcoming regulations are appropriate and instead laid the blame on FTX's former CEO Sam Bankman Fried. He said:
"FTX was the Lehman Brothers for this community, […] the behavior and hubris of an individual, Sam Bankman-Fried. […] MiCA has to be passed as quickly as possible, […] come into force so that in Europe we have rules which rule this type of situation out from the word.
Crypto.News will continue to monitor the proposed new MiCa regulations.