Propy Completes Real Estate Transaction Using Blockchain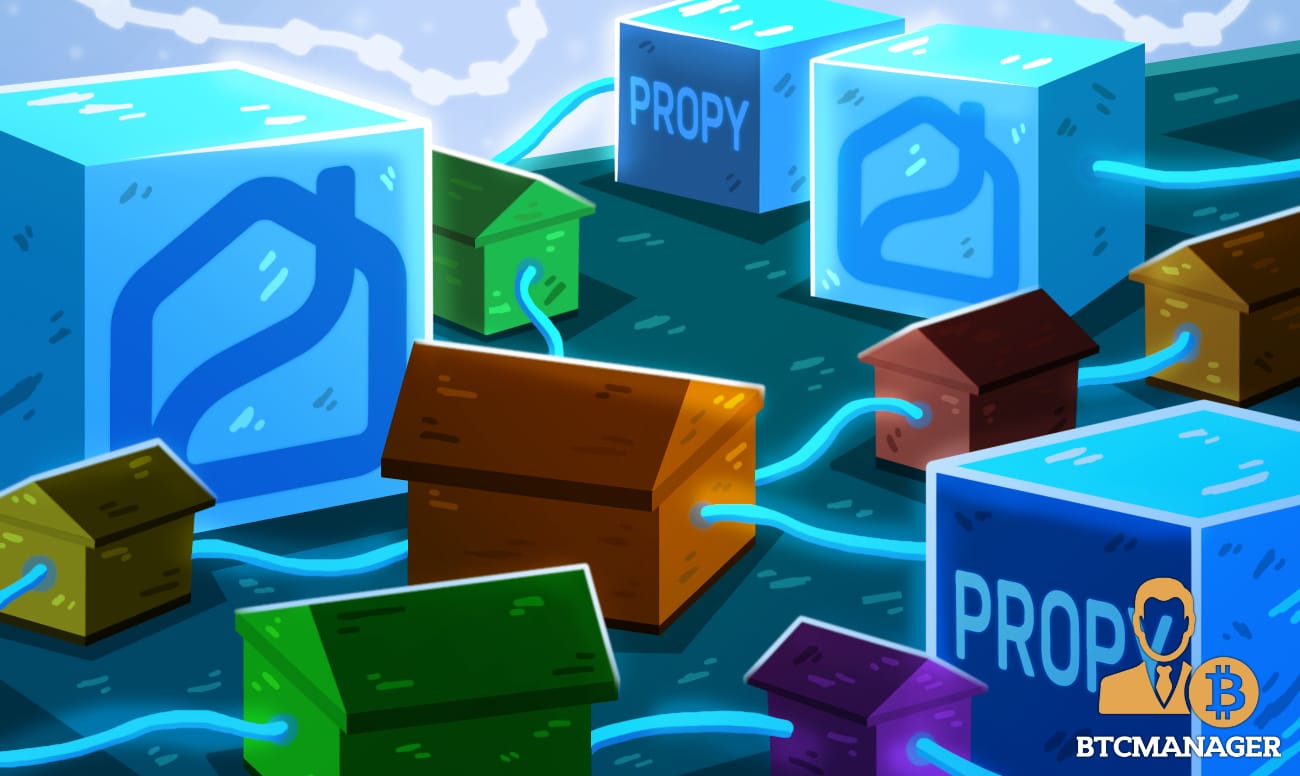 Global property store and decentralized title registry Propy completed a blockchain trial for real estate transactions in the U.S. city of South Burlington, Vermont. The project lasted for six weeks in which Propy used his blockchain registry to register property deeds alongside the city Land Recorder's office. The news was published by Ledger Insights on January 8, 2019. 
Propy Blockchain Registry is live
During 2019, South Burlington, a small city of approximately 19,000 people in Vermont launched a pilot test of Propy's technology in order to implement a blockchain-based title registry with actual deeds. A property deed is a written and signed legal instrument that is used to transfer ownership of property from the old owner (the grantor) to the new owner (the grantee). Subsequently, the deed is submitted to the land registry office which stamps the original one and returns it to the closing agent. This process can be long and tedious, which is why Propy is trying to make it more streamlined and transparent with the use of blockchain.
The solution used by Propy for the town of Vermont is designed specifically for government departments and facilitates the completion of documentation and digital payments, record ownership and list of properties using a blockchain registry. It also integrates DocuSign, a digital solution for signing agreements.
The goal is to reduce transaction costs and make real estate transfers more secure.
Why Vermont?
In August 2018, Vermont Governor Phil Scott signed into law bill S.269 (Act 205), legislation supporting the development of blockchain businesses in Vermont. In this instance, Propy played a key role and marked Propy's progress in supporting blockchain-friendly initiatives in the United States.
Since that time Propy has been constantly working on the development of its business especially in the northeastern U.S. state.
In addition, recently the Palo Alto-based startup received an undisclosed investment by the Second Century Ventures, the tech investment fund backed by the National Association of Realtors (NAR), America's largest trade association representing over 1.4 million members. Propy will, therefore, be able to take advantage of this ambitious Network to spread the use of its product and achieve its business goals.