Propy price skyrockets with high trading activity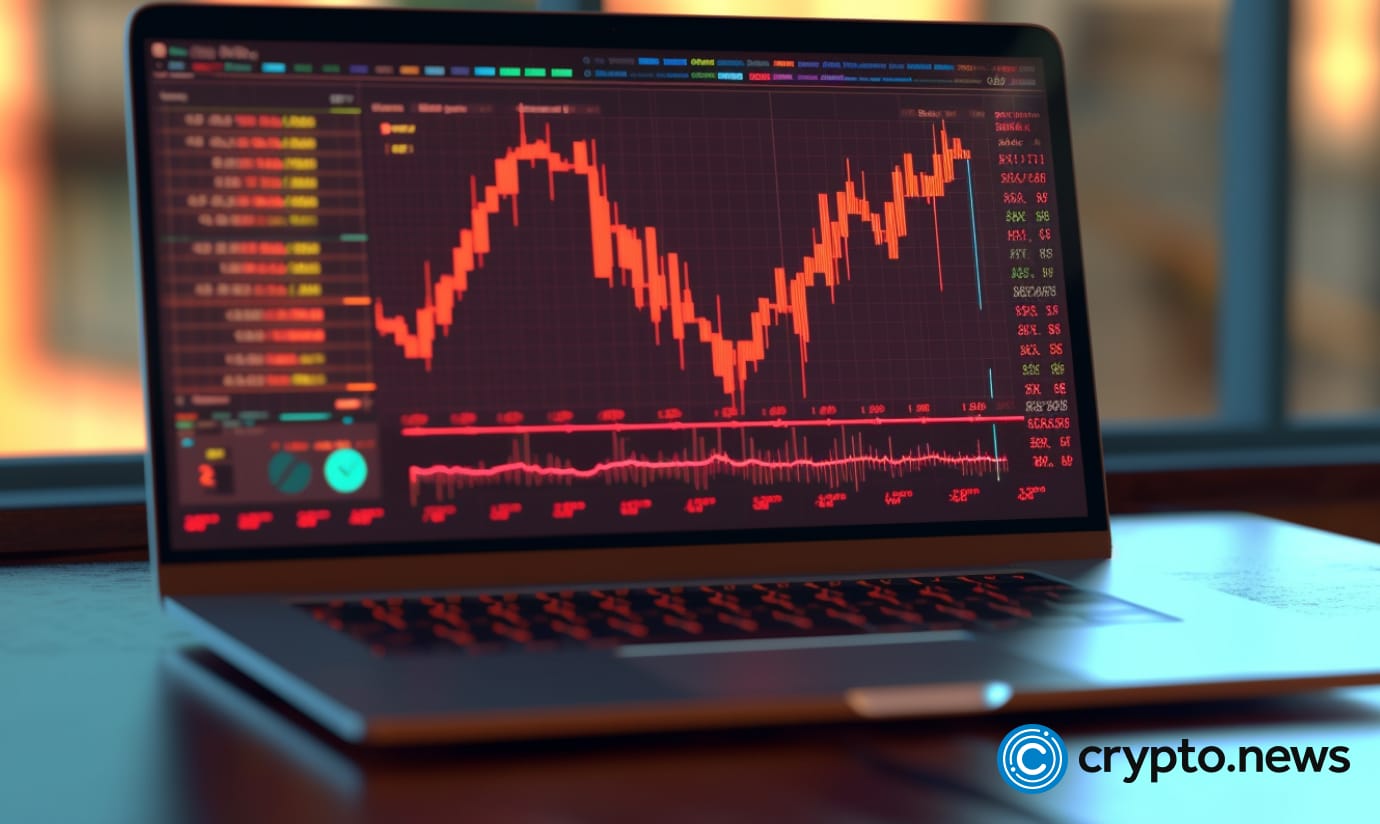 The web3 real estate platform, Propy, gained traction in the past 24 hours as its native utility token, PRO, rises significantly.
According to data provided by CoinMarketCap (CMC), the recent hike comes with a notable increase in the asset's 24-hour trading volume, rising by around 1,740% and reaching $4.7 million.
Moreover, PRO is up by 55% in the past 24 hours, trading at $0.42 when writing. The asset's market capitalization has reached roughly $42 million. It ranks 407 on CMC.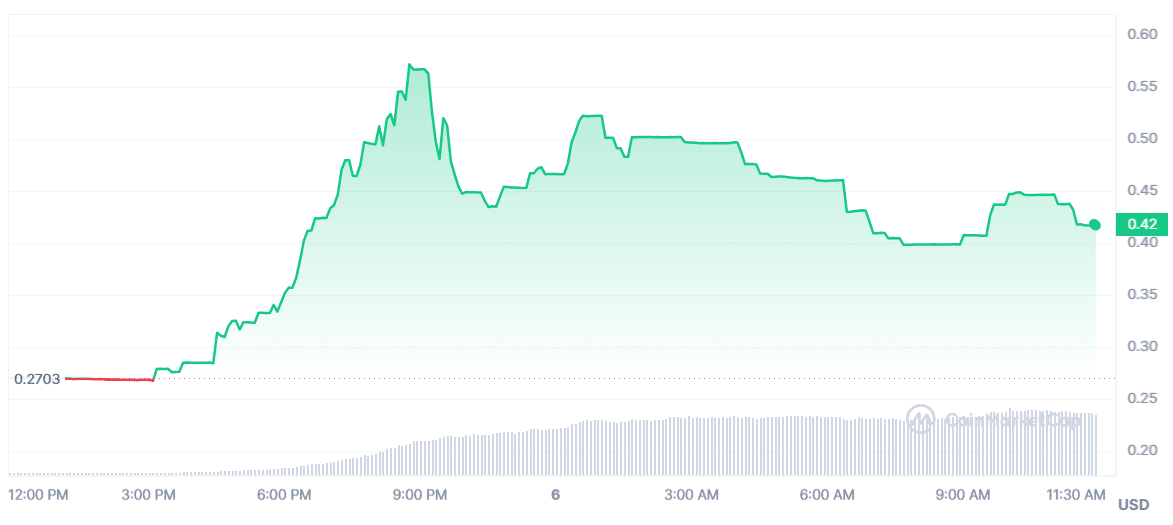 On July 5, PRO witnessed a 77% rise with its price reaching the $0.57 mark after consolidating between $0.26 and $0.28 over the past week. Per CMC, PRO's return on investment (ROI) shows the red zone — down by almost 50%.
The analysis provided by InvestorsObserver puts PRO as a high-risk asset — this usually happens because of a massive rise in a token's trading activity — since the crypto is already down by over 20% from its local top.
Furthermore, on-chain data also shows that the number of PRO holders is still the same, with 12,537 unique addresses, despite its significant growth.
Propy completed its first trial blockchain transaction in January 2020 and has been allowing users to transparently transfer the ownership of their real estate with the help of blockchain technology.
However, Propy is not the first to enter the decentralized real estate industry. Last month, a French real estate company called Apsys announced the integration of cryptocurrencies with the help of the fintech company called Lyzi.