Prysmatic Labs Releases Important Update on Eth2 Development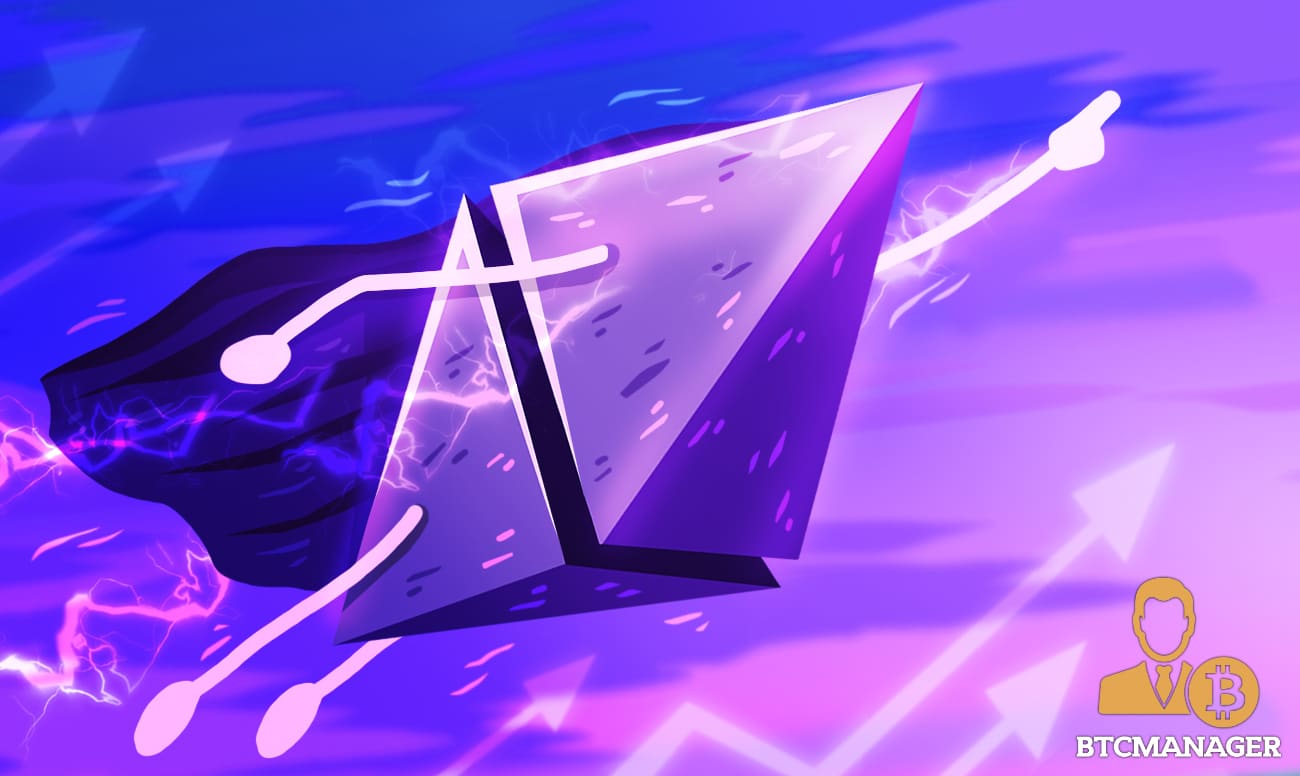 In the Ethereum 2.0 Monthly Development Update released by Prysmatic Labs on June 1, 2021, the team has revealed that the Eth2.0 development is moving on smoothly, as there have been no major hiccups, asides from the already-fixed bug that made the beacon chain malfunction slightly at epoch 32302 on April 28, 2021.
Ethereum 2.0 Going on Smoothly
Prysmatic Labs, a team of blockchain developers dedicated to building technical infrastructure for the Ethereum smart contracts blockchain, has revealed the key milestones reached so far in the journey towards Eth2.0.
As stated in a blog post, the Eth2 mainnet hit a minor snag on April 28, 2021, when the beacon chain, which now holds over five million staked ether (ETH), suddenly started "missing a lot of block proposals" at epoch 32303, however, the team says it was able to identify the root cause of the problem and fixed it within two days.
However, aside from the beacon chain incident, the team has made it clear that Eth2 development is going according to plan and the entire Ethereum development community is working round the clock to ensure that the Eth 1 and Eth2 merge is is done in a frictionless and secure manner. 
The team wrote:
"We already have a proof of stake chain live with real ETH at stake known as the beacon chain that cannot go down. We have an existing proof of work chain with billions of dollars worth of critical applications running that cannot go down. We have some really experienced teams that are experts on proof of stake consensus and EVM execution. We can merge Eth1 andEth2 by having Ethereum use the beacon chain PoS for consensus, and EVM execution for transactions."
Key Milestones 
If all goes as planned, the Eth1 and Eth2 merge should be completed in December this year and the team has noted that the highly complex event will be the most important milestone for Ethereum in 2021.
The Prysmatic team says the Ethereum Foundation, led by Protolambda, recently organized a hackathon dubbed Rayonism, to enable development teams to formulate prototype codes for the Eth1 and Eth2 merge.
As expected, the participating teams were able to develop a test network they named Nocturne, featuring a vast array of "ETH proof of stake <> ETH execution clients running real beacon chain with transactions as desired," said Prysmatic.
What's more, the team has hinted that it will carry out the first Eth2 hard fork this summer, while also solidifying the success made so far on the merge.
Other features that will be integrated into the network after a successful merge operation include sharding, which will make data available for layer2 applications.
In the same vein, Prysmatic Labs says it's also working on rolling out various features for Prysm users, including support for Eth2 standard APIs, State Checkpoint Sync (weak subjectivity), which allows for superfast chain synchronization, and it also plans to carry out the first beacon chain hard fork, to bring numerous improvements to Eth2.
"After this hard fork, it will be possible to build very lightweight nodes that could run in browser wallets or phones to validate only the required parts of the beacon chain and provide many awesome features not possible today," the team declared.