Prysmatic Labs Unveil Onyx Test Network as Ethereum 2.0 Inches Closer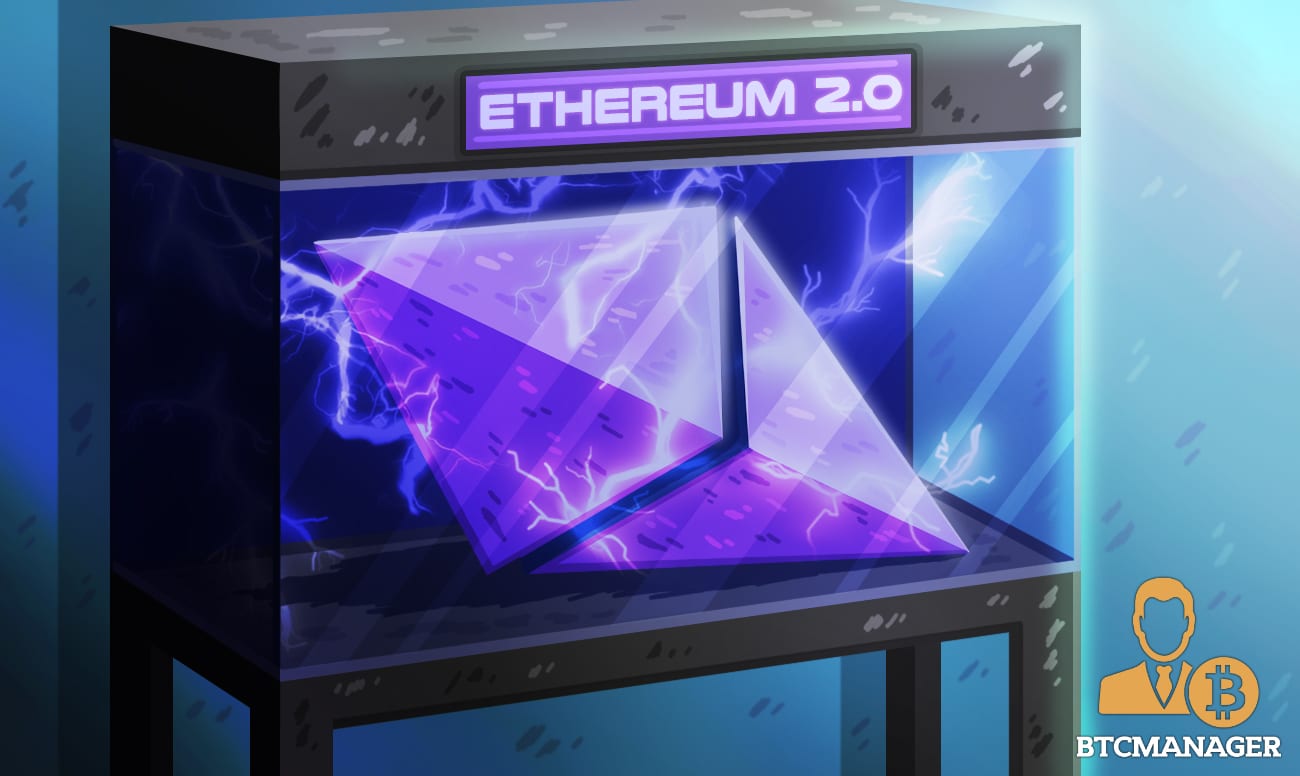 Prysmatic Labs – the team of software engineers across the world building the code behind the Ethereum blockchain – today announced the launch of a new and improved testnet for Ethereum 2.0 Phase 0: The Onyx Test Network.
Prysmatic Labs Unveil Onyx Testnet
As part of their plans to ready the foundation for the highly-anticipated Ethereum 2.0 upgrade, Prysmatic Labs have unveiled the next iteration of their Topaz testnet – Onyx testnet.
According to the announcement, the Onyx testnet comprises "several critical quality of life improvements, revamped p2p message handling, and alignment to the latest specification for ETH2.0."
Notably, unlike the Topaz testnet which couldn't achieve multiclient compatibility due to a consensus error, Prysmatic Labs is working toward making the Onyx testnet multiclient compatible. The announcement states the team has put in a lot of extra work to prevent consensus bugs in the new release.
The team expects a considerable number of nodes in the Onyx testnet from different ETH2.0 teams once the other client teams are fully up to date with v0.12.1 of the official Ethereum 2.0 specification. For the uninitiated, the v0.12.1 release is supposed to be the final, non-trivial spec update before mainnet for phase 0.
Loaded with Several High-Level Changes
The newly unveiled Onyx testnet is fully up to date with the aforementioned v0.12.1 spec. The testnet brings an array of several important changes. The Onyx testnet enables better handling of attestation subnets over p2p, thereby, improving the overall performance of the network implementation for ETH 2.0.
In addition to improving ETH 1.0. data handling, the Onyx testnet has also significantly improved testing around dangerous consensus code including rewards and penalties calculations.
Finally, the Onyx testnet also ensures that there is no change to balances for optimal validators during inactivity leak. This improvement is expected to significantly improve the user experience.
The anticipation toward the upcoming ETH 2.0. upgrade has attracted tremendous interest from financial institutions and retail investors toward the smart contract platform's native digital token, Ether.
Recently, BTCManager reported that ahead of the Ethereum protocol's move to a Proof-of-Stake (PoS) consensus algorithm, the number of wallets holding 32 ETH – the minimum amount of ETH required to run a validator node – has hit an all-time high.