PUBG developer Krafton teases metaverse video game Overdare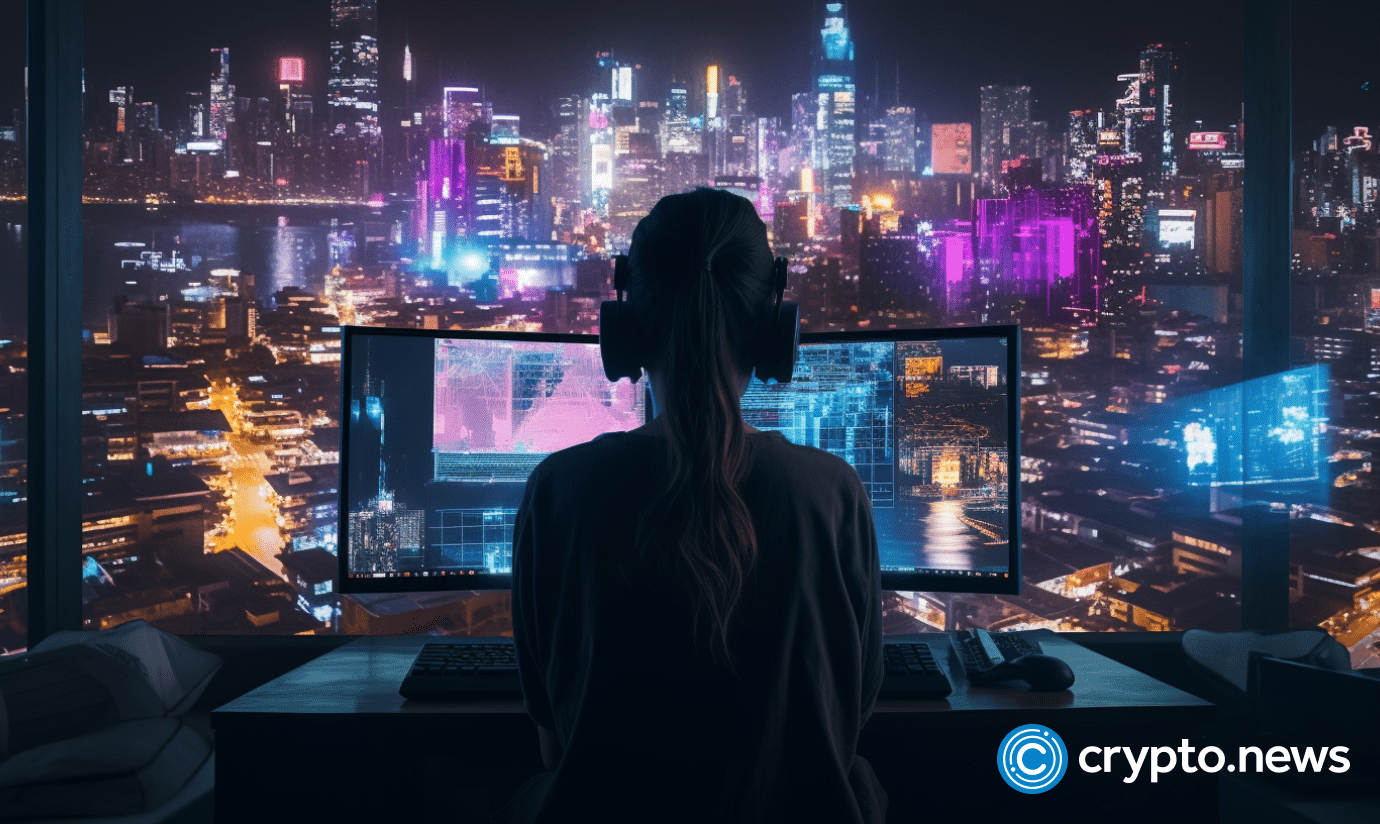 Krafton's Roblox-like video game is said to rely on generative artificial intelligence and be based on the game engine Unreal Engine 5.
South Korea's game developer Krafton, best known for its global mega-hit PlayerUnknown's Battlegrounds (PUBG), is set to compete with Roblox with its new product, according to The Korea Economic Daily (KED), a business daily newspaper.
As per the report, the new video game, Overdare (formerly Project Migaloo), is being developed with Naver Z, a metaverse unit of Naver Corp, a South Korean internet conglomerate. Overdare, a mobile-based user-generated content (UGC) platform, is expected to compete with The Sandbox and Roblox, popular building video games.
The video game will use Unreal Engine 5 and generative artificial intelligence, although no details on the latter were provided. The report adds that Overdare allows players to customize their digital avatars and chat with friends.
Other media outlets, citing a statement from Krafton, say the video game will be based on the Settlus blockchain network. The blockchain will reportedly be used to build a "create-to-earn" in-game economy with support for non-fungible tokens (NFTs).
As of press time, neither Krafton nor Naver Z publicly announced the matter. According to KED, Krafton plans to unveil more details about the video game in December 2023.
In March 2022, Krafton inked a deal with Solana to roll out products on the network. As part of the deal, Solana Labs will have to assist the video game developer with the layout of the games and their marketing. However, the South Korean developer decided not to use Solana for its upcoming project.