The Public Sale of Revulution NFT by Revuto Begins on July 11, and will Revolutionize the Subscriptions Market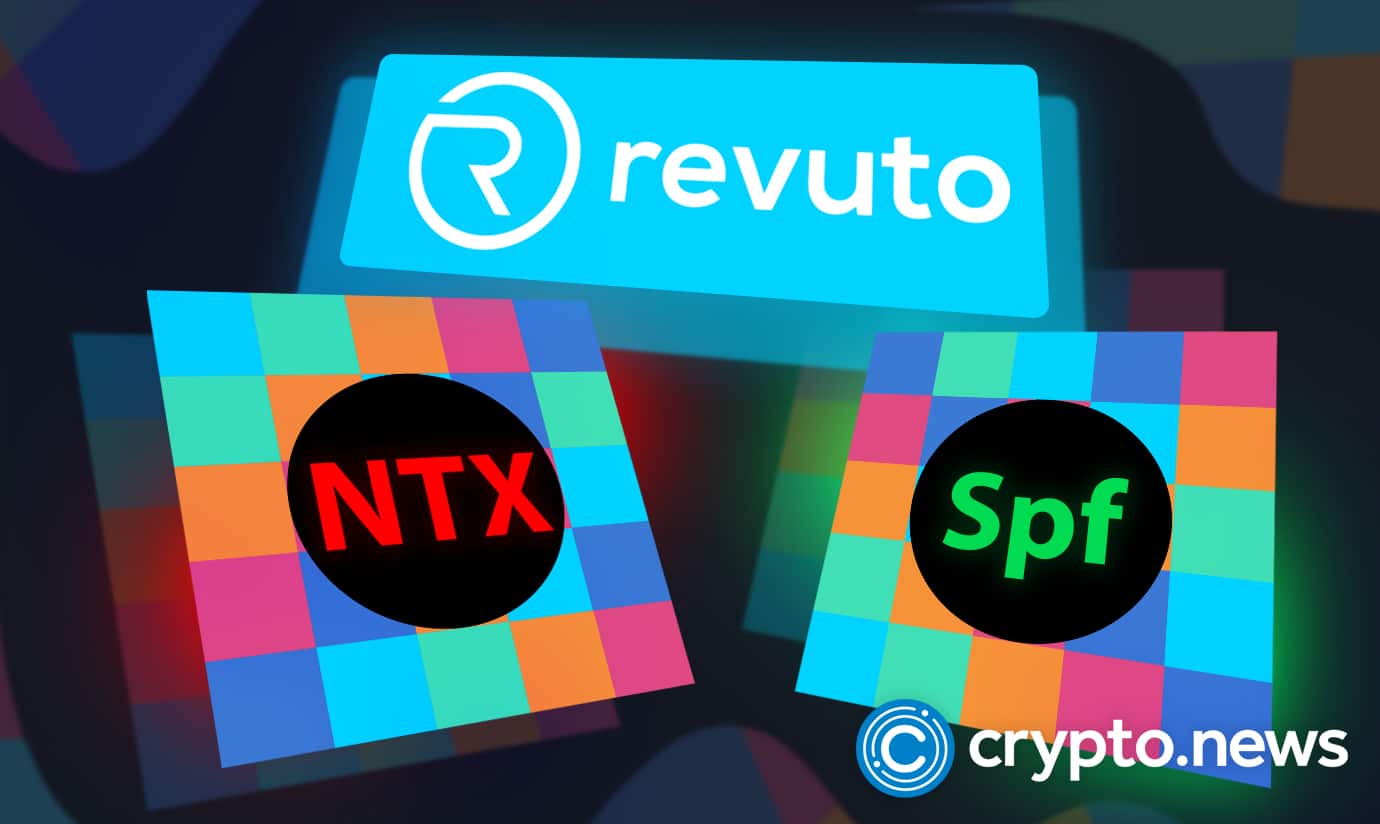 Revuto, a firm revolutionizing digital subscription management with over 350k verified subscribers, plans to release Revulution NFTs.
Revulution NFT Public Sale Starts on July 11, 2022
The Revulution NFT public sale starts on Monday, July 11, 2022, from 12 PM UTC. Each NFT will be sold at a flat rate of $349 using supported crypto or cash via debit or credit cards. Currently, 10k users have registered and will purchase limited NFTs straight from the Revuto website.
Revulution NFTs follow Revuto's incorporation of feedback from their broad 350k verified pool of users. Most importantly, these NFTs provide a solution that guarantees a steady subscription fee that can be shared with friends and family or redeemed for cash. It is a solution that brings to the table precisely what Revuto users have been asking for.
Creating Fairness and Equity in the Subscriptions Market
According to Vedran Vukman, the CEO of Revuto, their Revulution NFTs are an innovation that makes the subscription market fairer and more equitable.
"Based on the feedback we received from our 350,000 active and verified users, we have decided to give the community exactly what they have asked for – a solution that guarantees a stable subscription fee that they can share with their friends or family members simply and straightforwardly. Moreover, in case they are not using the service, the users can simply get their money back or even profit from selling the NFTs. We wish to enable everyone to efficiently manage their subscriptions and, eventually, to make the digital subscription market fairer and more equitable."
Revuto is Innovating to Benefit Subscription Holders
The decision to release special NFTs for paying Netflix and Spotify subscriptions is strategic and only the beginning. Josipa Majić, the co-founder of Revuto, said they plan to expand to support payments in other providers. Their innovation, Josipa adds, gives users more flexibility and can receive discounts or even transfer their subscriptions to others. Most notably, by tokenizing subscriptions and bundling them as NFTs, Revuto is introducing to the market a new feature that will further open up a "new market of unused prepaid subscriptions."
"Our Revulution NFTs for Netflix or Spotify is just the start, and also an introduction to the subscription NFTs that people will be able to use to pay for any subscription in the world, for however long they want. Also, by using this particular innovation, the users will get discounts when selecting their subscriptions, with the possibility of either gifting or selling them to other users."
Adding,
"With such a unique approach, Revuto is introducing something completely new to the world of subscriptions, something that will enable the creation of an entirely new market of unused prepaid subscriptions. I am immensely proud of the team behind this project, and we are all looking forward to everything that is coming in the future. We are confident the market and existing user base will once again react positively to what we have done."
Revulution NFTs will be Available for Trading on Exchanges
Revuto has partnered with Railsr, a digital bank that powers Crypto.com. Users who purchase Revulution NFTs will receive digital debit cards to pay for Netflix or Spotify subscriptions. These NFTs can also be traded at cryptocurrency exchanges. However, once the owner sells, their original digital debit card is deactivated and a new one issued to the buyer.