Public Sectors Moving to Digital Ledger Technology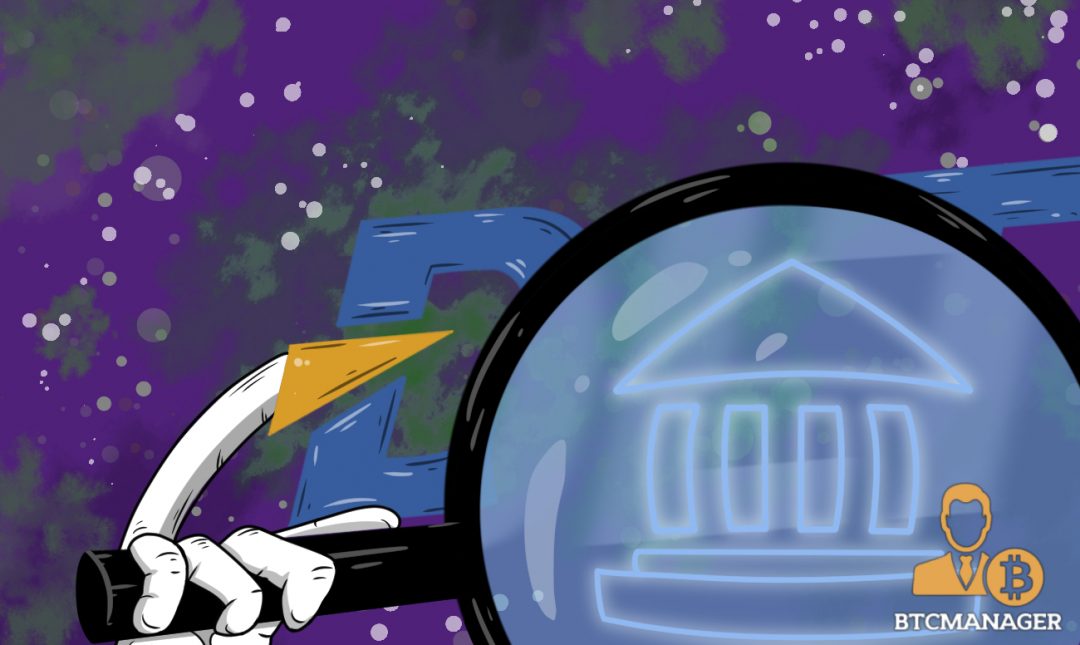 Blockchain technology is progressively connecting brick and mortar businesses, online merchants, and private industries. This is because ledger based data creates unbiased operations and effective business management. But now government agencies are developing their own variety of Digtal Ledger Technology (DLT). Within the public sector, this blockchain system could support trusted protection of records, verifying digital evidence, and streamlining interactions with citizens.
Government Sector Potential
Government sector activities encompass everything from the most straightforward of actions to the more complicated bureaucratic features of taxation and legislation. But no matter the activity, each requires an authoritative system that maintains and upholds certain qualitative standards to make smooth these processes.
Current computerized systems make difficult the curation of public data and often require a physical presence at all times in order to ensure accuracy. Things like confirming marital status, criminal activity, property transfers, business licensing, and birth and death certificates all take up massive amounts of time and energy. Apart from an accuracy standpoint, this data is highly delicate and must be looked after with the utmost security.
Thus, in order to meet these demands of accuracy and privacy over public data, blockchain technology could be implemented by government agencies to solve these issues.
British Ministry of Justice Thought Experiment
DLT is a way in which records of every transaction are permanently recorded under in a decentralized system. Based on the current successes the technology is experiencing in the finance sector, it is clear that it could also be transferred to the public sector.  This transition takes shape in a number of different ways. 
By taking criminal prosecutions as an example, administrators and prosecutors need verified digital evidence. Using a variety of DLT, these administrations are able to keep this information secure and up-to-date. The recent introduction of police body cameras offers nearly a petabyte of data, according to the British Ministry of Justice,  and is becoming more and more important that this information is secured. Moreover, once this information is recorded, because it is on a blockchain, it cannot be altered by anyone.
On their blog, the Ministry of Justice, explains a potential scenario: "Each officer plugs their video camera into a device which splits the recorded footage into small chunks – say, 10 minutes per chunk – and uploads each chunk to a secure cloud service." 
These smart procedures provide controlled processes and records metadata about each clip (including when the footage was taken, which device it came from and so on). Eventually, the records are then available for everyone to read, but can only be "writable" by the police. This produces permanent evidence of the affairs and would always be accessible as a verifiable record regardless of the time.
Growing Interest in the Sector
In February of 2017, McKinsey & Company also wrote extensively about the ways in which public sector can be better equipped using blockchain technology. It supports attempts at protecting critical public data, digital property ownership, and building a stronger network of public services.
Another current example is in the form of the Delaware Blockchain Initiative set out by then-governor Jack Markell in May 2016. With the first task already completed, applying blockchain technology to the state's public archives, the state is now looking towards "smart UCC" filings. Not only will this speed-up a primarily paper-based system, but it will also, "permit UCC filings to become critical tools through which lenders actively manage credit risk, rather than mere 'check the box' documents."
Naturally, Estonia has been at the forefront of applying this technology to the public sector, but it is now becoming evident that the potential is more than just a case study. Whether it be in the case of voting, criminal investigations, or amassing and securing public data, blockchain technology is revealing itself as a suitable solution.