PundiX Partners with Chainzilla to Boost Cryptocurrency Payments in Panama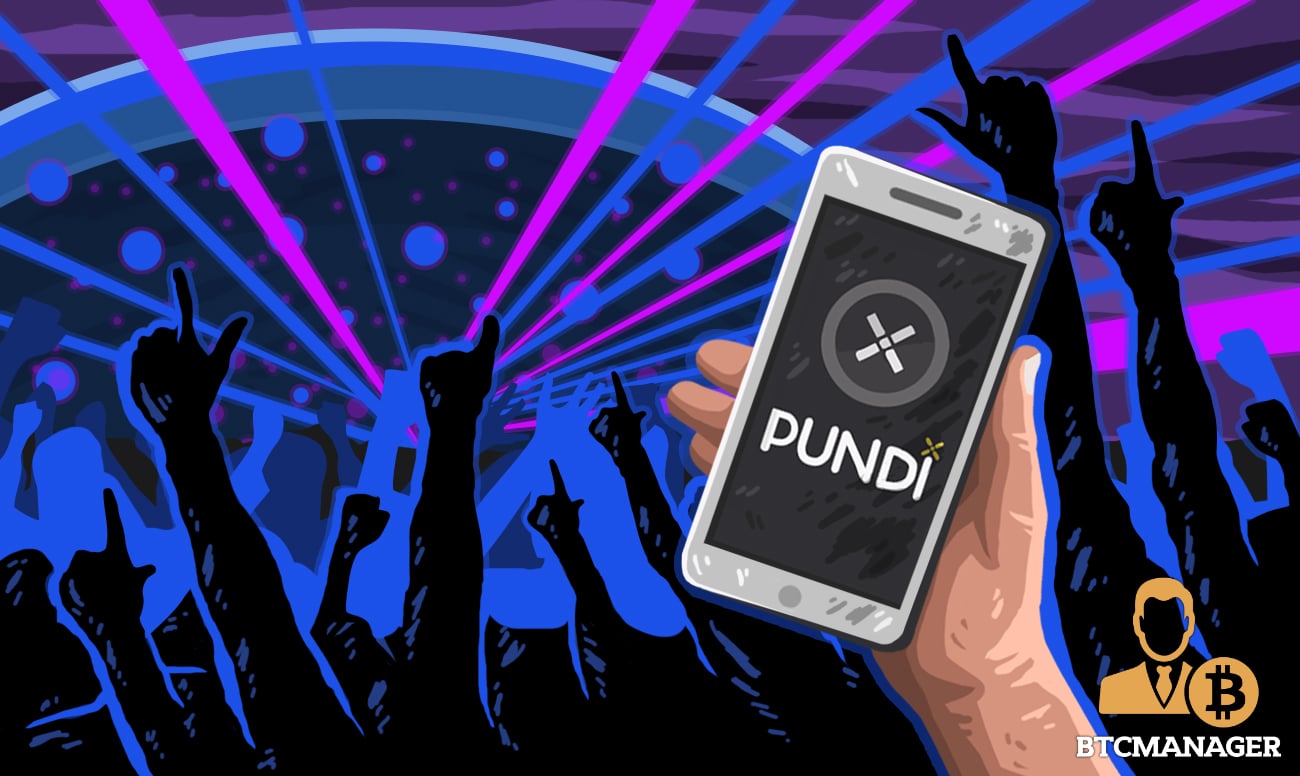 According to an official announcement made on August 13, Panama-based blockchain startup Chainzilla has teamed up with Pundi X to integrate the Pundi X cryptocurrency payment solution XPOS in the region. 
Pundi X Lands in Panama
Panama is rapidly updating its financial legislation and is internationally considered as a promising state for Fintech business. The country benefits from loyal taxation and support of blockchain technology at the official level and can count on more than 30 companies that already accept cryptocurrencies.
This figure may increase very soon due to a new collaboration between Chainzilla, a Panamanian company that streamlines blockchain development and deployment, and the cryptocurrency payments startup Pundi X.
Thanks to this partnership, Pundi X will be supported in the dissemination of its XPOS payment services within the region and surrounding areas. Merchants who decide to use these services can immediately accept Bitcoin and other cryptocurrencies and take advantage of a quick conversion system.
Cryptocurrency payments can then be withdrawn in local currencies, stable currencies or other common types of payment available in Panama. Chainzilla will contribute to the conversion of local currency payments through its OTC desk.
According to Charles Gonzales, Chainzilla's CEO, this venture won't be simple as cryptocurrency payment services often come with difficulties. Nevertheless, he thinks that giving merchants the ability to process payments in crypto, stable currencies, and traditional payment methods, is a good starting point.
Panama's Cryptocurrency Ecosystem
Panama is still a dynamic ground for cryptocurrencies and businesses; it has no current regulations for virtual currencies, distributed ledger technology (DLT) or crypto exchanges, and has not yet given any specification on taxation.
The country seems fairly open in regards to cryptocurrencies and has also a non-financial license for remittance companies, which has recently been used by some exchange companies for virtual currency remittance as "e-money license".
With 11 cryptocurrency ATMs installed in the country, Panama currently has the fourth most cryptocurrency ATMs among Latin American countries, according to CoinATMRadar.
Cryptocurrency transactions are also an excellent alternative to remittances services which count for an average of $400 million dollars per year in Panama. So far, the major barrier between citizens and cryptocurrency was acquiring and spending it, but that is starting to change with services such as the one introduced by Pundi X and Chainzilla.