PwC Report: China the World Blockchain Leader in "Three to Five Years"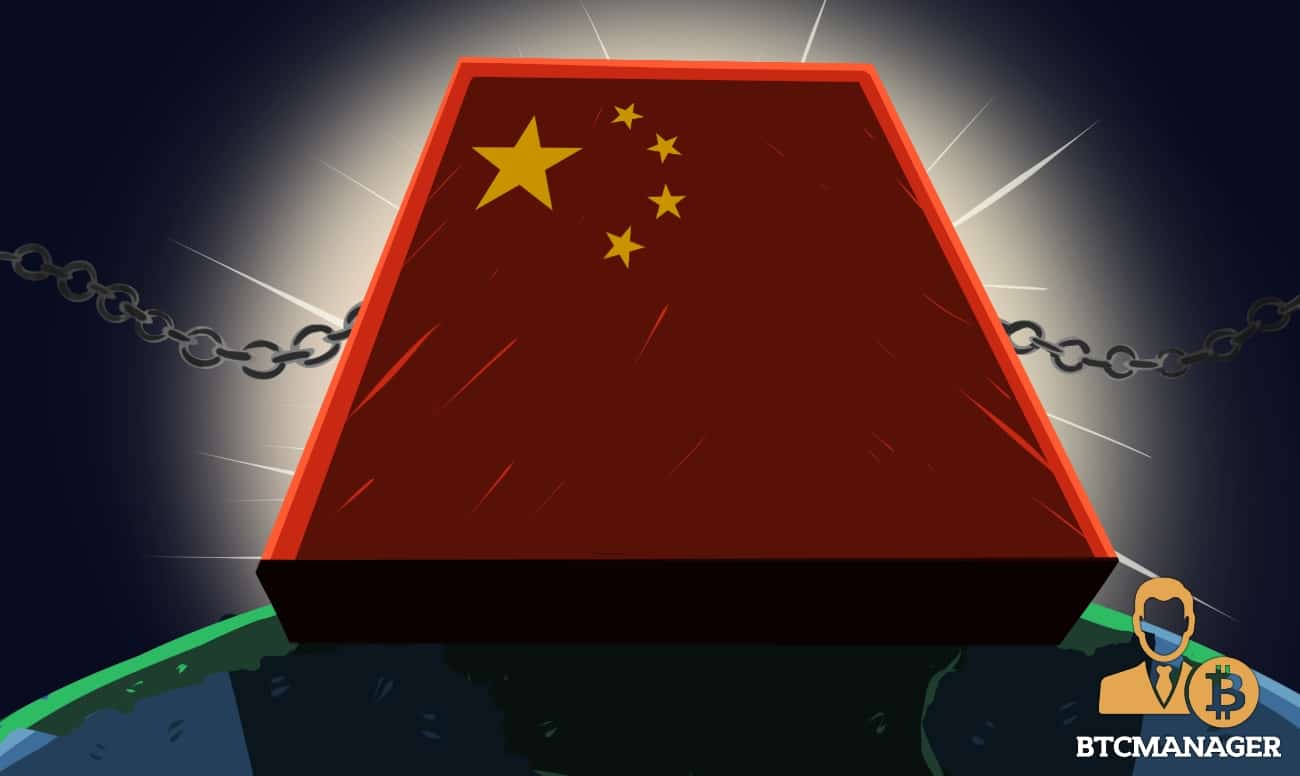 What was once a disregarded technology is now the Holy Grail of the Digital Era and even governments are looking into it with a growing interest; it is now an acknowledged fact that the blockchain technology is here to stay.
PwC Forecasts Blockchain Boom
While the blockchain is something that will be imperative for worldwide implementation of the internet of things it is also a technology that is bound to disrupt several industries and implement an entirely new form of management and organizational trend capable of bringing a fairer society to the world.
The blockchain technology gained prominence after Bitcoin's meteoric rise through the years, and had its first development boom in the U.S. Today, America is still considered to be on the forefront of the blockchain technology, but according to a recent study made by PriceWaterhouseCoopers (PwC) this is about to change.
A report from PwC revealed that the dominance in the blockchain industry the U.S. had since the beginning would soon be lost.
The survey counted with inquiries with 600 executives across 14 countries and revealed that 29 percent of the participants considered the U.S. as the world leader in the development of applications and services based on this new technology, while 18 percent of the respondents looked at China as the leading country developing this technology. However, the study suggests that China will be the next blockchain superpower.
Predicting the World Blockchain Center
Apart from being asked about what country they believed to be the central blockchain hub, they were also asked about what they thought the future would bring.
Based on the answer of the 600 respondents, the study found that things are about to turn.  About 30 percent of those surveyed said they believe that China would become the world leader in blockchain development. On the other hand, only 18 percent said they hoped to see the US will still lead the way in the next five years.
The report also found that there aren't too many companies that have a live blockchain project. The research found that only one-quarter of the projects surveyed have a working blockchain product.
This is much like the same as many of the cryptocurrencies which do not have any working product or service to offer. The last three quarters claim to be on an ongoing development or are still researching blockchain-based solutions, while many are believed to have nothing at all.
The study concludes that China is one of the countries where the blockchain seems to be growing exponentially, whereas this is also a clue that China is getting ready to surpass the U.S. in the development of blockchain-based solutions that have real-life applicability.