Qatar's QFC Bans Crypto Trading Amid Rising Tensions in the Persian Gulf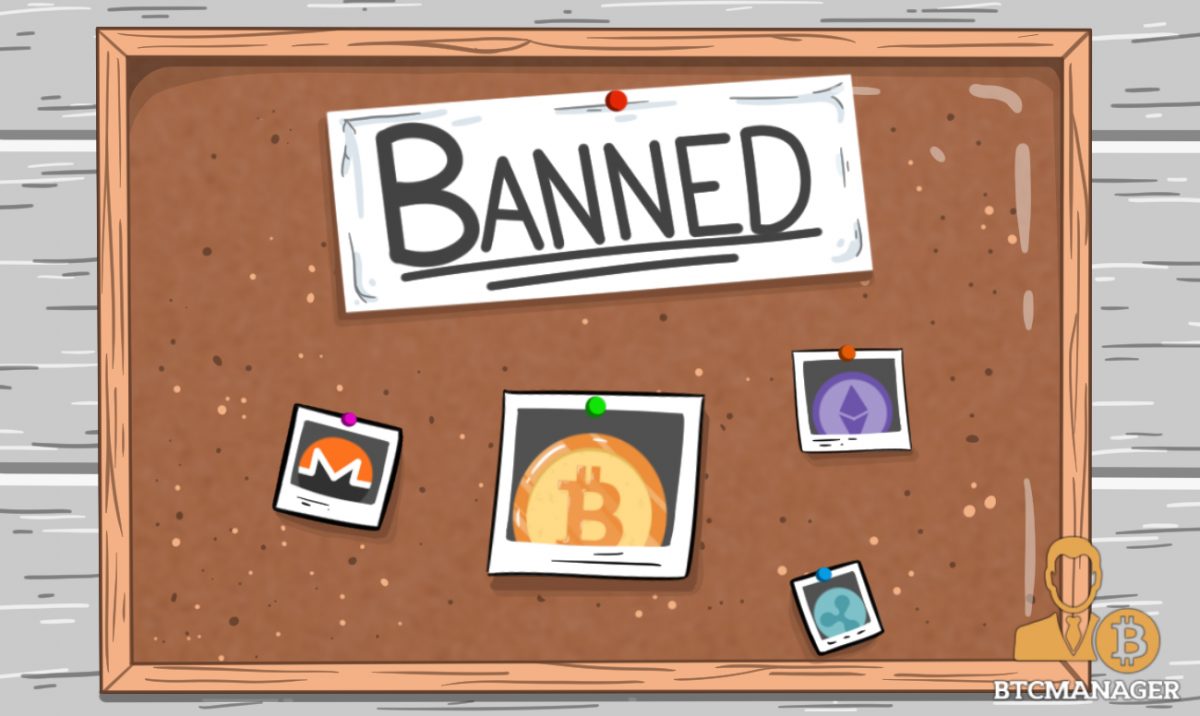 Financial regulators in Qatar's major business district have banned crypto trading and all forms of virtual currency activities in the business district. The move comes at a time of rising political tensions in the Gulf region following the U.S.-ordered assassination of Iranian military leader Qasem Soleimani.
Crypto Trading Ban in Qatar
According to media outlet International Investment, the Qatar Financial Centre (QFC) Regulatory Agency has banned crypto trading activities. In a statement issued by the QFC Regulatory Authority, cryptocurrency trading, custody and wallet services, as well as initial coin offerings (ICOs) are all prohibited in the business district.
The QFC is a major business district in the Gulf nation with its own governing infrastructure for businesses and foreign investments worth more than $20 billion.
The QFC's financial regulator also stated that the ban extends to all digital assets that can act as substitutes for fiat currencies and can be traded, exchanged, or used as a means of payments for goods and services. However, the regulatory body maintained that digital securities overseen by the central bank or regulatory agency do not fall under the prohibition.
This latest blanket ban is an extension of anti-crypto sentiments from mainstream financial actors in the country. Back in 2018, the country's central bank declared crypto trading to be illegal citing volatility and money laundering risks.
Rising Bitcoin Premium in the Gulf
The ban on crypto trading may likely catapult the price of bitcoin (BTC) in the region which is already gaining a healthy premium. Reports recently emerged of bitcoin selling for about $24,000 in Iran with some commentators saying the current political tension between Iran and the U.S. could have a positive impact on the BTC price action.
While Qatar maintains its negative crypto stance, 2019 saw a thawing of anti-crypto rhetoric among authorities in Tehran. As previously reported by BTCManager, the country's tax authority offered crypto miners a tax holiday as long as they repatriate all foreign earnings.
This move came after some run-ins between miners and the government over their consumption of electricity. According to a previous BTCManager report, the country's Economic Commission even set special electricity tariffs for crypto miners in Iran.
Iran's government also moved to regularize the industry by enacting a set of regulations for cryptos which effectively recognized the industry.