QMALL Exchange Signs Partnership with EASYPAY System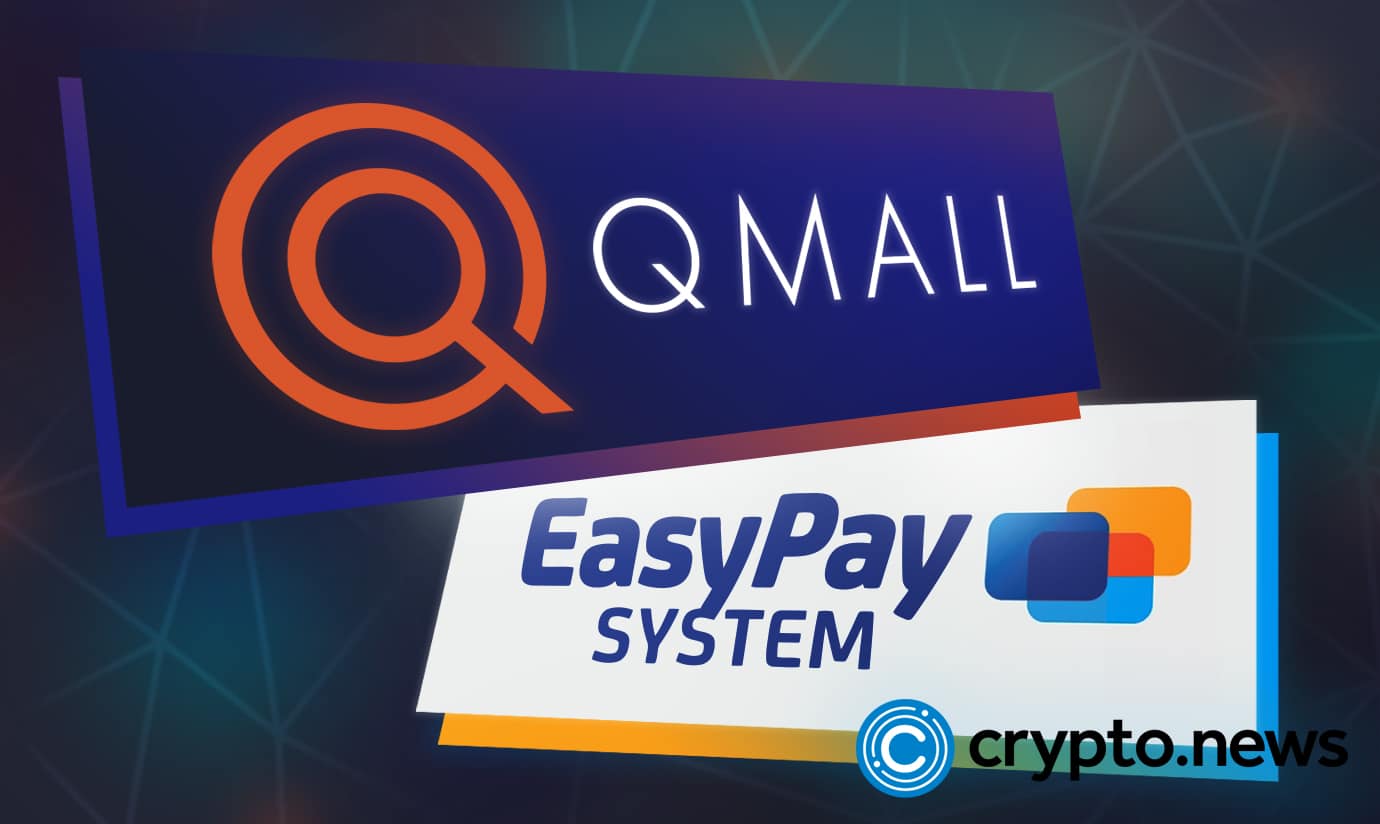 Ukrainian cryptocurrency exchange QMALL has just announced that it has partnered up with EasyPay Group, one of Europe's largest manufacturers of payment terminal systems. As a result of this new partnership, QMALL users will now be able to quickly and easily replenish their balance on the exchange in Euros at any of EasyPay's conveniently located network of terminals located across Europe.
EasyPay Group is a Romanian-based company headed by Serghei Fraseniuc, that has been producing advanced electronic payment terminals for the European market for more than twelve years. The company aims to be the number one terminal manufacturer in Europe, with the highest number of easily accessible terminals within the next five years.
The news of this new partnership arrives not long after QMALL's other recent announcement that the company has been awarded a cryptocurrency license by the EU regulator. This license allows QMALL's existing 100,000 plus users to now trade in Euro pairs and will no doubt attract new European traders to the QMALL brand with its reputation for offering some of the lowest fees in the industry.
QMALL has been working flat-out since being granted its European license, with one announcement out-matching the other in both scale and ambition, and this latest announcement about its partnership with EasyPay Group is no exception. Now with access to this massive network of terminals, QMALL's ambition of being the world's go-to crypto exchange has just taken another step closer.
Another recent announcement by QMALL and a direct result of being awarded a European trading license are that the company has partnered with Sophia Antipolis, France's version of Silicon Valley, to create Europe's largest launchpad for crypto startups. Here, QMALL can help other Ukrainian startups gain a foothold in Europe. And the company itself has the opportunity to network and collaborate with the biggest tech names in the world.
QMALL's founders, Mykola Udianskyi and Bohdan Prylepa, should be incredibly proud of all they have achieved so far, and I'm sure that there will be many more big announcements to come. The pair have taken QMALL from servicing exclusively Ukrainian customers to servicing the whole of Europe and beyond in a little over a year. Who knows what else they can achieve another year from now?