Qualcomm Unveils $100M Metaverse Fund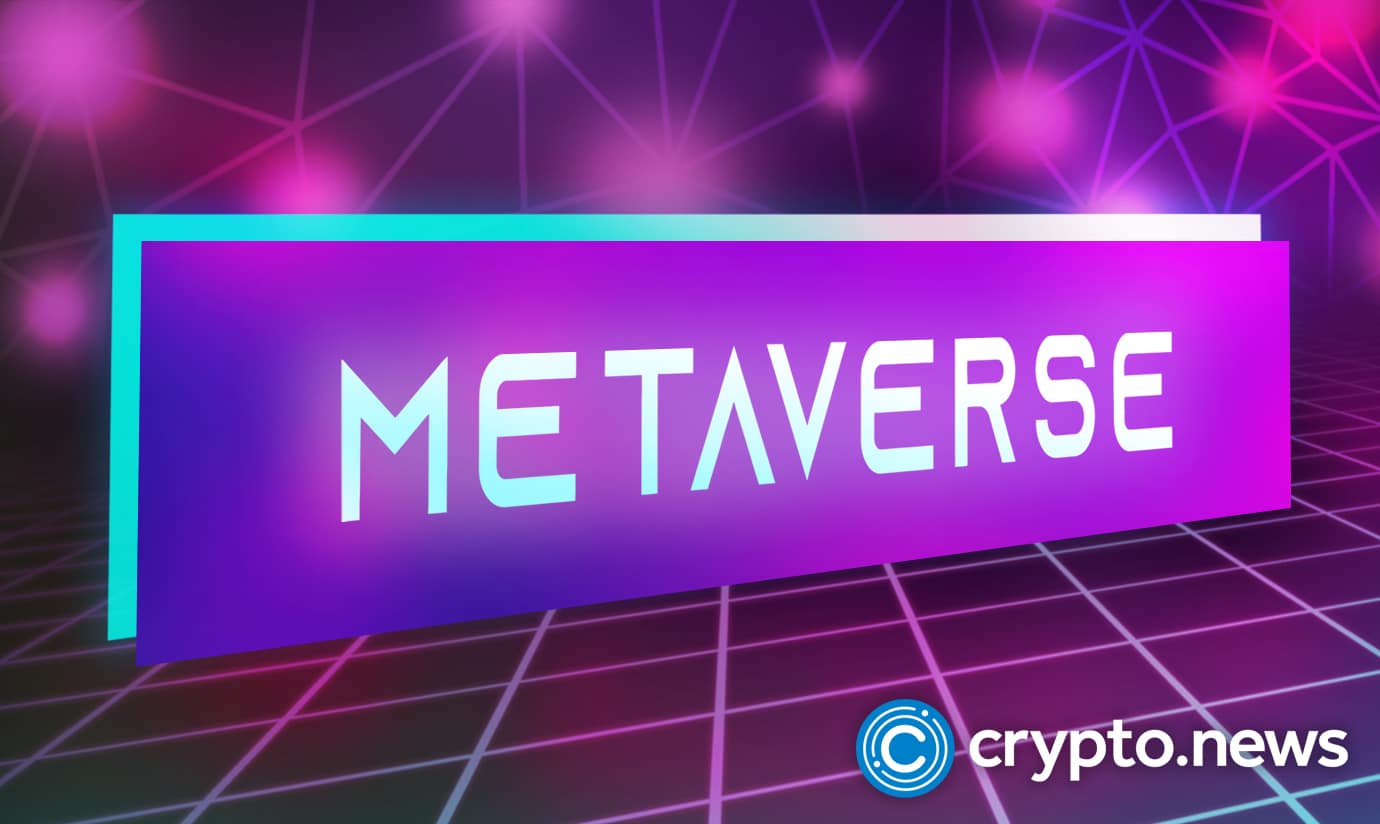 Qualcomm has expanded its venture into the metaverse by launching a $100 million fund to support developers and firms building extended reality (XR) experiences, as well as accompanying augmented reality (AR) and artificial intelligence (AI) technology.
Qualcomm Dives Into Metaverse
On March 21, Qualcomm Incorporated, a multinational software, and microchip company
announced
a $100 million Metaverse fund to support XR, AI, and AR innovation companies. The term "extended reality," abbreviated as "XR," refers to the use of smartphones in conjunction with AR and VR devices like headsets and glasses. Snapdragon chips from Qualcomm, used in a wide range of devices, including smartphones, tablets, desktops, smartwatches, and smartbooks, are the inspiration for the investment project named the "SnapDragon Metaverse Fund." According to the statement, the funds will also be used to fund a grant program for XR-focused gaming, health, wellness, media, and entertainment projects. Cristiano Amon, president, and CEO of Qualcomm Incorporated said,
"Through the Snapdragon Metaverse Fund, we look forward to empowering developers and companies of all sizes as they push the boundaries of what's possible as we enter into this new generation of spatial computing."
The firm stated its 5G, AI, and XR technologies are the "ticket to the metaverse," which it claims are essential for the
Metaverse
. However, Qualcomm's website states that it plans to merge a smartphone, VR headset, and AR glasses into a single XR product in the future.
"XR could replace all the other screens in your life, like that big TV in your living room. Mobile XR has the potential to become one of the world's most ubiquitous and disruptive computing platforms—similar to the smartphone today."
According to the firm, grant recipients will also get "early access to cutting-edge XR platform technology, hardware kits, a global network of investors, and co-marketing and promotion opportunities," according to the firm.
Web3 Development on the Rise
Investors' interest in what some believe to be the next generation of the internet has grown as the term "Web3" has become a popular keyword in the startup business. Cryptocurrency investor Kathy Haun, who serves on the boards of Coinbase and OpenSea, recently
revealed
that her new Haun Ventures fund had raised $1.5 billion in capital. Web3 projects will be financed by two distinct venture funds, the first of which will spend $500 million in early-stage ventures and the second of which would invest $1 billion on the needs of the accelerator fund. By investing in "every layer of the web3 tech stack," the company intends to help initiatives reach a global audience of over a billion people, as Haun has stated. The firm is also engaged in influencing public opinion and policy on web3 and cryptocurrency projects.
"We will partner with our portfolio to spearhead a global campaign for web3 that fights misconceptions, engages policymakers, highlights positive use cases, and wins the hearts and minds of leaders across all sectors."
Since its inception, the use of cryptocurrency has gone far beyond financial transactions to encompass a variety of creative fields and media outlets. During the next decade, the web3 projects that emerge will be much more expansive, extending the breakthrough techniques of the previous decade to every industry, from transportation and commerce to fashion, sports, music, and much more.