R3 Consortium Members Trial Blockchain-based Reference Data System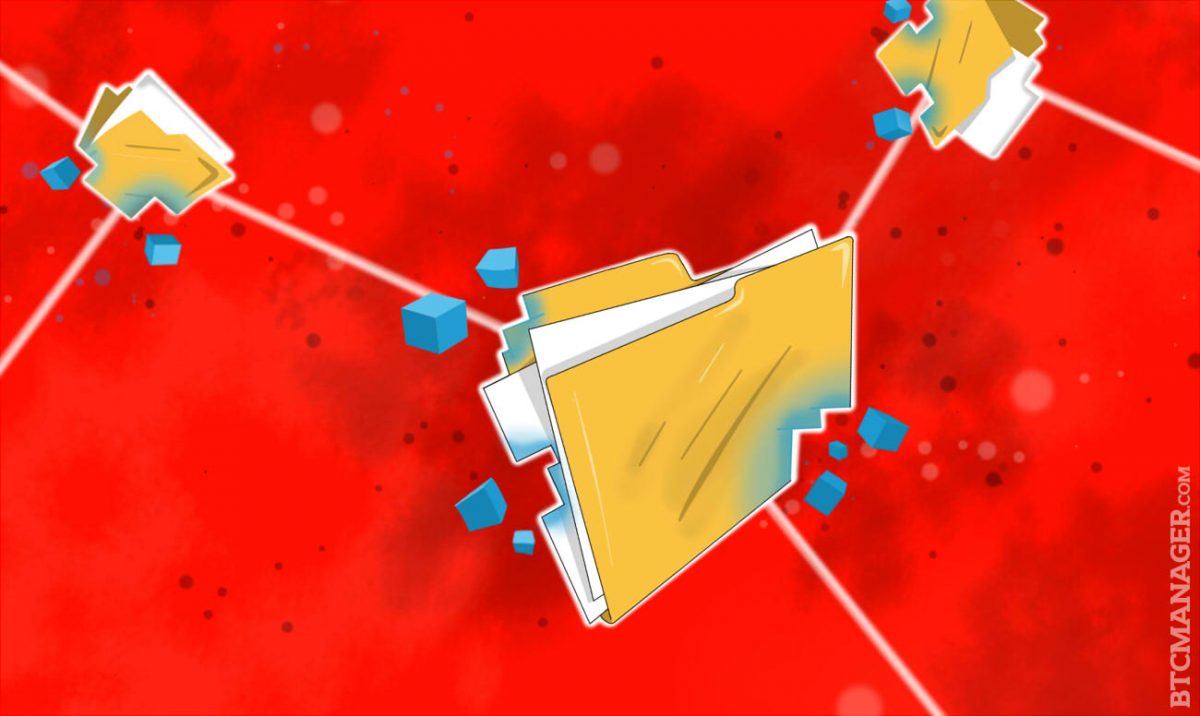 Blockchain technology can be used for a wide variety of services spanning different industries. A new test under the R3 blockchain consortium banner used distributed ledgers for reference data management. This test was conducted by several major banks, including Citi and HSBC, as well as other financial players. This is another validation of blockchain as a technology for the future.
Another Blockchain Field Test By The R3 Consortium
Financial institution have many different things on their plate at any given time. Reference data has proven to be a burden more than anything else. For most financial firms, this process has not been automated yet. Additionally, they have to rely on legacy systems, which creates siloed records for all parties involved.
A more unified approach to reference data management is required. Blockchain technology seems to check the right boxes, as it creates a shared universal record of information. Moreover, using a distributed ledger would help reduce costs, as well as reduce the need for reconciliation. Various R3 consortium members have been testing the usage of blockchain in this particular sector.
Together with Axoni, HSBC and Citi, among others, completed a proof-of-concept exercise. Over the course of several months, they evaluated the usability of blockchain-based reference data management. Credit Suisse was tasked with coordinating this field trial, and all parties deemed the test a success.
Credit Suisse Head of Distributed Ledger Emmanuel Aidoo stated,
"Using Blockchain and Distributed Ledger Technology as a shared reference data backbone for the industry makes intuitive sense. Our vision is to demonstrate how distributed ledgers applicability can go beyond settlement and help reduce duplicate reference data costs and improve data latency which will ultimately lower costs and reduce operational risks."
What makes this solution so appealing is how the prototype ledger lets regulators and network participants have access to information in real-time. There is no delay in looking up specific transactions or sets of data, as the information is accessible at all times. Moreover, the ledger keeps track of any data amendments, as well as newly created records.
Solving The Lingering Reference Data Problem
Quality of data is a critical issue for any financial institution in the world today. Relying on legacy systems and back offices is no longer a viable strategy. Moreover, the amount of inaccurate and unclear data needs to be addressed sooner rather than later.
With a blockchain, the need to keep multiple copies of the same information undergoes a significant change. Every party on the network sees the same details, which are updated in real-time. This provides a sophisticated solution to the legacy systems being used today. Although this test was successful, the R3 consortium did not reveal when or if this prototype will be used in real-life environment in the future.