Radix's Long Awaited Olympia Betanet Is Coming This Week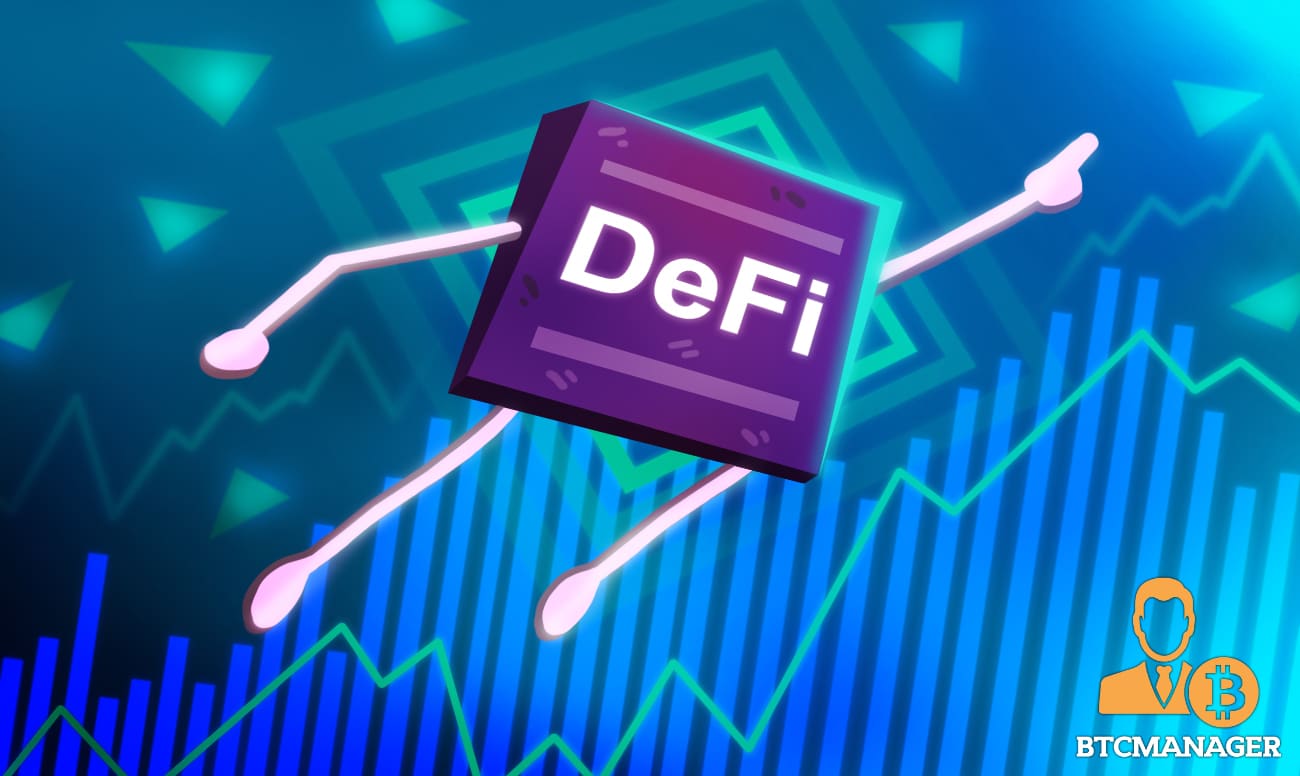 Radix, self-described as "the first decentralized layer 1 protocol specifically built to serve defi," will be rolling out its Betanet on April 28, the final stress test before introducing the Olympia Mainnet. 
Founded by Dan Hughes, Radix is not strictly a blockchain, but a network of shards that allow for parallel processing which boosts the capacity of defi blockchains. Radix's protocol separates itself from other shard protocols with its Cerberus Delegated Proof of Stake (DPoS) consensus design which deploys multiple pre-sharding groups, allowing communication between shards, creating composability.
Using the native Radix token, XRD, users may choose high performing validator nodes to stake to for rewards, which secures the network stability. As dApps increase and transactions compound, Radix's unparalleled linear scalability may be essential for blockchains to fulfill transactions and queries with minimal gas and time slippage. 
Olympia Betanet Draws Near
The Olympia Betanet will start on April 28 2021, functioning as the last stress test of the protocol within the Radix community before the first live version of the Radix public network. The Betanet will deliver a desktop wallet, validator nodes, full nodes and an explorer website. 
The validator community proposal program already selected their team of node operators based on their past node running experience and likelihood of becoming a node validator in the Mainnet. There will be a low consensus level in the Betanet, with no shards. These operators will run their nodes with users who are testing their XRD tokens. 
Users are encouraged to download and try the Radix desktop wallet which will be available for Mac OS, Windows and Linux. Olympia Betanet will provide a faucet where users can collect free XRD tokens and stake/unstake with different validators to test the rewards.
Olympia Mainnet Is Just the Start
This will be the first public Mainnet Radix product, but the first release of the Olympia Mainnet will use an unsharded form of the Cerberus consensus algorithm which will be conducted by a set of special validator nodes with a fixed validator set of 100 nodes. 
The validator nodes will contribute to DPoS to guarantee network security and the community of token holders will delegate to stake their eXRD tokens to nodes in the validator set and ensure they are functioning correctly. Those who choose to stake to validator nodes will receive a portion of newly created tokens called "network emission" for creating a barrier against a sybil attack. 
The full nodes will be utilized by those who want their own trusted nodes as an endpoint for transactions and queries. These full nodes will likely be used by an exchange that wishes to service its own requests and queries. Radix will run full nodes to service its native token transfer requests and queries, as well as supporting the Explorer Website and the Desktop Wallet.
A Precursor to Mainnet
If anyone has a node and wishes to become a validator, they can register with the network then open it for users to stake tokens to. The top 100 staked nodes will become the validator set and participate in epochs in which the validators will participate in a consensus to determine how much delegated stake was distributed among them. Any user can choose which node to stake their eXRD tokens, gaining rewards by choosing nodes that are functioning correctly through
These rewards will be calculated closer to the Radix Mainnet launch in June. These rewards will be called network emission since your staking is essentially the network's barrier against a sybil attack. The launch of Radix's Olympia Betanet brings the project a step closer to ushering in a new era for defi, complete with near-instantaneous transactions and high throughput.