Rario, BlockTrust  & ACA Partner to Bring NFTs to Australian Cricket Ecosystem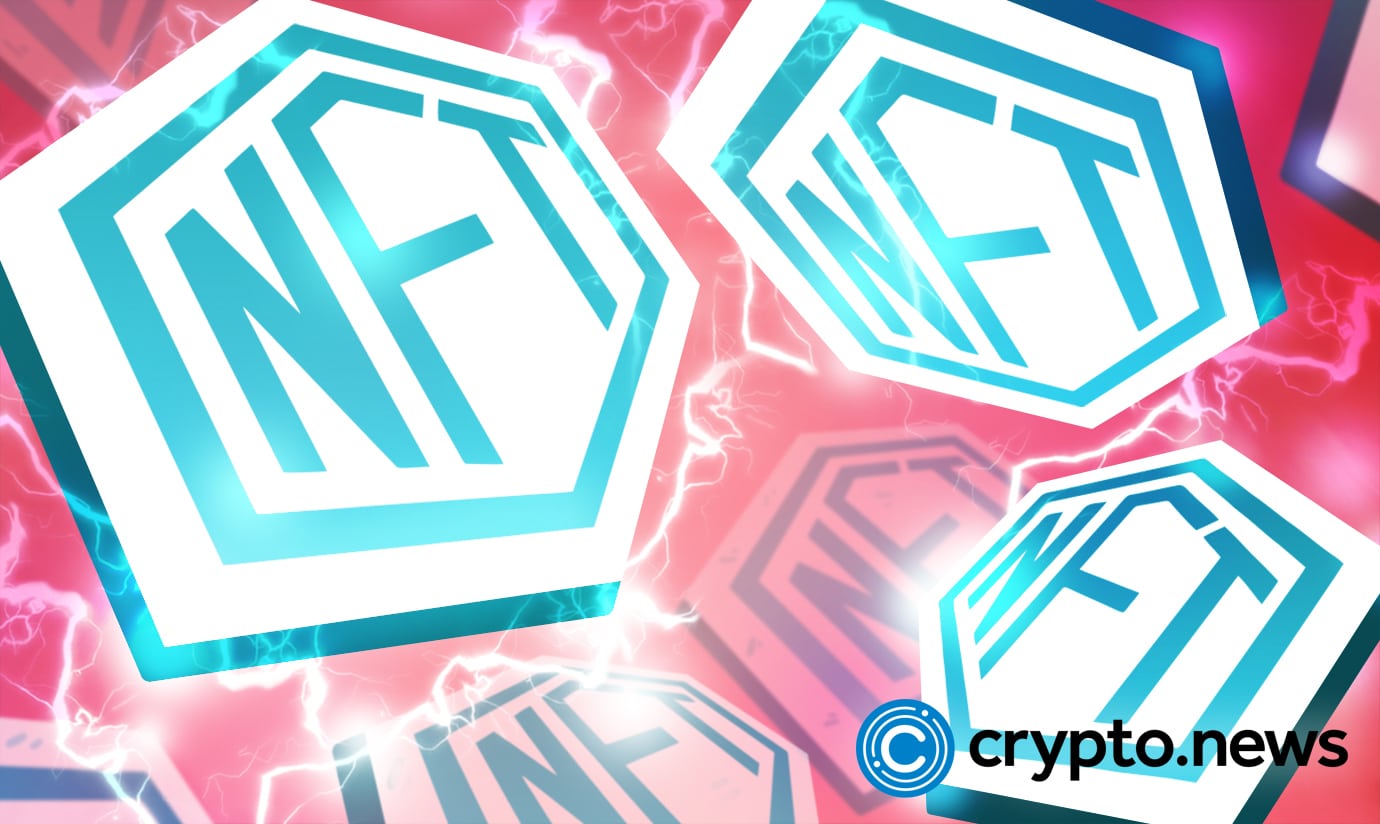 Rario is joining forces with BlockTrust, Cricket Australia, and the Australian Cricketers' Association to bring non-fungible tokens (NFTs) to cricket lovers both in Australia and around the globe. The initiative aims to foster fan engagement with NFTs, while also celebrating the rich history of Australian cricket.
Rario Brings NFTs to Aussie Cricket Lovers
Rario, cricket-focused digital collectibles, and non-fungible tokens platform, and BlockTrust, are joining forces with the Australian Cricketers Association (ACA) and Cricket Australia, to integrate non-fungible tokens (NFTs) into the Aussie cricket industry.
According to statistics, cricket is one of the most popular sports in Australia, attracting millions of spectators each year. Last February Cricket Australia revealed that the KFC Big Bash cricket tournament was the most-watched on record, attracting a total audience of 44.82 million.
Now, Rario, & BlockTrust, alongside Cricket Australia and the Australian Cricketers Association are aiming to bring even more excitement to cricket fans all over the world through branded digital collectibles popularly known as NFTs.
Using environmentally-friendly blockchain technology, the initiative will also make play-to-earn gaming accessible to more than one billion cricket fans around the world.
Additionally, the multi-year partnership aims to bring to life a new fan engagement tool that celebrates the rich history of Aussie cricket.
Mike Alexander, Co-Founder, and CEO of BlockTrust said:
"We are very excited to team up with Rario, Cricket Australia, and the Australian Cricketers' Association to establish Australia's first sports metaverse designed for the Australian cricket community. BlockTrust has quickly established itself as a leader in developing bespoke NFT marketplaces and Web3 experiences, assisting a range of brands and organizations globally to develop and tokenize physical and digital assets."
Celebrating Glorious Moments
The team says the project will feature exclusive NFTs that will introduce cricket fans to the history of the sport, offer gaming experiences that allow NFT holders to play virtual cricket games against other fans around the world, and there will also be trading card sets that will function as visual coaching tools for children interested in learning how to play the game.
Nick Hockley, CEO of Cricket Australia also commented:
"We are excited to step into the metaverse with our partners Rario, BlockTrust, and the Australian Cricketers' Association for this historic deal, opening huge opportunities for innovation and fan engagement. The game's deep connection with its past, the passion of our fans, and the appeal of Australian cricketers to a global audience mean the incorporation of NFTs is another way that fans can engage and be part of the sport."
In addition to Rario and BlockTrust, other notable players in the tech ecosystem, including ConsenSys and Amazon Web Services will also be playing a part in the project.
In related sports NFT news, on April 7, reports emerged that ESPN has signed a partnership deal with NFL superstar Tom Brady, to sell NFTs representing the Tampa Bay Buccaneers quarterback's sporting career.
Earlier this month, boxing legend, 'Iron' Mike Tyson released his Mystery Box NFT collection on the Binance NFT marketplace.