Rate That Crypto and Calvaria can be top crypto presales in 2023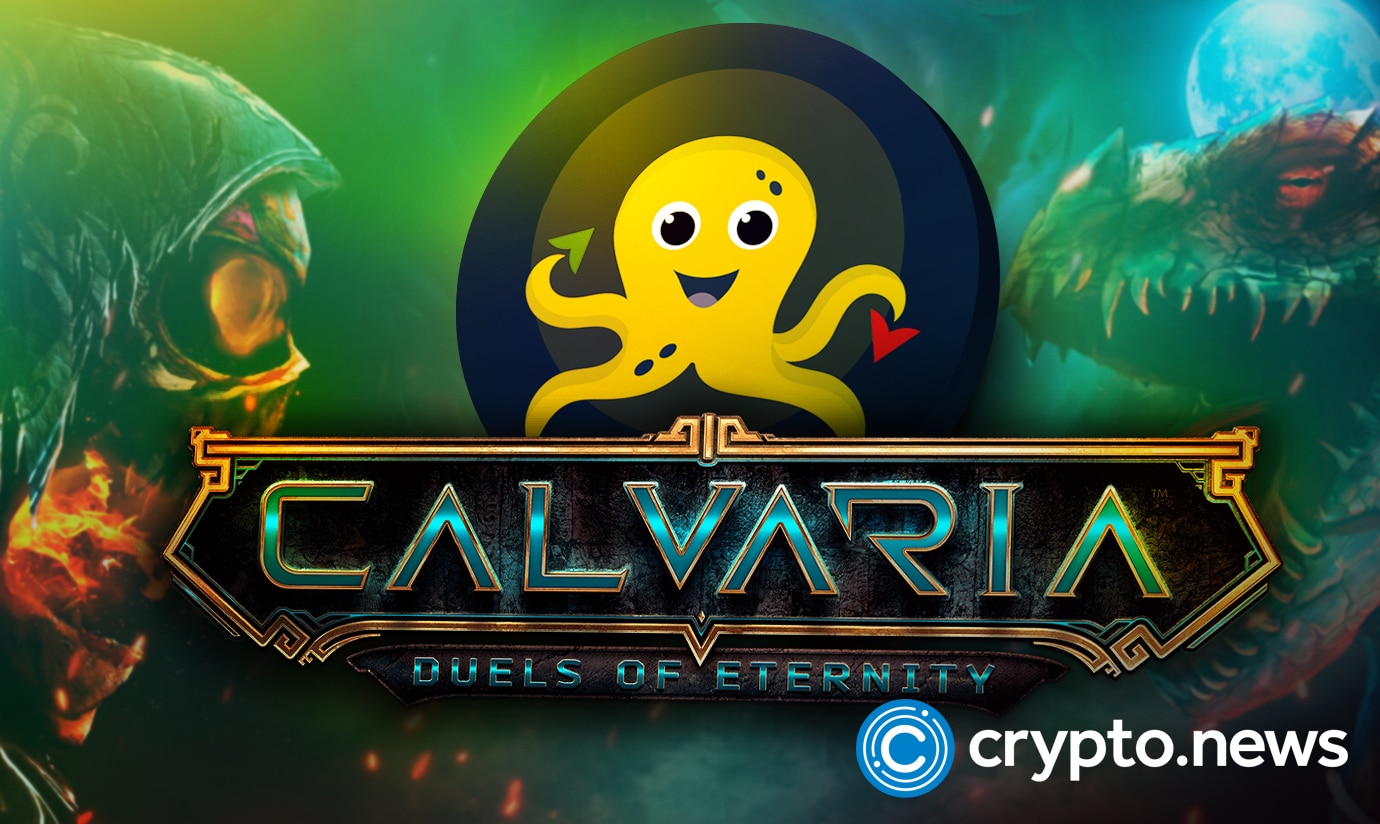 Play-to-earn cryptos are a brilliant concept growing increasingly popular in the crypto community. As the popularity of these "play-to-earn" cryptocurrencies grows, the market becomes more saturated with new crypto projects applying this concept. It creates a need to differentiate the truly worthwhile projects from the others.
There are a few crypto presales that are proving to have solid foundations. Rate That Crypto (RTC) and Calvaria are cryptocurrency presales may present opportunities for savvy investors in 2023.
This article discusses the potential of these crypto presales, making them an attractive option for 2023.
Rate That Crypto's (RTC) presale opportunities
The Rate That Crypto (RTC) token is designed to function as an essential part of the Rate That Crypto ecosystem. The RTC token has been created with many inbuilt utilities to ensure that investors and players get rewards for being members of the Rate That Crypto (RTC) ecosystem. The RTC token has a lot of use cases that serve as an incentive for investors to be a part of the community.
One of the ways that players are rewarded is through the leaderboard. As they play and grow in rank, they will be awarded parts of the RTC reward pool monthly. Apart from the monthly competition rewards, RTC holders will be randomly selected to receive parts of the prize pool. The only requirement to be selected is that they have the minimum threshold of RTC tokens.
The RTC presale is a unique opportunity for investors and players to participate in Rate That Crypto before it takes off. The total supply of the RTC token is 500 million tokens. 40% of this will go into the rewards pool, while 22% is for the presale.
Calvaria (RIA) almost concludes its presale
Calvaria (RIA) is a new play-to-earn crypto project that has gained over $2.1 million through its current presale. The token is entering the final stage of its presale, but this is doing little to deter investors from purchasing this cryptocurrency. There is still a lot of time for willing investors to buy Calvaria (RIA) tokens before its initial coin offering (ICO).
The 5th stage will be the last stage of the presale, and only 10% of the Calvaria (RIA) tokens earmarked for the presale are still available for investors to buy.
The RIA token is a big part of the Calvaria project. One of its main use cases is as a reward for players who emerge victorious in the Calvaria Project's P2E game, Duels of Eternity. Players get to play exciting games with NFT battle cards. Winners get RIA tokens as rewards.
The Calvaria (RIA) tokens are utilized for buying and upgrading NFT battle cards within the marketplace of the Calvaria game. A strong deck of battle cards gives players a higher chance of winning RIA tokens during their games.
Both players and investors stake the RIA tokens. Staking creates an opportunity to earn more rewards. 25% of the RIA token supply has been allocated for staking rewards. This supply will be unlocked someday in the next five years after the token is officially launched.
Calvaria and Rate That Crypto (RTC) are two top crypto presales that present an opportunity for investors in 2022. Rate That Crypto (RTC) is a unique cryptocurrency project and crypto investors may consider purchasing the token.
>>> Buy Rate That Crypto Now <<<
For the latest news on Rate That Crypto check out the RTC Discord Server and join the telegram group.
For more information on Rate That Crypto visit the links below:
Presale Website: www.ratethatcrypto.com
Linktree: https://linktr.ee/ratethatcrypto
Disclosure: This content is provided by a third party. crypto.news does not endorse any product mentioned on this page. Users must do their own research before taking any actions related to the company.