RBL Labs announces LOCGame Genesis NFT Edition Sale and Marketplace Launch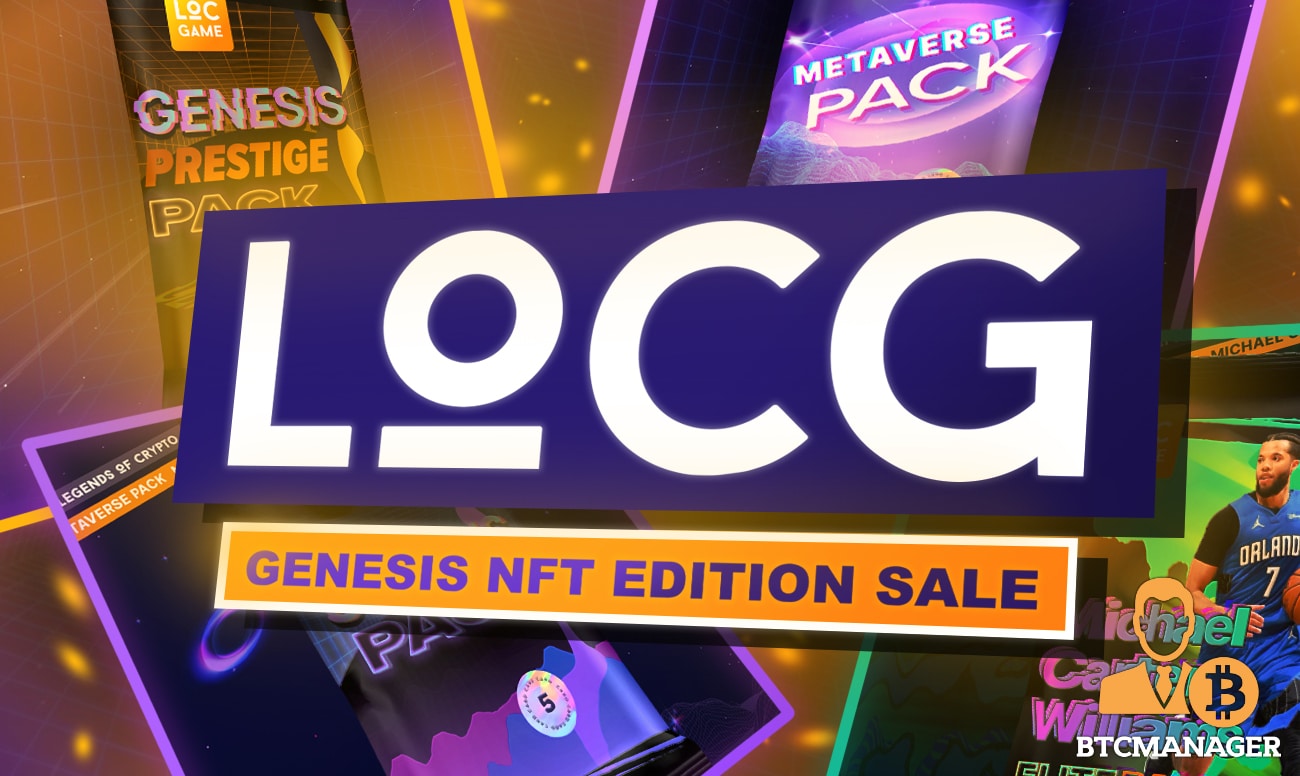 The team at RBL Labs BV and LOCGame (Legends of Crypto), an NFT blockchain game based on crypto influencers and celebrity card characters, has officially announced its upcoming Genesis NFT Edition Sale.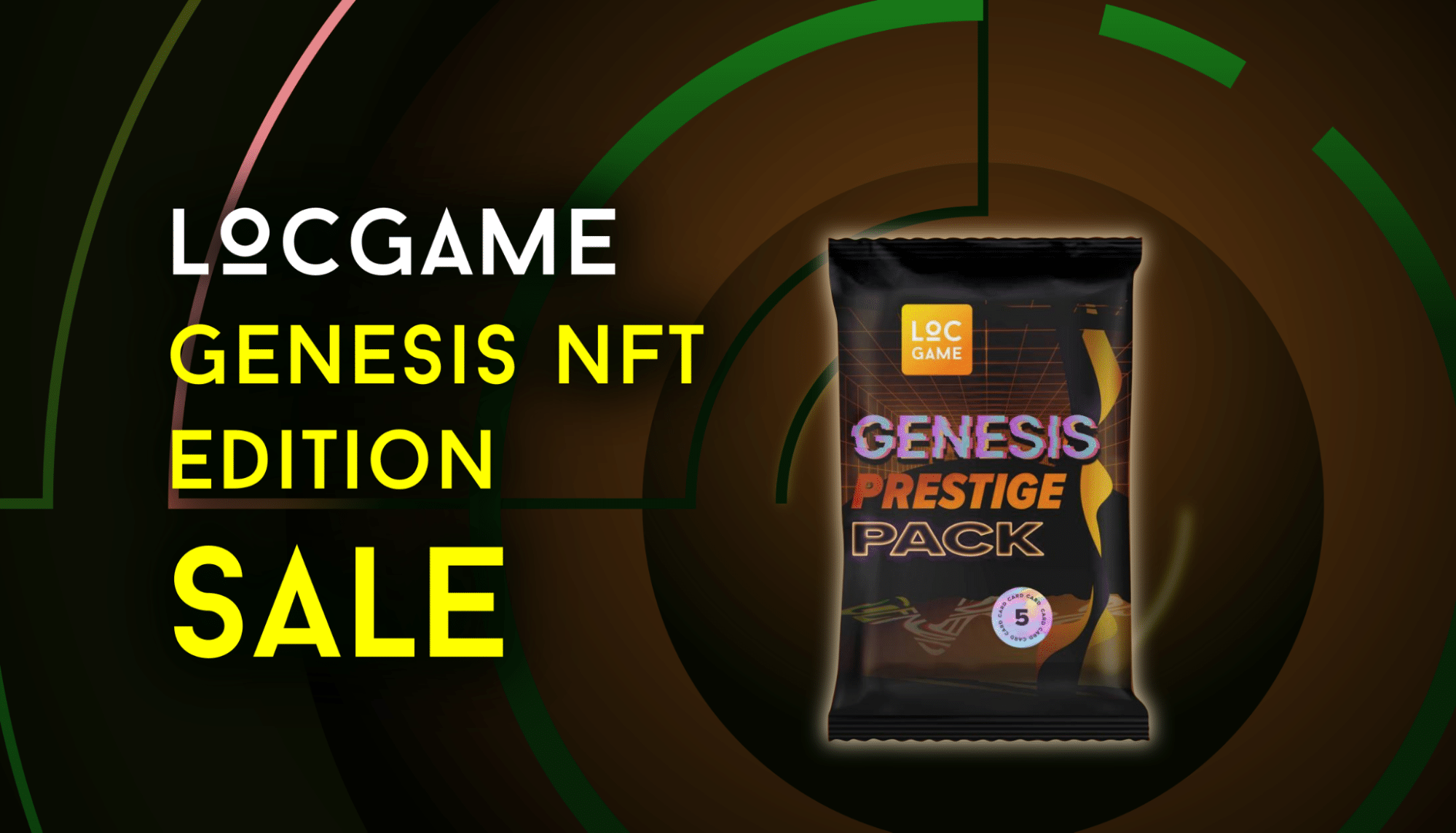 The sale will be taking place on Saturday, December 4, 2021 5pm UTC on locgame.io/marketplace and will signify the prelude to the Early Access Alpha Launch taking place shortly after on December 12, 2021, where players will actually be able to utilize the cards to battle one another during the test phase. 
About RBL Labs and LOCGame
RBL Labs BV is a NFT and gaming studio based in Amsterdam, Netherlands. LOCGame (LegendsOfCrypto) is the first blockchain-based collectible strategy card game being built by the studio with play-to-earn and GameFi features. Investors in LOCGame include Signum Capital, NGC, Ascensive Assets and SMC Capital. $LOCG token is the ecosystem utility token and a part of Kucoin Metaverse Pool.       
About the Sale
Upon the date of the sale, LOCGame will be releasing a total of only 1,230 packs (5 cards each) 6,150 cards to the community and participants on the Polygon blockchain. These specific NFTs will be available in 3 visual rarities: Standard, Prestige and Elite. Only 9,000 cards will ever be minted in Genesis Edition. 
Special packs are Metaverse, DeFi, Blockchain Founders, Crypto Celebrities and MCW (Michael-Carter Williams)  will be available in very limited quantities.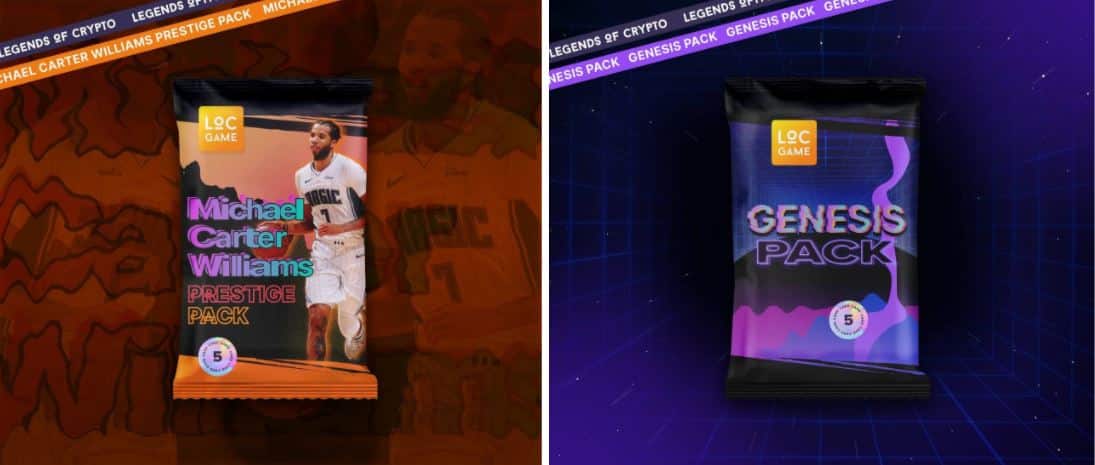 To play the game, users will need to acquire a minimum of 15 cards – all cards are sold in packs of 5. The project has also revamped its card visuals, statistics, attacks, health, and abilities, offering a fresh new look and feel to spice things up. 
Benefits for Early Participants
The event has been designed to benefit those who get in early the most. Each card distributed during the Genesis sale will be the only one of their kind, making them rare and unique. 
With the platform's play-to-earn mechanic, users will begin accumulating rewards and $LOCG tokens at the earliest possible stage – LOCGame has also implemented a unique algorithm that will provide players with extra bonuses for being early birds. 
Save the Date
The sale of the LOCGame NFT Genesis Edition NFT will be taking place on December 4 starting at 5pm UTC (4pm CET) on locgame.io/marketplace. The sale marks a significant milestone in LOCGame history – this is the beginning stage where players can acquire the very first NFT cards offered by the project. Crypto enthusiasts, collectors and gamers can now embody the crypto characters they idolize and cherish.
Contact Us
For more information, please visit the LOCGame Medium blog and website, join the LOCG community on https://t.me/loc_game and https://discord.com/invite/aPf6MTqTAj.
For partnership and media inquiries, reach out to [email protected].