Reality Shares Introduces the First Chinese Blockchain ETF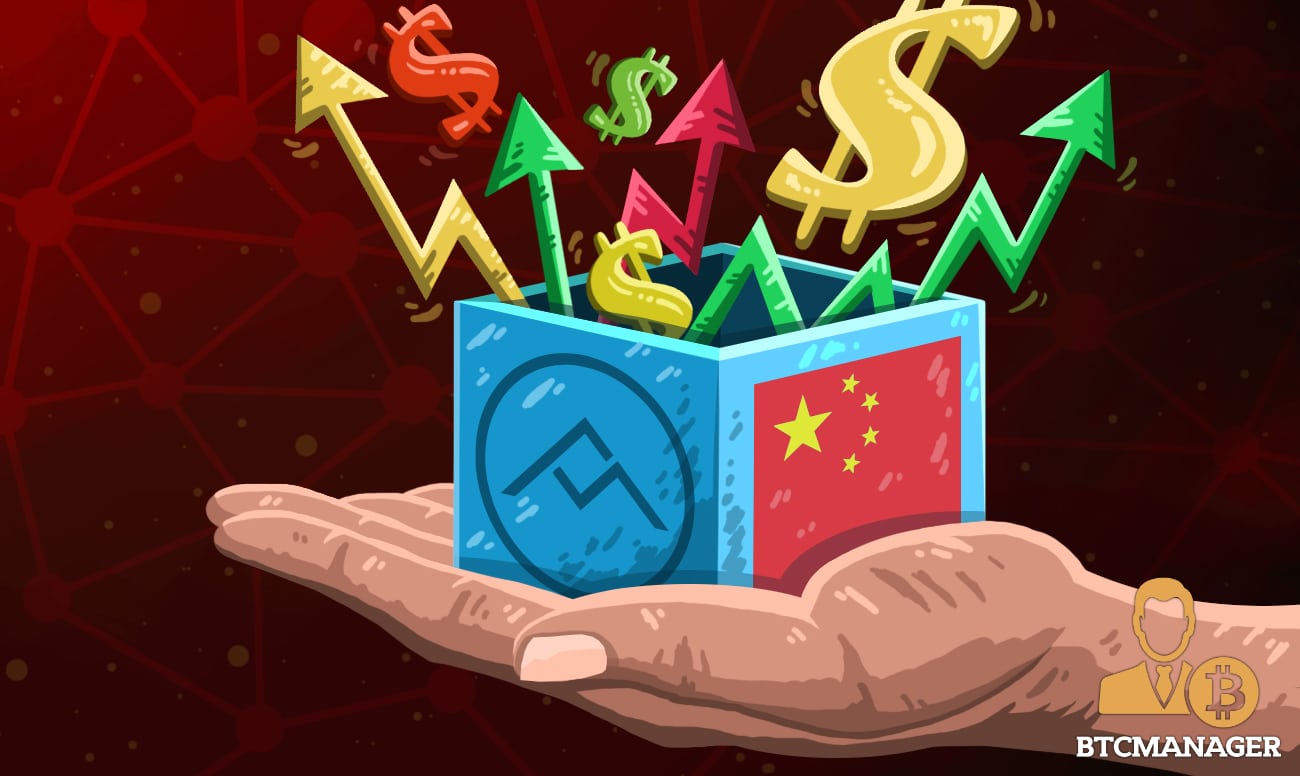 Asset management firm Reality Shares introduced the first exchange-traded fund (ETF) to provide investors accessibility to Chinese companies in the cryptocurrency sector.  Additionally, the company offers ingenious and resourceful services to interested clients.
Potential Emerging Market Open for Investment
The asset management company intends to spread its roots throughout the world and sow the seeds of promising investment opportunities. To deliver their services, logical and organized methods of functioning will be conducted to attain unique solutions that are supportive of a variety of objectives.
The Chief Executive Officer of  Reality Shares, Eric Ervin, stated:
"China's blockchain industry presents an incredibly exciting and long-term investment opportunity, and through BCNA, investors can now easily access this emergent market."
Blockchain technology is making its presence felt in the digital world, and hence, Reality Shares has decided to take up the challenge and invest in bringing blockchain solution to the business.
Pinpoint and Evaluate the Highest-Scoring Companies
Reality Shares has introduced its Reality Shares Nasdaq NexGen Economy ETF (Nasdaq: BLCN) and initiated its first steps into the blockchain Industry. BCNA is delivered as a relative complement to BLCN that allows US investors to invest in Chinese blockchain firms.
The company stated:
"The Reality Shares Nasdaq NexGen Economy China exchange-traded fund is designed to track the performance of companies in China that are committing material resources seeking to transform practical business applications through the development and use of blockchain technology."
The index units of BCNA are measured through Reality Shares' proprietary Blockchain Score™ procedure. Assessment is conducted based on seven potential points namely, role in blockchain ecosystem, blockchain product stage, blockchain economic impact, Blockchain Institute membership, research and development expenditure, company filings and innovation.
Furthermore, the advisory board of the funds includes notable names like ShapeShift AG founder Erik Voorhees, Tally Capital founder Matthew Roszak and Marco Santori, president and chief legal officer of Blockchain.
The ETF issuer Reality Shares also promotes a safe and secure investment opportunity. The company uses a quantitative method to determine the profitable companies.