RealLink has soared 4000% in first Trading month on Bittrex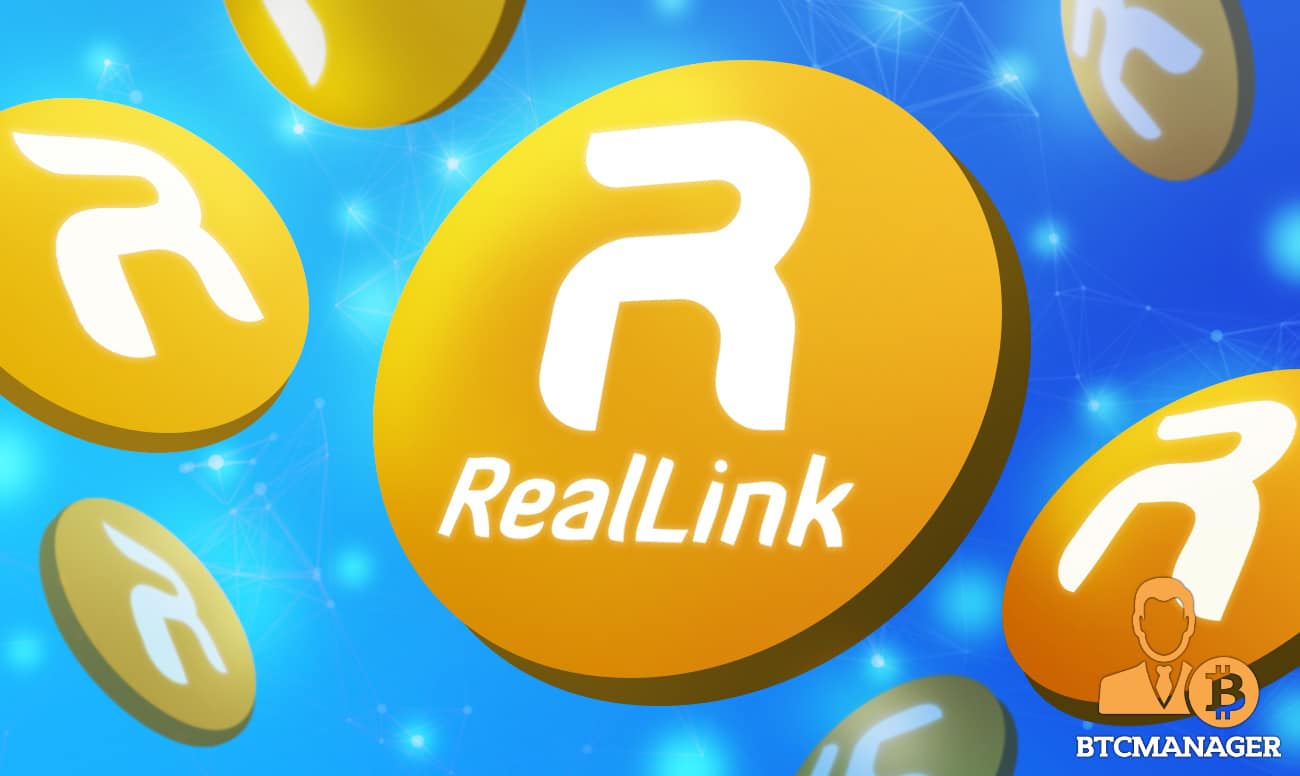 RealLink has officially listed on Bittrex with two trading pairs of BTC&REAL and USDT&REAL Since November 18,  2021.
On the first trading day, RealLink surged over 400%, becoming the Bittrex Daily Top Mover on November 18, 2021, and after a few days of huge climbing, the highest price was USD$0.4USD. After a retracement, until December 02, 2021, the price has risen at the reach USD $0.28, and surged 4000% compared to the first listed price of USD$0.007.
RealLink is a crypto token designed for social networking optimization. In the future, it will be applied to metaverses and games as well.
RealLink advocates "green mining, pool mining". And It also has several number ones in the world.
1) RealLink is the only digital token in the world with both value and price references. The generation of each token corresponds to the real money spent by users on the social network, which compensates content creators' time and material. Social networking platforms use tokens to pay content creators and they should be able to use platform revenue to buy back tokens at a price above a positive threshold.
2) RealLink is the world's number one digital token based on active utilization, rather than large percentages of HODLers on Bitcoin and Doge network. Social networks have a huge user base. Currently, BuzzCast App with tens of millions of users has already been integrated. When users are top-up, everyone can mine for free without using hardware resources, and content creators can transfer and withdraw their token revenues.
3) RealLink is the world's first scalable project where both green mining and token to fiat trading can take place on the exchange.
RealLink is now integrated with BuzzCast, where allows users to mine RealLink while enjoying high-quality short video content and social live-streaming on BuzzCast and enables people to do profitable mining and social entertainment together.
After 2020, people's living has been greatly influenced. Online working and entertainment are gradually accepted by the general public, so RealLink was born for optimizing online social networking and will be kept benefited from this dramatical society change.
After RealLink was listed on bittrex, more and more people have recognized the value of RealLink. Several medias have reported about RealLink in the first week of Bittrex listing.  RealLink also has been included in several top coin prices tracking platforms such as Coinmarketcap and Coingecko. Meanwhile. RealLink is also actively seeking cooperation with more exchanges and other interested potential partners.
Meanwhile, to give back to the community's support, RealLink plans to organize an airdrop in its telegram community group in early December, so more users and community members can be benefited from the growth of RealLink!