Recession Talks Surface, ETH 2.0 Uncertainty Looms, and Gasoline Hikes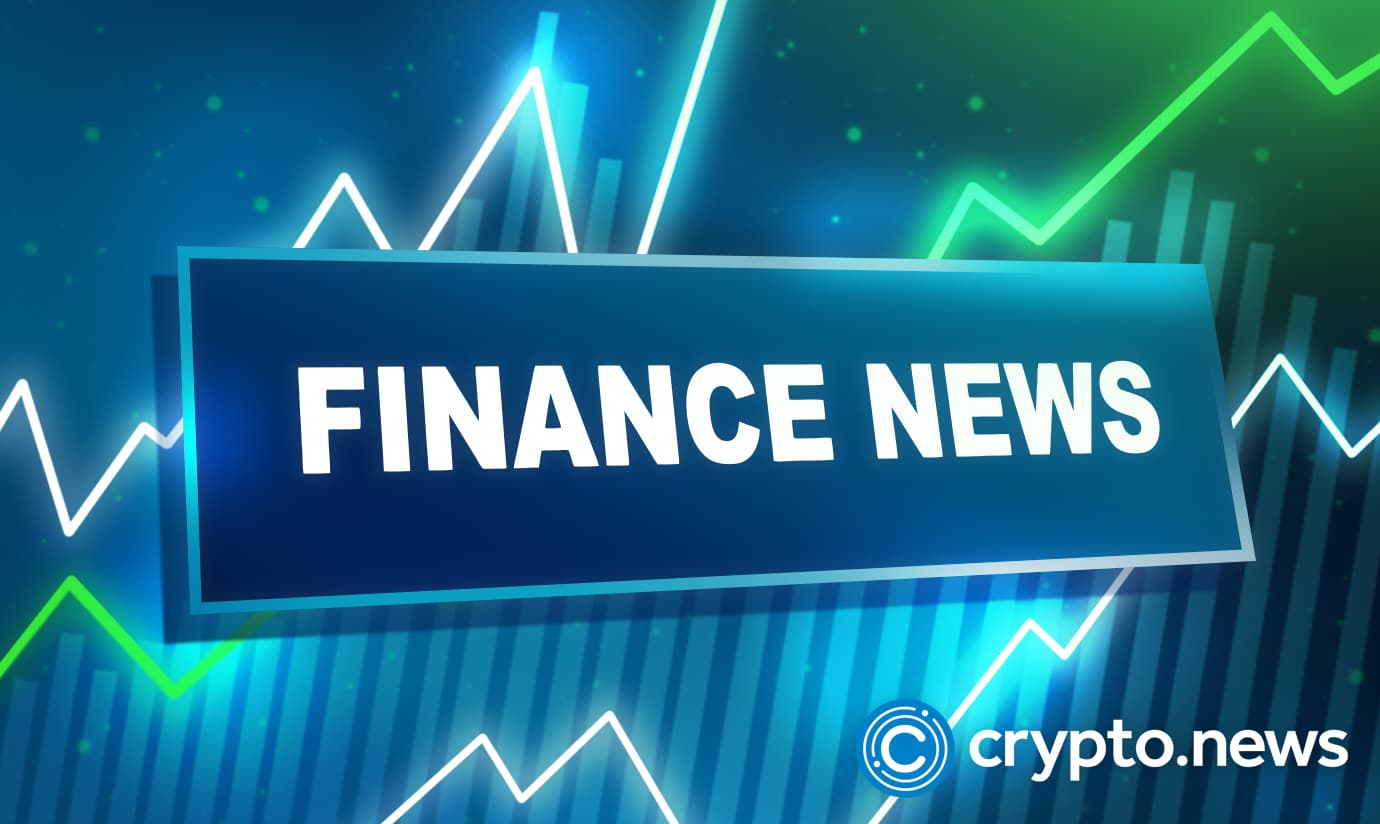 Goldman Sachs, an American investment banking network and financial service provider, recently warned that there is a high risk of recession in the US. Lloyd Blankfein, Goldman Sachs' senior chairman, insinuated that the US should prepare for a recession.
After the massive volatilities noticed in the US markets, a Bloomberg reporter asked whether the country was heading into a recession. Mr. Blankfein said,
"We are certainly heading. It's certainly a very, very high-risk factor…If I were running a big company, I would be very prepared for it. If I was a consumer, I would be prepared for it."
The company's senior chairman warned that if there is no economic growth, a recession will certainly occur. He warned everyone from consumers to the government to be very prepared but still hopes that the feds can control the issues.
Another Bloomberg market analyst Andreea Papuc mentioned that "we are expecting more volatility ahead."
In another interview, Jan Hatzius, the Chief Economist of Goldman Sachs, explained why the company is calling for Economic Growth in the US. He mentioned that "higher interest rates, lower stock prices, somewhat wider credit spreads, and the dollar's appreciation" can slow growth.
ETH 2.0 is Coming for Sure
Earlier this evening, Bloomberg discussed crypto assets, stablecoins, and the much anticipated ETH 2.0 merge. First on their list was Ethereum, the home of Defi and many crypto assets. Bloomberg explained how the blockchain has been successful and how it has faced issues that ETH 2 is expected to solve. However, there appeared to be doubts on whether ETH is coming. 
In the interview, Joseph Lubin, the Ethereum co-founder, said,
"The merger is coming. It's been worked on for years, but it's a very complex system, and the pieces are nearly full in place."
The topic continued by discussing the state of Ethereum proof of stake with the co-founder highlighting that PoS is likely far more secure than PoW.
Are Stablecoins Stable, Circle Founder Discusses
Following last week's UST issues, the Bloomberg crypto watch discussed whether stable coins are truly stable. In this discussion, Jeremy Allaire, the founder of Circle and USDC, was involved. Bloomberg asked Jeremy to talk about USDC and its backing.
He said:
"We wanted to have a digital dollar currency that is fully reserved, that was subject to banking level regulation and supervision."
He mentioned that they had to follow policies similar to products like CashApp, ApplePay, and others operate. According to Jeremy, when opening such products, including USDC, the law required them to hold 100% USD assets so that the stablecoin is always transactive as a dollar.
Their approach to making USDC from the start has contributed to the coin's popularity. Moreover, the transparency around USDC is a big factor, ensuring that "an accounting firm is not just auditing us as a company… but also looking specifically at those reserves and attesting to them monthly." Taking that kind of regulatory first approach has brought an advantage for USDC.
Indias Wheat Export Ban Continues to Affect The Markets
After announcing a complete ban on wheat exports in the country, India relaxed the measures to allow traders to meet some of their commitments. All wheat registered for exports with customs before the ban will be allowed to be sold.
The news about India banning wheat exports shocked the entire global food market, leading wheat prices to soar. Bloomberg today continued with discussions on wheat prices, noting that they are poised to climb even further.
A Bank of America Credit Research analyst, Kay Hope, noted that wheat prices could increase. She noted that
"When you have 26 countries around the world who more than 50% each of their wheat supplies from Russia and Ukraine, those countries are going to go somewhere else to meet that need and that can continue to push things up."
Elsewhere, Gasoline Price Hikes
For the first time, Gasoline prices hiked to over $4 a gallon in all the states in the US. A Bloomberg tweet said, "Gasoline pump prices have risen above $4 a gallon in all states in the US for the first time." This could result from the ongoing pressure on the economy, interest rates, war, food price hikes, and many others.