Redditors uncover deceptive Shiba Inu airdrop scam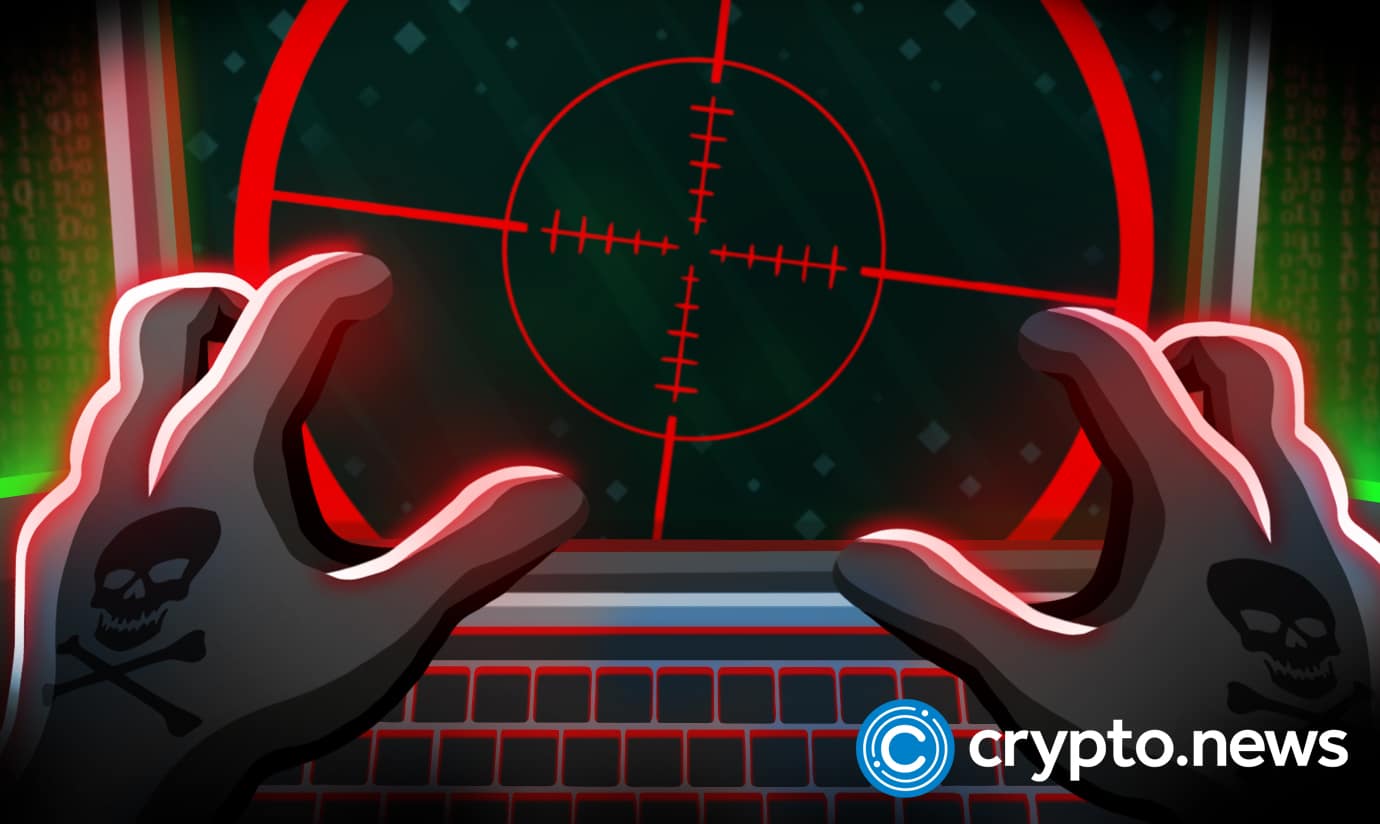 On Jan. 26, Reddit users on the r/CryptoCurrency subreddit raised alarm bells regarding a potential Shiba Inu (SHIB) airdrop scam. 
According to the main post, the scam claimed to offer participants Shiba Inu coins, but in reality, it was designed to drain wallets of any funds deposited. 
This fraudulent activity has been met with widespread condemnation, with many users hoping to spread the word to prevent others from becoming victims of the scam.
The author wrote:
"There are reports if you actually click on the link it will try connecting your wallet. YOU WILL LOSE IT ALL. If you have already clicked it and haven't lost your funds, I would strongly suggest moving your coins/tokens to another wallet AS SOON AS POSSIBLE."
The scam involves a link that encourages users to connect their crypto wallet. The tactic can let criminals drain the funds in mere seconds. 
The cybercriminals behind this scam also target users with random tags, urging them to spread the link to three of their friends. Other Reddit users are suggesting the scammers are farming usernames to help promote the link. 
Redditors successfully took down the post promoting an elaborate SHIB cryptocurrency airdrop scam. After multiple reports, the scam link appears to be removed from the subreddit.
Nevertheless, users who have taken the bait and followed the link may want to take additional safety precautions. As u/tmztmz2 noted, "It may be wise to move [funds] elsewhere."
So far, there have been no other reports of similar posts on other subreddits; however, users are advised to be on the lookout and report any fraudulent links if they spot them.
How to protect yourself from phishing crypto scams
Here are some tips to save yourself from phishing and airdrop scams: 
1. If a deal looks too good to be true, it probably is. Be cautious if you hear of a new crypto airdrop or phishing scam. Beware of any company or offer that requires you to give away sensitive information.
2. Any reputable cryptocurrency exchange will never ask for your private key. Keep your keys to yourself and never share them with anyone, even if they claim to be an official company representative.
3. Be wary of any offer that requires you to pay a fee to be eligible for an airdrop. Legitimate airdrops are free of charge.
4. Utilize two-factor authentication wherever possible. This will help protect your account from phishers.
5. Research the project before deciding to participate in any airdrop. Check out the project's whitepaper, website, and social media pages.
6. Be mindful when clicking on links provided by companies for airdrops. Make sure the URL is authentic and does not contain any suspicious characters.
7. Always check the trustworthiness of a website before entering any sensitive information. Make sure to check the domain name and that it has a secure connection.
8. Lastly, be suspicious of any website or offer that promises you a massive return with little to no effort. Phishers use high reward offers to lure victims.