Ren separates from Alameda, token activity increases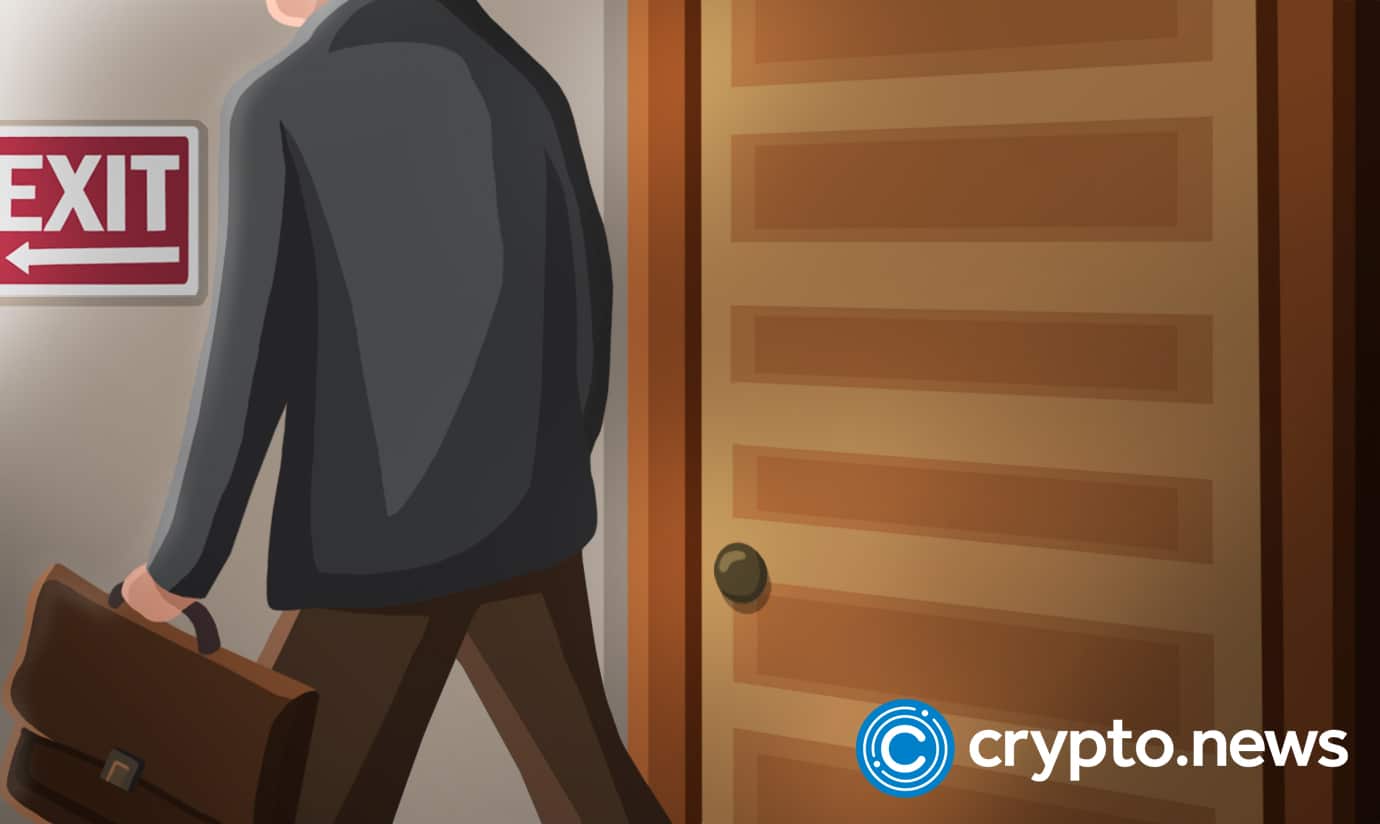 Project Ren (REN) was acquired by Alameda Research LLC — a sister company of the bankrupt crypto exchange — in early 2021, but due to the Chapter 11 filing, Ren's development team has decided to "move on."
As the project announced its separation from the bankrupt Alameda on Nov 19, REN's social dominance, development activity and price have seen notable movements, according to the on-chain data provider Santiment.
Per the data, on the day of the detachment, REN was trading at around $0.07 with a considerable rise to $0.13 on November 26. In the next few days, however, the token's price plunged to roughly $0.06 on December 25 and is now back to the $0.08 mark.
REN's market cap rose by 30% in the past 24 hours to just over $78 million. The asset's all-time high (ATH) of $1.83 was recorded in February 2021.
Alameda's decline, Ren's incline
As Alameda prepared to mint 180 million tokens "in preparation for Ren 2.0," the Bahamas-based cryptocurrency exchange FTX filed for Chapter 11 bankruptcy protection, bringing down its sister company as well. 
The collapse made Ren's developers "move on" from their partnership with the bankrupt firm as they only have "funding until the end of Q4," per a press release on REN's blog.
Furthermore, Ren is preparing for another funding round since the company might not be able to continue its journey without "additional funding."