Report: Cyprus to impose stricter compliance requirements on crypto business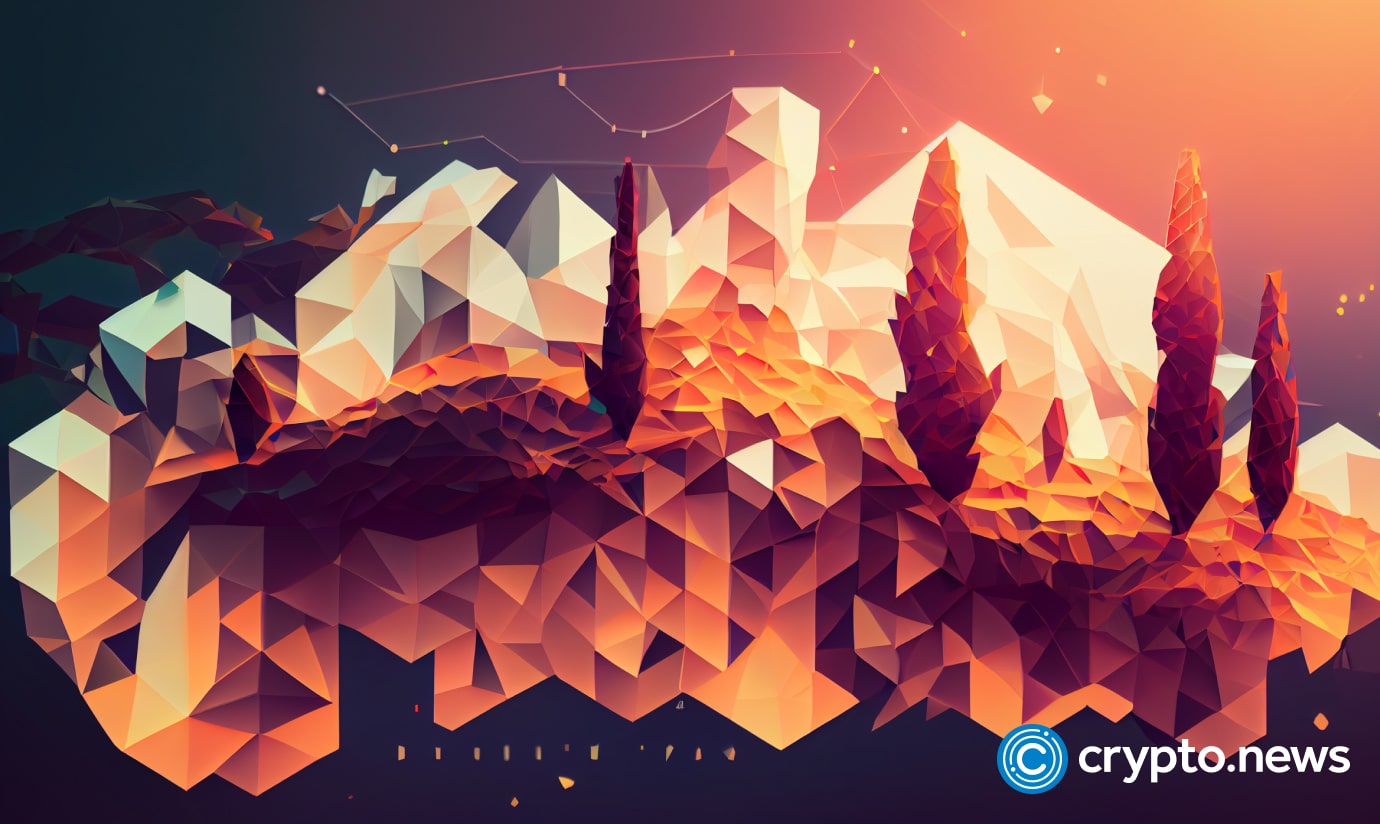 Cyprus wants to align with international standards set by the Financial Action Task Force.
Cyprus is set to introduce tough new penalties for cryptocurrency companies that fail to register with the local authorities. A new report from The Cyprus Mail says the government is weghing new penalties, which could mean up to €350,000 and imprisonment of up to five years for failing to comply with the local rules.
The move is said to help Cyprus meet international standards set by the Financial Action Task Force (FATF) to combat money laundering.
Per Global Legal Insights, there's no legal framework as to how testamentary succession of cryptocurrencies should be treated in Cyprus. However, under the proposed amendments, crypto companies such as exchanges and hedge funds would be be required to register with the Cyprus Securities and Exchange Commission (CySEC). It's unclear, though, when exactly the changes will take effect.
Cyprus is not alone in its efforts to control the crypto market, as many countries are tightening their regulations around crypto asset service providers to prevent illicit activities like money laundering and fraud.
In late June 2023, FATF issued a renewed call, urging countries to adopt and implement the "Travel Rule" as a vital measure to combat money laundering and terrorism financing facilitated through cryptocurrencies. The intergovernmental organization also revealed that out of the 98 jurisdictions, only 29 had successfully met the necessary requirements, and even among those, only a small subset had taken enforcement actions.