Report: Hacker Groups may have amassed up to $1 Billion in Hacked Cryptos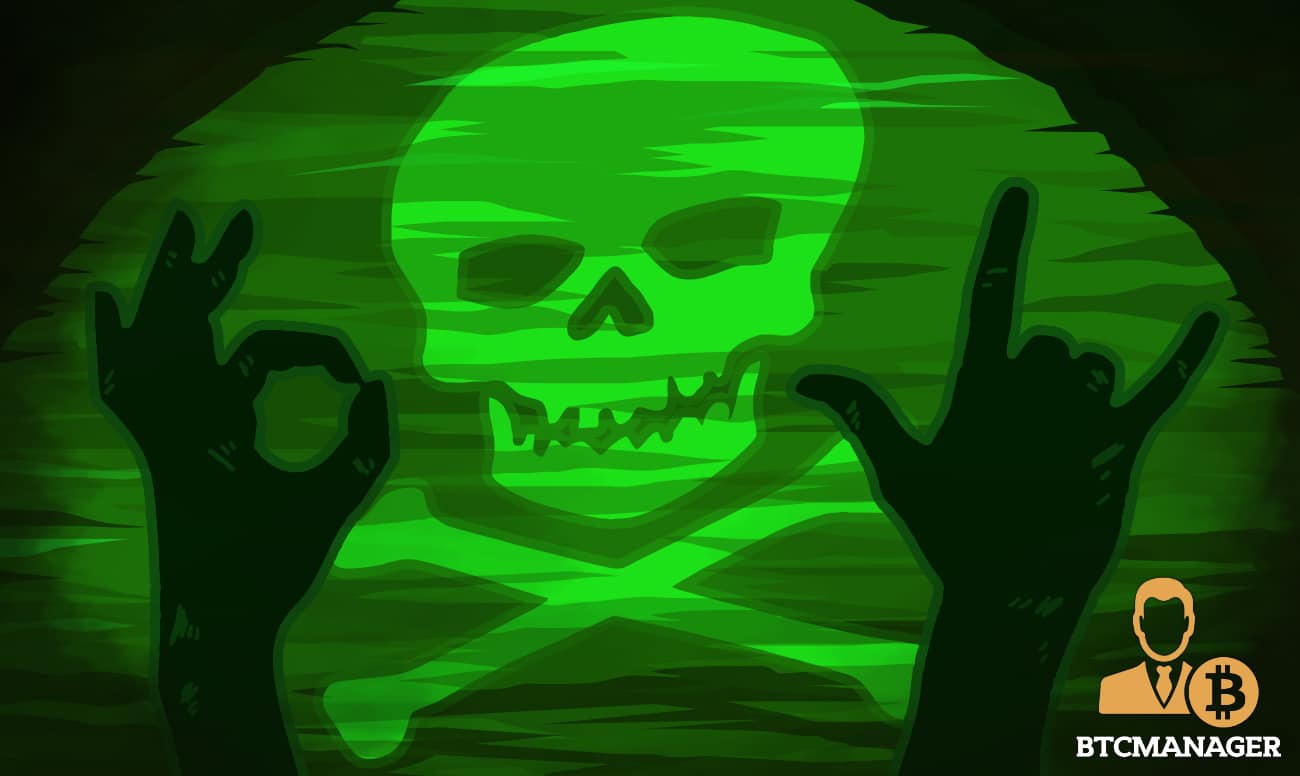 According to a Wall Street Journal report on January 28, 2019, Chainalysis,  a New York-based distributed ledger technology (DLT)  firm has revealed that two expert hacker groups may be responsible for at least $1 billion in cryptocurrency exchange heists so far.
Dominated by Two Sophisticated Groups
At a time when the cryptocurrency exchange heists have become a significant challenge plaguing the cryptoverse, Chainalysis, a U.S.-based blockchain intelligence platform whose owners claim to be dedicated to building trust in DLT between people, businesses and governments, has revealed that two highly sophisticated cybercrime gangs may be responsible for at least 1$ billion in crypto exchange heists.
Per Chainalysis, the two professional hacking groups which it codenamed "Alpha and Beta", have orchestrated at least 60 percent of all publicly reported hacks, and both groups remain determined to continue wreaking havoc on exchanges, as the illicit activity is insanely lucrative, says Chainalysis.
Reportedly, whilst both hacking groups try as much as possible to cover their tracks from law enforcement they, however, use different approaches to achieve anonymity.
Non-monetary goals partly drive team Alpha, which Chainalysis describes as a prominent, tightly controlled organization, meanwhile Beta on the other hand, "seems to be a less organised and smaller organisation focused on the money."
$90 Million per Hack
Explaining further, Chainalysis has said that the average amount that both team Alpha and Beta have stolen per attack is a whopping $90 million.
Chainalysis declared:
"The bad actors typically move stolen funds through a complex array of wallets and cryptocurrency exchanges in an attempt to disguise the criminal origin of the funds,"
Specifically, once the hackers succeed in stealing vast amounts of cryptos, Chainalysis says they'd go undercover for 40 days or more, waiting patiently for publicity and interest in the theft to die down. Once the coast is clear enough, they quickly cash out at least 50 percent of the hacked funds within 112 days via undisclosed conversion services.
As reported by BTCManager in January 2018, hackers stole half a billion dollar from Japanese exchange, Coincheck. Additionally, in March 2018, BTCManager informed that the hackers had started laundering the stolen loot through crypto exchanges on the Darknet.
Importantly, loss of funds caused by crypto exchange hacks might soon be a thing of the past, as Arwen and KuCoin exchange have joined forces to launch the Arwen protocol, a system which they claim safeguards the funds of investors on centralized cryptocurrency trading platforms even though the exchange is hacked.