Report shows FTX saga made industry rethink crypto custody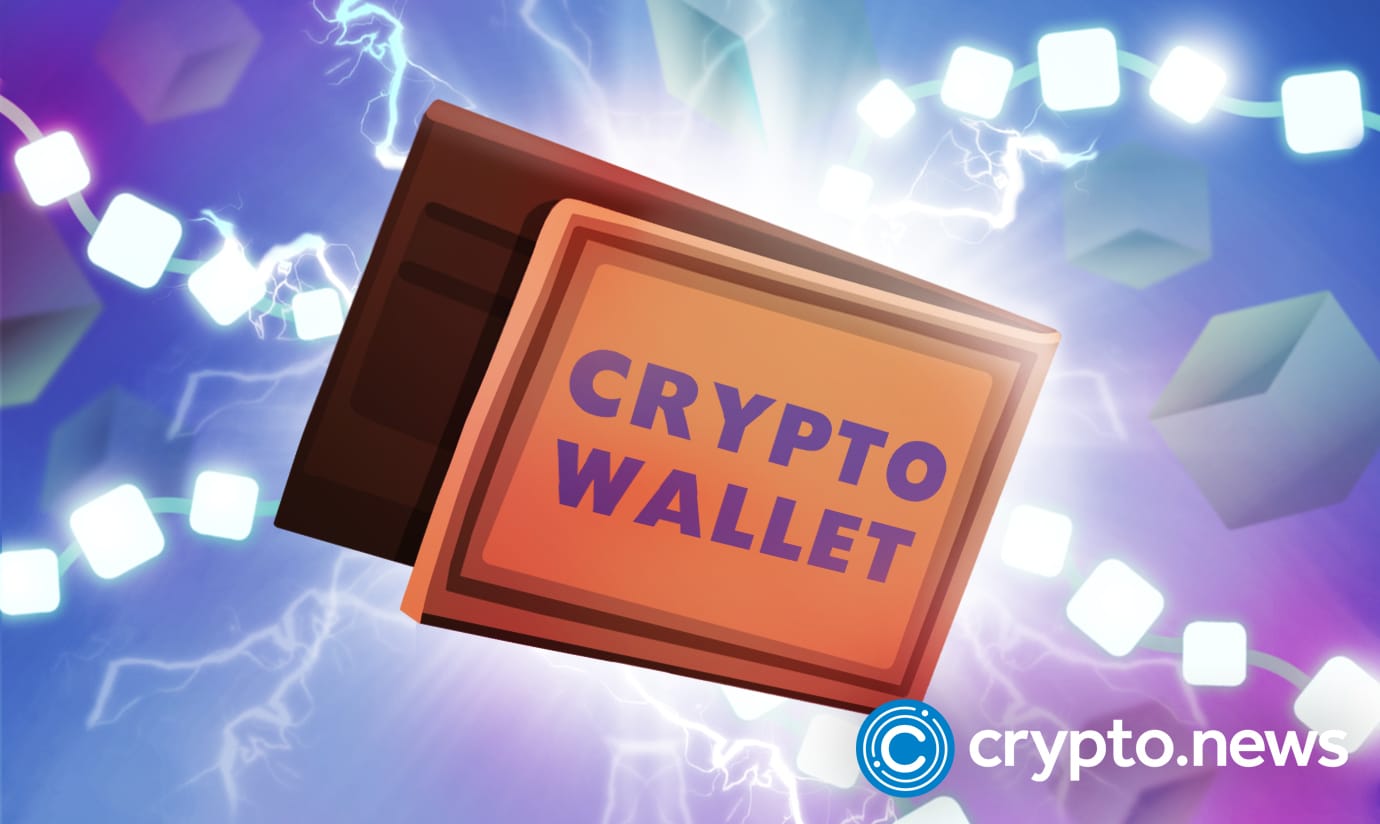 The collapse of the FTX exchange sent chills to crypto investors as hot wallets gained popularity among the most-used crypto custody platforms. A TK venture report shows that 53% of digital assets are still held on Metamask, Trust Wallet and Phantom.
Not your keys, not your coins
In December, CoinWire and TK ventures conducted a multiple-choice poll that revealed investors are taking a different stance on crypto custody. Over 10,200 crypto-savvy investors participated in the survey making the results reasonably accurate from the sample size.
The final compilation shows that 53% of digital assets are in hot wallets. Metamask has the lion's share with approximately 63.6%, followed by Trust wallet and Phantom. Centralized Exchanges (CEX) follow with more than 40%. Of these CEXs, Binance leads the pack with more than 67%. 
Cold wallets such as Ledger account for 27.9%, and DeFi protocols come last on the list with 16.8%. The most common DeFi protocols are BNB Chain, which has the majority in this division, settling at 63%, Ethereum at 40%, and Polygon at 40.7%.
Is proof-of-reserves compelling enough?
After FTX filed for bankruptcy, investors mandated centralized exchanges publish proof-of-reserves to prevent another bank-run fiasco. Despite this, hot wallets are the sovereign custodians of most investors' digital assets, allowing them to liquidate and withdraw their funds anytime. These hot wallets give investors their private keys allowing them to enjoy the true power of decentralization.
Blockchain analysis indicates that crypto.com, a cryptocurrency exchange, transferred 280,000ETH to a gate.io wallet address after publishing a Proof of Reserves audit. This steamed controversies as the crypto community interpreted that exchanges were borrowing funds to balance the gaping holes in their financial books.