Revuto Opens Eight New Pools for Staking Cardano Native Tokens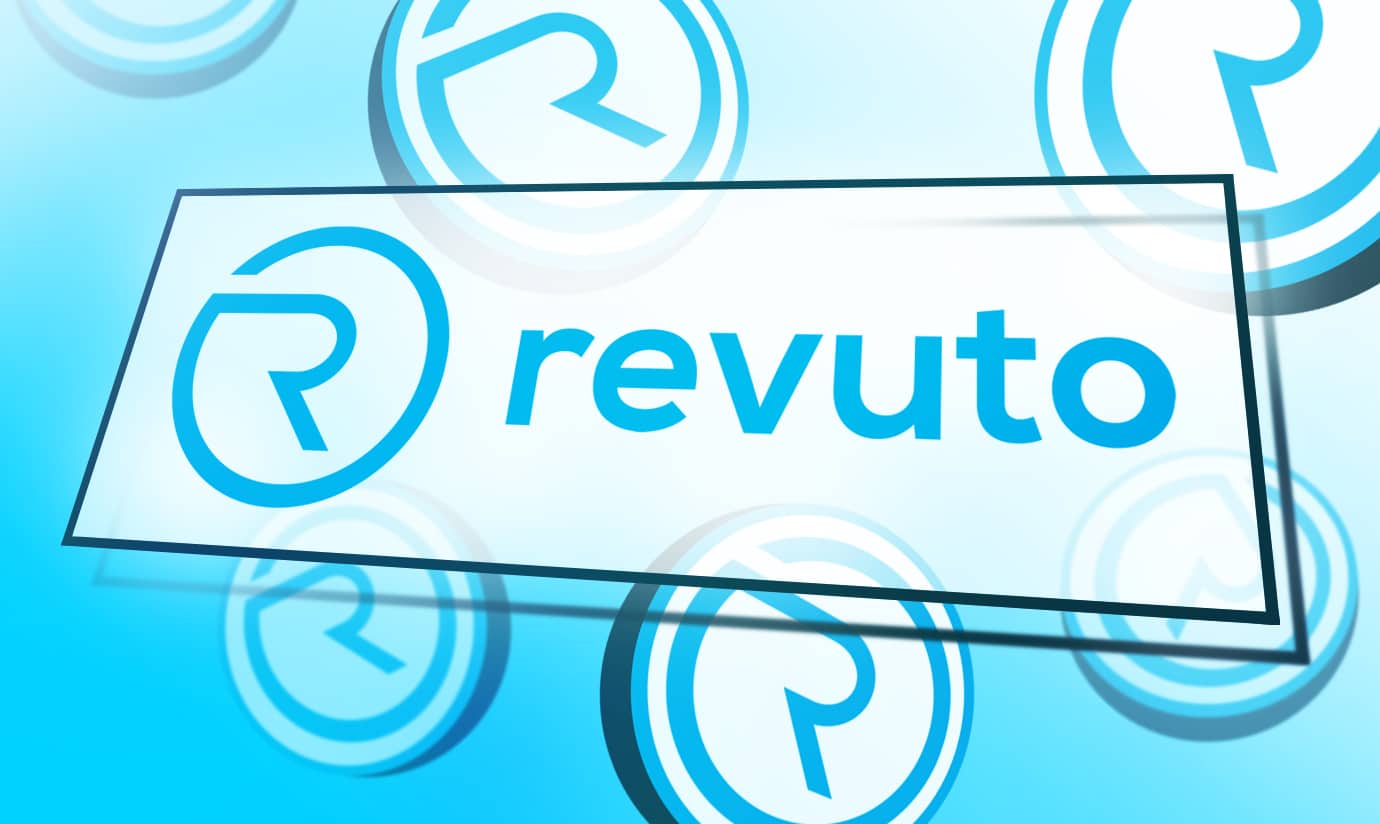 Revuto, a blockchain startup, is opening eight exclusive staking pools. For the first time, Cardano users will get to participate in ISPO under highly competitive terms in the Cardano ecosystem. Users will stake the new Cardano native token, REVU, to participate in the initial supply distribution.
Revuto has Been a Success and it's Still Growing
Through Cardano, Revuto will introduce the project to folks familiar with the network and vice versa. Notably, Revuto confirmed the new partnerships as it formed alliances with Cardano builders.
The year 2022 has so far been going great for Revuto. The startup started the year by teaming up with the top and promising projects on Cardano. Consequently, they are adding their tokens to farming pools for staking at the Revuto Staking Center. Just last week, Revuto made an official announcement of its partnership with DJED, Cardano's algorithmic stablecoin issuer, COTI.
Meanwhile, Revuto built on Cardano as an active subscription management dApp working to help people save money on their subscriptions. In 2021, it raised $10M in just 60 seconds through an ICO. Since then, the startup has received 3 million early sign-ups for the app.
Revuto has more than 350k active users and over 60,000 Cardano wallets created. It was selected as the fastest-growing consumer app at the World Blockchain Summit in Dubai. Revuto will most likely keep holding to this position through the new staking pools.
These Revuto pools offer unique rewards and competitive yields in the form of other Cardano native tokens. Revuto launched the REVU staking pools in the Revuto Staking Center in February. Then, the startup introduced the SundaeSwap and VyFinance farming pools, which allowed its users to farm VYFI and SUNDAE tokens by staking REVU.
Due to the overwhelming demand for REVU, the hard cap was filled in the first few days. Currently, almost 50% of the circulating supply is locked up through the app's staking pools.
Providing More Benefits for Users
Revuto is constantly looking for innovative ways to bring more benefits to REVU members. Revuto will undoubtedly become a significant subject in the Cardano community again due to its latest relationship with Genius Yield. Users now have a one-of-a-kind opportunity to earn GENS tokens via the first ISPO of its sort.
Users will be able to stake REVU tokens within the Revuto APP to gain GENS tokens. As part of the inaugural distribution of GENS tokens, rewards will be issued. The most significant aspect is that Genius Yield ISPO incentives in the Revuto Staking Center will be boosted. It means they will be substantially more than regular Genius Yield ISPO rewards.
Note that the GENS awards collected through the Revuto Staking Center will be distributed after the 90-day staking period. Meanwhile, folks who delegate ADA in the normal ISPO will have to wait 6-12 months after the Genius Yield TGE to distribute GENS tokens.
Building Revuto to Become the Best
The firm is currently preparing to introduce its Virtual Debit Cards to handle subscription seasonality. Users will also be able to pay for subscriptions with Cardano native tokens.
Revuto will launch a Fiat-to-Crypto exchange via the Revuto app and DeFi services later this year. Consequently,  consumers will pay for subscriptions at a lower cost than FIAT. One of the most significant developments in this respect will be the establishment of liquidity pools for micro-lending and borrowing.
Revuto will also bring a first in the crypto industry to allow customers to get uncollateralized micro-loans in crypto and utilize them to cover subscription fees. Revuto CTO Marko Rukonic, an AI specialist with almost 30 peer-reviewed patents, is developing the setup. The configuration will allow Revuto users to earn yield by providing liquidity to other Revuto members.
On the other hand, others will be permitted to borrow cash from such pools to pay for their subscriptions even if they do not have the necessary funds. More significantly, the ecosystem and tokenomics are built around a real-world use case, allowing Revuto's cutting-edge blockchain solution to remain profitable independent of cryptocurrency market circumstances.