Revuto Acquires Fresh Funds To Develop dApp For Subscription Payment Management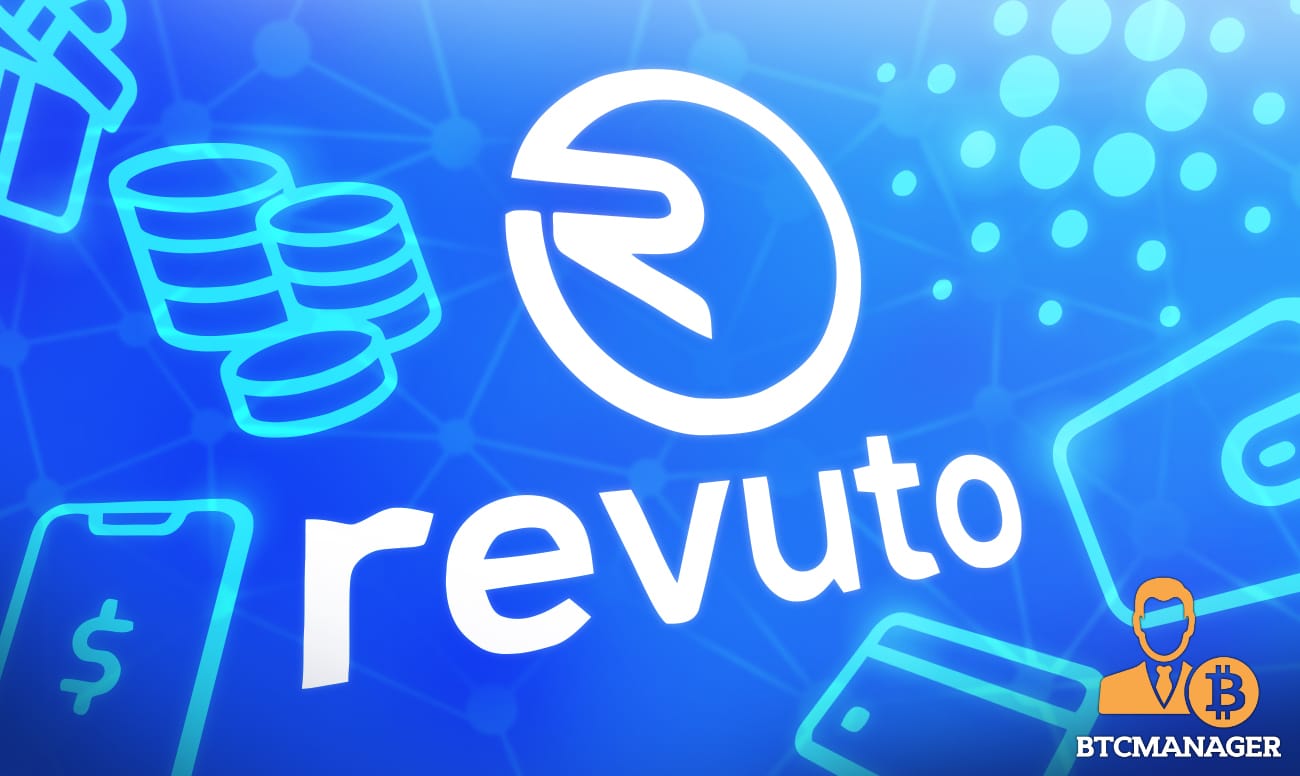 With a fresh influx of capital, Revuto is accelerating its decentralized subscription payment management app development. Built on the Cardano blockchain, the app is designed to offer more controls to users.
Revuto dApp Will Give Users More Control Over Subscriptions
Led by leading investment firm, BlackDragon, Revuto's promising solution to managing multiple subscriptions and recurring payments across several platforms has attracted some of the most prominent investors within the blockchain industry. The team raised $1.7 million from its private funding round just days before its scheduled public sale of REVU tokens.
Revuto, the blockchain startup that features a strong team of financial and crypto industry experts, is currently developing the first-ever dApp for the Cardano blockchain. With more than a million sign-ups for their dApp, the acquisition of new funds will help accelerate the app's development. Owing to its potential, Revuto is receiving tremendous support from several big names within the blockchain industry, the Cardano community, its developers, and brands like Input Output Hong Kong (IOHK), NodeFactory, Manigo, etc.
The BlackDragon investment team is proud to be associated with this innovative idea. On behalf of the group, a spokesperson commented,
"With a large community having assembled around Revuto already and registered their interest in participating in the REVU token sale, the stage is set for a successful launch of the Revuto app. This will bring crypto-powered subscription payments to a global audience, giving digital assets the same utility as fiat currency." 
The dApp allows users to manage and monitor their subscriptions, set up spending limits, customize app notifications, add more. The team behind this revolutionary dApp aims to make subscriptions cost-efficient and protect users from complicated subscription processes. 
Starting with the public token sale on May 18, Revuto will gradually unveil several features of its dApp in the upcoming months. Josipa Majic, the CEO of Revolut, adds,
"We're grateful to our private investors, including BlackDragon, for believing in Revuto's team and tech, and for sharing our vision of making crypto spendable in everyday life. Having the right funding and investor that backs our long term vision is crucial, hence we are delighted to achieve this milestone and excited for times ahead."
Built on the Cardano network, the Revuto dApp will allow you to use your digital assets the same way you use fiat currency. Users who purchase the native REVU tokens will be entitled to additional benefits, including staking rewards, microlending, and several incentives for utilizing the dApp to manage and pay for subscriptions.