Ripple backs out, won't acquire Fortress Trust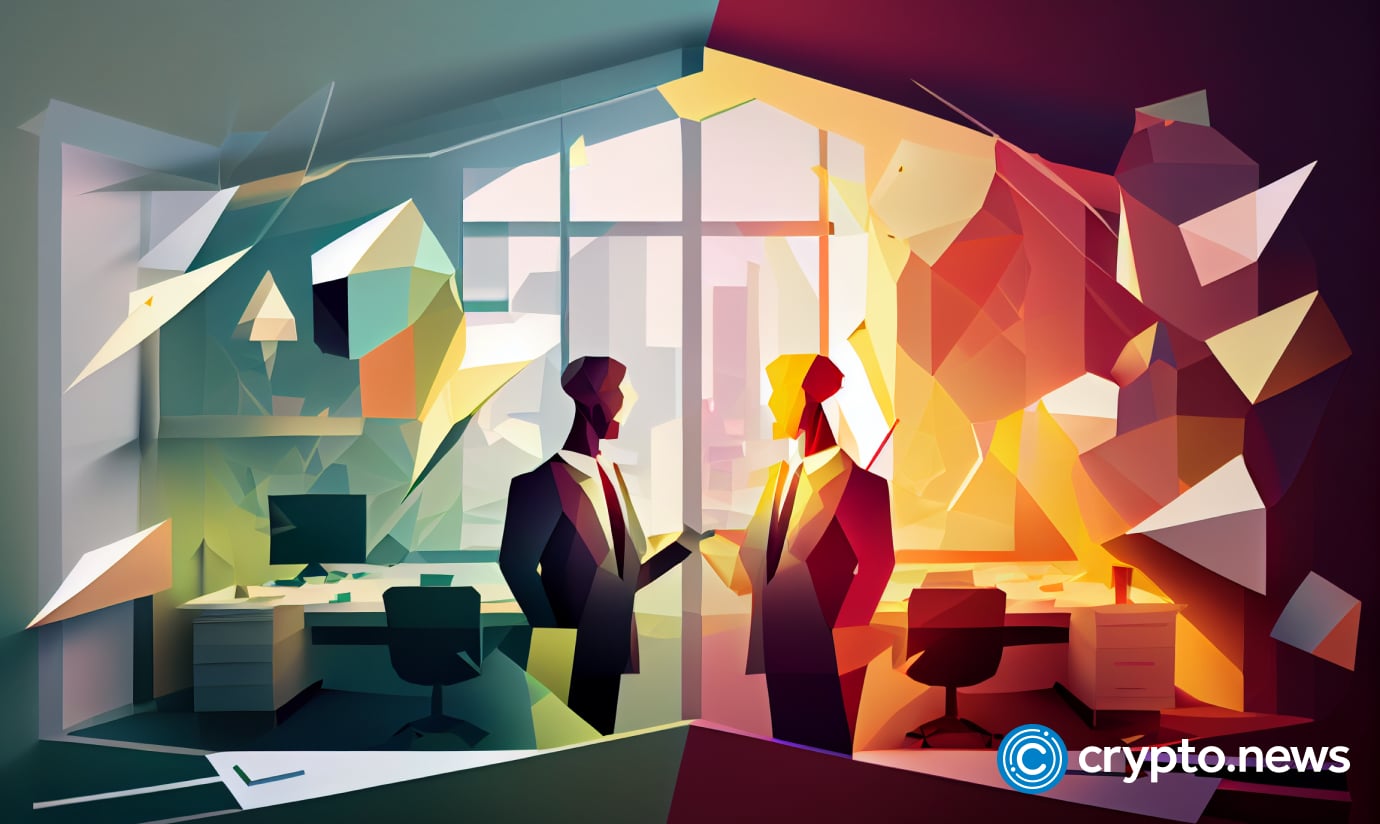 On Sep. 28, in a post on X, Brad Garlinghouse, the CEO, revealed that Ripple has chosen not to acquire Fortress Trust. Instead, they will continue to be an investor in the blockchain-based payment network.
The blockchain firm behind On-Demand Liquidity (ODL), a solution using XRP, decided not to proceed with the acquisition following a hack that saw Fortress Trust lose between $12 to $15 million in Bitcoin (BTC), USDT, and USDC, on Sep. 12. 
Ripple initially guaranteed to compensate Fortress Trust clients for their losses as part of the acquisition deal.
Despite this setback, Garlinghouse praised the skilled team at Fortress and expressed interest in collaborating with them in the future.
Ripple will continue to invest in the company, including Fortress and its FortressPay services, as long as their original intentions remain intact.